Suzuki Planning On A Longer Solio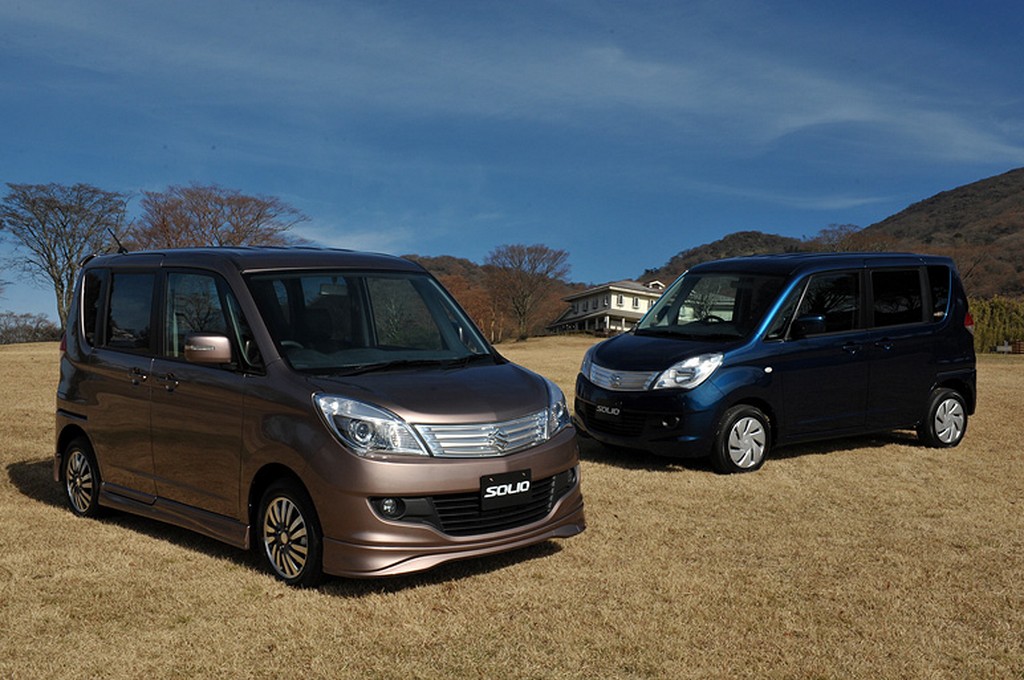 After the Ertiga to roll out of the Suzuki stable, the Japanese car manufacturer is now planning to bring another model in the similar segment. Suzuki is planning using the Solio to develop this vehicle. The Suzuki Solio, although not present in the Indian market is a very famous car in the Japanese auto market. The first generation Suzuki Solio arrived in the year 1999 and currently it has grown to become Suzuki's bestselling car in the Japanese market which is of course after excluding the Kei car.
So popular is the Solio that Suzuki is also selling it to other OEMs like Mitsubishi who then rebadge and sells it under the name of Delica D2. The Suzuki Solio is in fact, not just a hatchback but a compact MPV. Suzuki is not in a position to launch the Solio in other markets since they have many others like the Swift, Swift Dzire, Splash (Ritz in India) and the soon to join Ertiga. The Solio has been appreciated by the people as being a very good car with respect to handling and ride comfort. It also is a lot roomy inside with a good overall height.
With the car receiving so much of positive response, Suzuki is planning to bring out a long wheelbase version of the Solio in the global market. Currently the Solio is powered by the 1.2 litre K12B petrol engine with VVT technology both at the intake and at the exhaust. However, the longer Solio might be powered by the new K14 1.4 litre gasoline engine. The Solio with its extended wheelbase is expected to be having interior space higher than the Ertiga and rear sliding doors. It will be a part of Suzuki's "World Car Strategy" and will be arriving in Japanese dealerships by this year only. It was showcased at the 2012 Auto Expo and could also make its way to India if the company finds demand for such a product.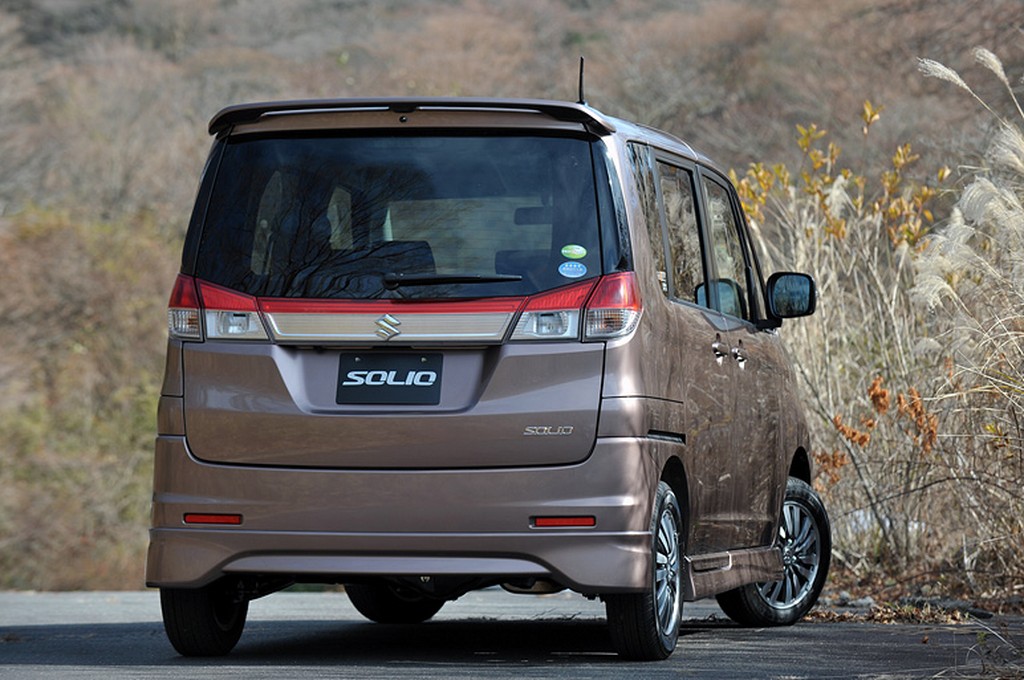 [singlepic id= 10573 w=540 h=375 float=center]
[singlepic id= 10574 w=540 h=375 float=center]
[singlepic id= 10575 w=540 h=375 float=center]
[singlepic id= 10576 w=540 h=375 float=center]
Source – Suzuki Fan