Suzuki Quits U.S. Car Market After Three Decades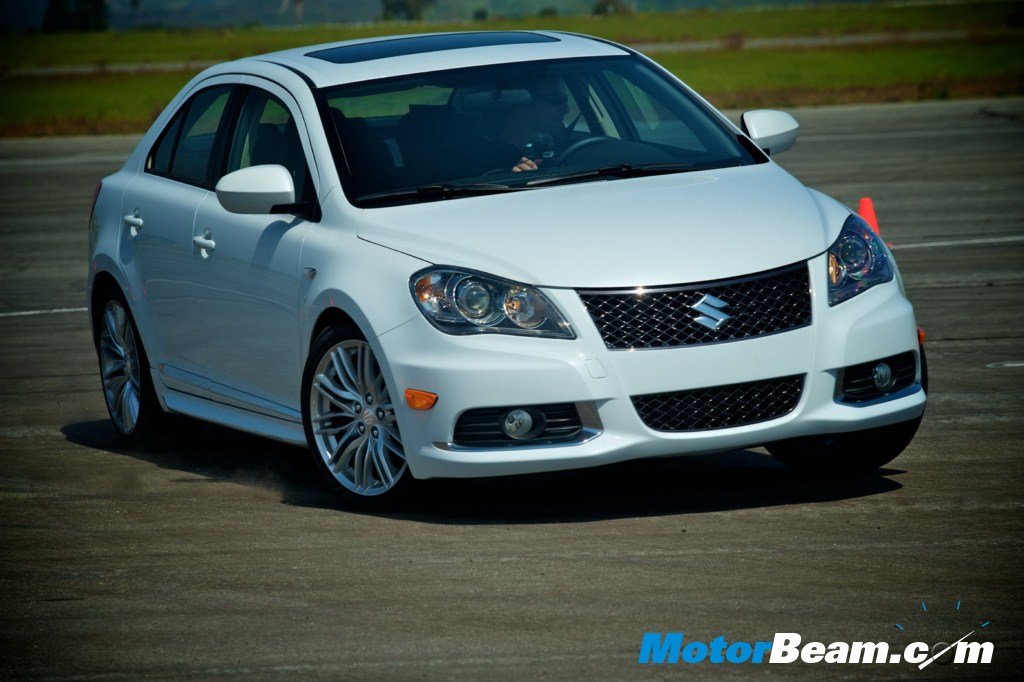 Suzuki plans to exit the U.S. car market after experiencing difficulty in making profits. Saab Automobile and Isuzu Motors also withdrew from the market due to shrinking profits. Suzuki will stop sales of new automobiles in the country, though it will continue offering motorcycles, all-terrain vehicles and boat motors. Suzuki will retain their dealerships in order to maintain their existing vehicles in the market. The company will stop its sales after it runs out with its current inventory. As compared to Asian automakers, Suzuki had the smallest market share in the U.S., where Toyota and Honda are one of the top automakers.
Now, Suzuki plans to focus more in the Indian market where the company is facing a stiff competition from Hyundai. Maruti Suzuki is the company's biggest unit, it is the largest car maker by volume in India (Asia's third biggest auto market). India accounted for around 40% of Suzuki's 2.49 million deliveries in the year ended March 31. Maruti Suzuki will raise its capacity to 1.75 million units next year at its sixth plant in Manesar. The Japanese automaker controls about 42% of the Indian car market, it;s also working on a new factory in the state of Gujarat adding a further 2.5 lakhs cars annual capacity.
The reason for Maruti Suzuki's expansion are competitors like Hyundai and Volkswagen looking for a greater market share, with the South Korean company announcing to spend $300 million to build a new engine plant and press shop in India. Suzuki will raise annual capital expenditure to about $2.5 billion over the next five years. This investment will help them expand manufacturing in India, Hungary and Thailand. The company has already booked the amount of its investment in American Suzuki Motor (12.8 billion yen) as an impairment loss. Suzuki has also allocated 9.7 billion yen for bad debts from its U.S. unit for the first half of this year.