Volkswagen May End Up Buying Suzuki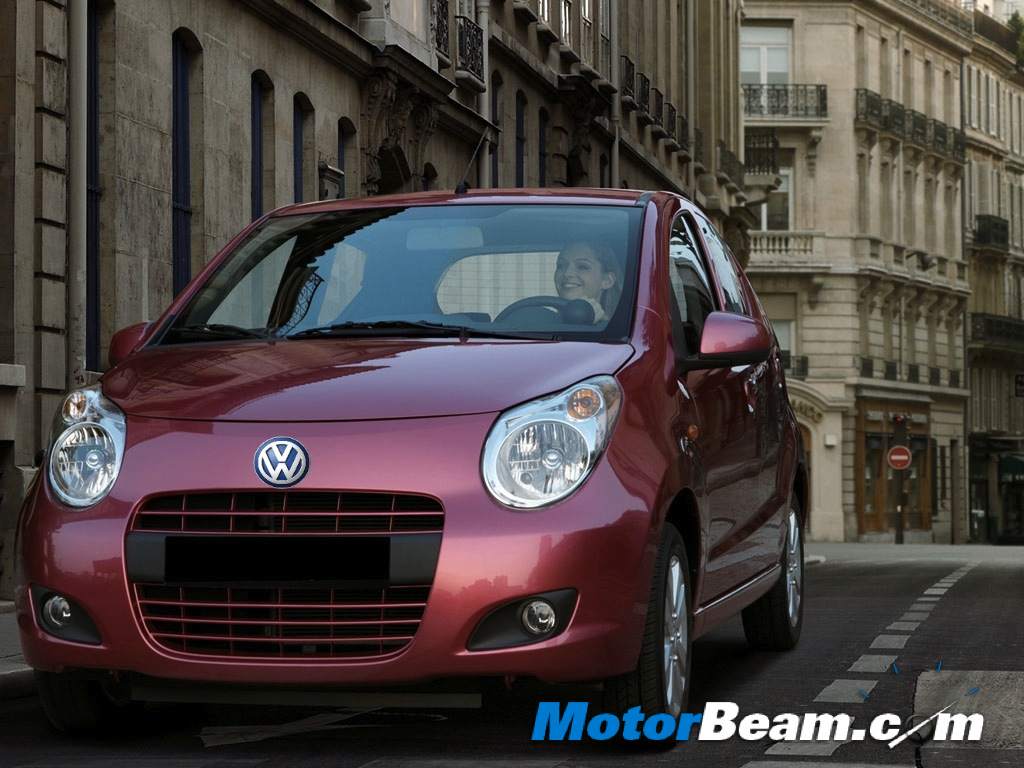 Just few days back the Volkswagen-Suzuki alliance turned sour as things were not working out for them. Surprisingly we now hear new news which say that Volkswagen may end up buying Suzuki. Volkswagen is planning to acquire Suzuki Motor's operations which are based out of Japan. Suzuki Motors is the parent of Maruti Suzuki and controls 54.21% in India's largest car manufacturer. The news broke when a german magazine Der Spiegel reported that a unnamed Volkswagen senior manager said that they will not rule out the possibility of taking over Suzuki. This piece of news was double checked by a Japanese news agency Kyodo which reported citing senior Volkswagen officials that the Wolfsburg, Germany-based carmaker might launch a hostile takeover bid of Suzuki Motors.
Although Volkswagen declined to comment we can speculate that Volkswagen can take over Suzuki as it's a very usual trend of the German automaker to take over other auto companies. Volkswagen on the other hand will not settle for anything less and with veto powers plus 20% share holding. The take over will also help Suzuki's Indian partner Maruti Suzuki in terms of their stock. This tie up will help bring stability in Maruti's stock positioning. Suzuki which owns 1.49% of Volkswagen, plans to sell its holdings if Volkswagen agrees to end the tie-up.