Suzuki Recalls GSX-S1000 & GSX-S1000F, Bikes In India Affected
Suzuki has issued a recall affecting 174 units of the GSX-S1000 and GSX-S1000F superbikes in the UK while motorcycles sold in India are affected as well. This is over a faulty radiator hose concern.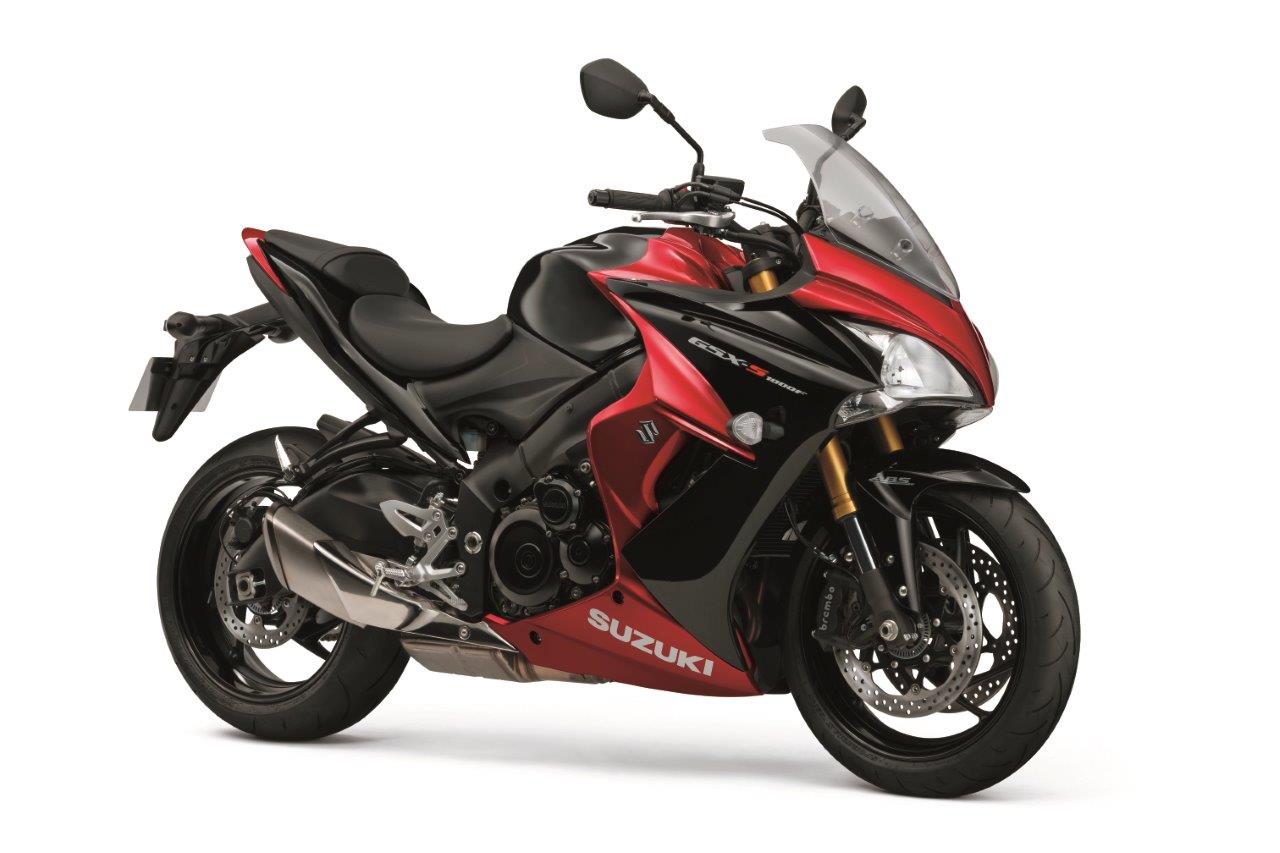 Suzuki's two-wheeler division is known to manufacture few of the best sports and superbikes in the world including the famous GSX series. The GSX motorcycle series is known for the sheer performance developed from their four-valve per cylinder four-cylinder engines and all motorcycles in the series have a loyal fan following all over the world. However, like all machines the GSX series has also had its share of problems with a recall affecting 23,000 GSX-R750 and GSX-R1000 bikes that took place last year.
This time around, the Japanese manufacturer has launched another recall of the GSX series including the GSX-S1000 and GSX-S1000F for a potentially faulty radiator hose. Customers of the affected units will be contacted by the company and a new hose will be fitted free of charge. The GSX-S1000 and GSX-S1000F are basically the same motorcycles, the first being a naked and the latter featuring a fairing. The performance street bikes were launched in our country a couple of months back for a starting price of Rs. 12.25 lakhs (ex-showroom, Delhi) and are part of this recall as these motorcycles come via the CBU route.
According to the company, their have been no issues that might have resulted from the radiator hose clearance problem, but the recall has been carried out to ensure customer safety, satisfaction and to avoid any issues that may arise in the future. Both the aforementioned litre-class motorcycles are very comfortable to ride on a daily basis and are powered by a 999cc engine which is tuned to give out 144 BHP of power, propelling the machines to reach top speeds in excess of 250 km/hr.