Suzuki Showrooms Redesigned For Gixxer 250 Range
Suzuki India is in the process to redefine their showrooms to launch the new Gixxer 250 range.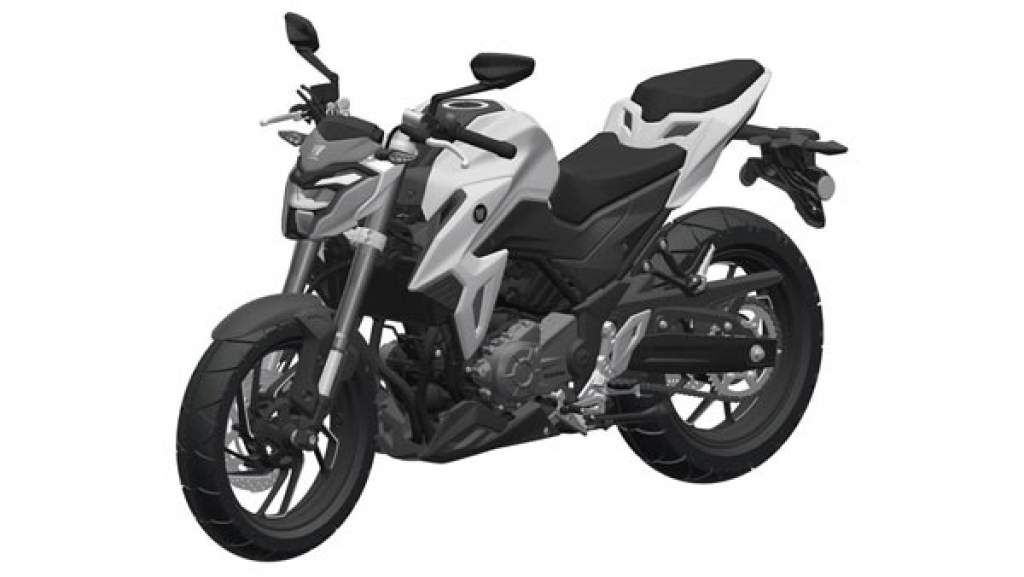 Suzuki has directed all their dealerships across the country to redesign their showrooms to host the new Gixxer 250 range. The Japanese two-wheeler manufacturer has made it clear that the revamped showrooms would be the only ones that will get the Gixxer 250 range of bikes.
The showrooms will be revamped from the display area where the new Gixxer 250 would be displayed to the riding gear and accessories area, all of this will be restructured to provide the customers with an upmarket feel. The showrooms will be fitted with LED TVs that will showcase the product portfolio of Suzuki. Also, behind every product, there will be a dedicated poster board in the display area.
The Japanese manufacturer felt the need to give its showrooms a refreshed look. Suzuki has pretty high expectations from the Gixxer 250 range and therefore the redesigning of the showrooms to give a premium appeal to the buyers just like how Maruti Suzuki did with Nexa. The Gixxer 250 will compete against the Yamaha FZ-25 and the Bajaj Pulsar RS200 when launched in India.
Suzuki Showrooms
– The Gixxer 250 range will be launched on the 20th of May
– Suzuki is counting on the Gixxer to make an impact on the market
– The Gixxer 250 range will compete against the FZ-25 and the RS200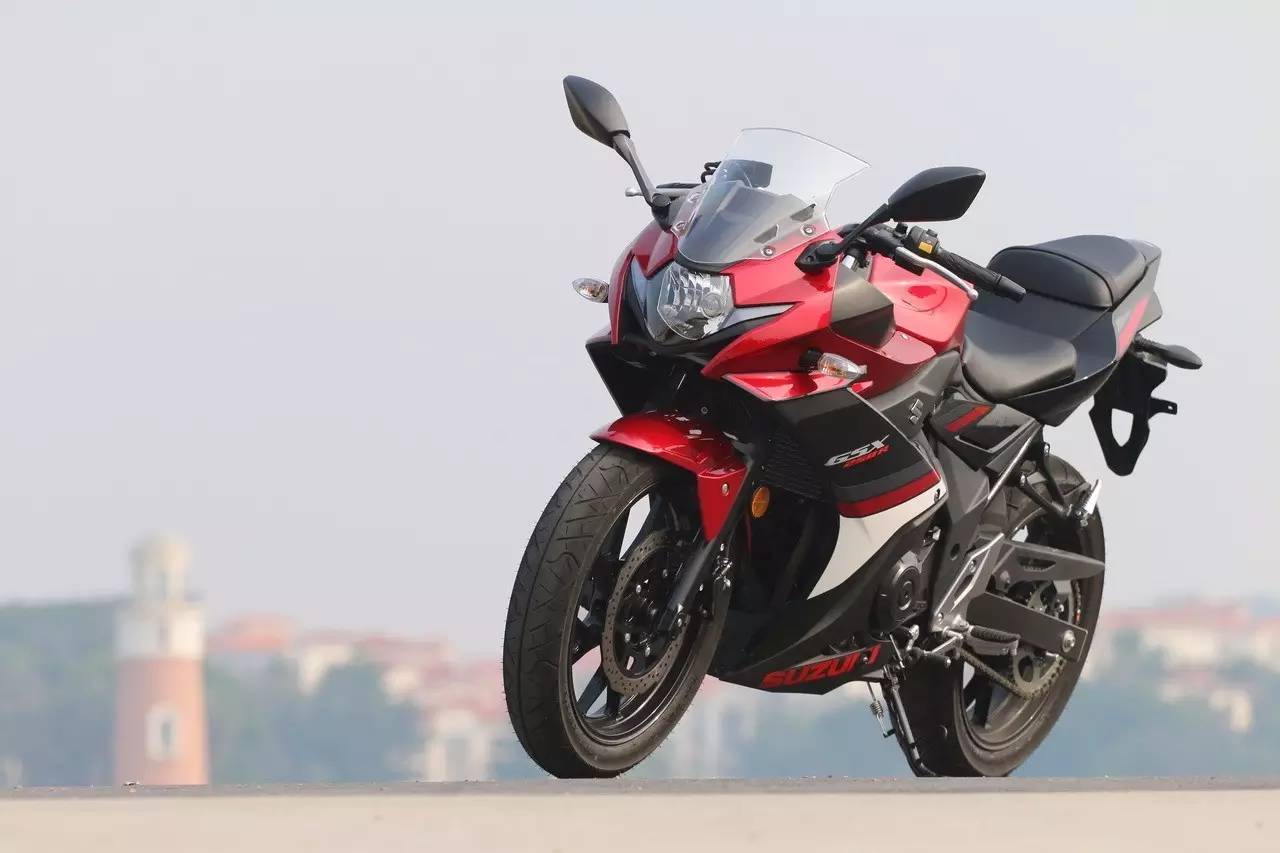 Source – BikeWale.com