Suzuki Splash Production Plugged In Europe, Maruti To Continue Ritz Sales
The Suzuki Splash (Ritz) has been replaced by the Celerio hatchback across Europe, while Maruti Suzuki has no plans to discontinue to the Ritz in the country that is doing consistent sales.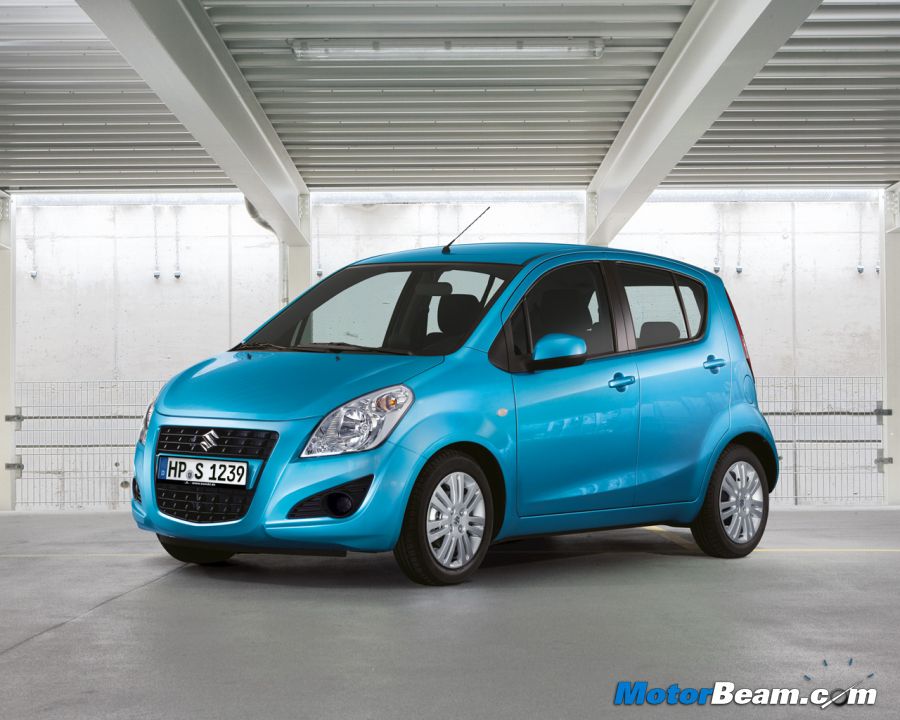 Replaced by the Celerio internationally, Suzuki Europe has pulled the plug on the Splash (Ritz in India) hatchback and SX4 5-door models with production coming to a close at its Hungary plant in Europe. The facility will now be operating on a single shift instead of the usual two shift basis and will keep its output limited to 15,000 units till the end of the year. Instead the plant will now produce the all new Vitara that debuted at the recently concluded Paris Motor Show, starting from early 2015.
While the Ritz is now defunct in Europe, Maruti Suzuki has no plans of discontinuing the hatchback in India. Based on the Swift platform, the Ritz is powered by the 1.2-litre petrol and 1.3-litre diesel engine options and shares several components with its sibling. Even though the hatchback has not been a brisk seller like the Swift, the Ritz averages around 3000 units a month without much effort. However, dealers do offer a range of discounts and freebies on the Maruti Ritz that is powerful and frugal as a city car.
The new Suzuki Vitara on the other hand will be sold across Europe starting from mid-2015. The 5-seater crossover will be available with 1.6-litre petrol and diesel engine options as well as the ALLGRIP all-wheel drive system. The Hungary plant will resume its two-shift operations once the Vitara commences production at the facility. Suzuki also produces the Swift and the SX4 S-Cross at the facility for the European markets. During the past 8 months, the automaker's European sales grew by 12 percent to 1,03,377 units with the S-Cross being the more popular model.