2012 Maruti Suzuki Ritz Facelift Caught On Test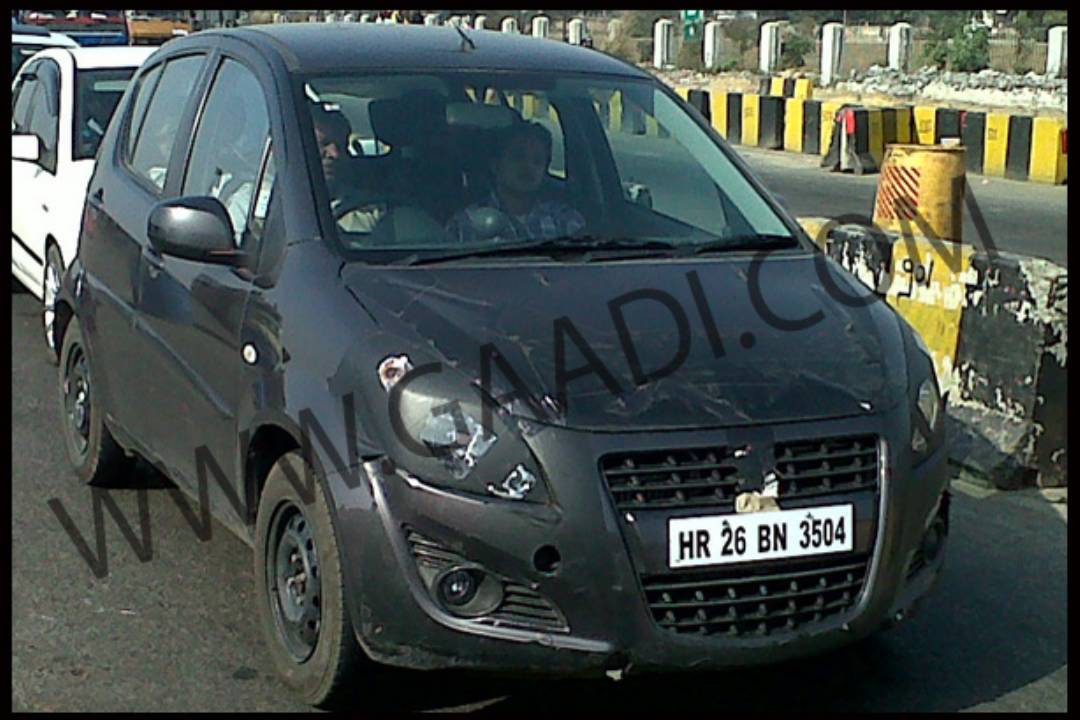 The country's largest car maker, Maruti Suzuki is indeed facing tough times ahead to keep its dominating market share in the Indian passenger car segment with so many new entrants cramming up the space every day. Under such situations, there have been high speculations about the company bringing out facelifts of its existing models in order to continue to attract customers to its showrooms. Recently, the company had launched the facelift of A-Star which boasted of significant changes done to the interiors. No changes were made to the exterior of the vehicle whatsoever.
After the A-Star, it seems that it is now turn for the Ritz to get a makeover. Spy shots of test mules have been caught in and around Gurgaon which makes the launch of it highly likely. After Team-BHP, this time Gaadi.com has caught a Ritz facelift on the Delhi-Gurgaon road. From the spy shot, it appears the car was undergoing some real world physical testing. The front of the car is heavily camouflaged with black tape. However, our hawk eyes can easily make out the changes. The front bumper design has been slightly tweaked along with the headlamps. As a result, the front grille has also undergone some minor modifications.
Though a rear spy shot wasn't available, the spy photographer claims that the rear hasn't undergone any sort of changes. Under the hood, the Ritz facelift will be powered by the same 1.2 litre K series engine that powers the Swift Hatchack and the Swift Dzire compact sedan. However, the engine might undergo some modifications to increase its fuel economy. Addition of VVT technology is likely to be done. A spy shot of the interior was also not available. With the Ritz facelift, the company would have to price the car very strategically so as to not hamper the sales of the Swift and at the same time, increase its own market share.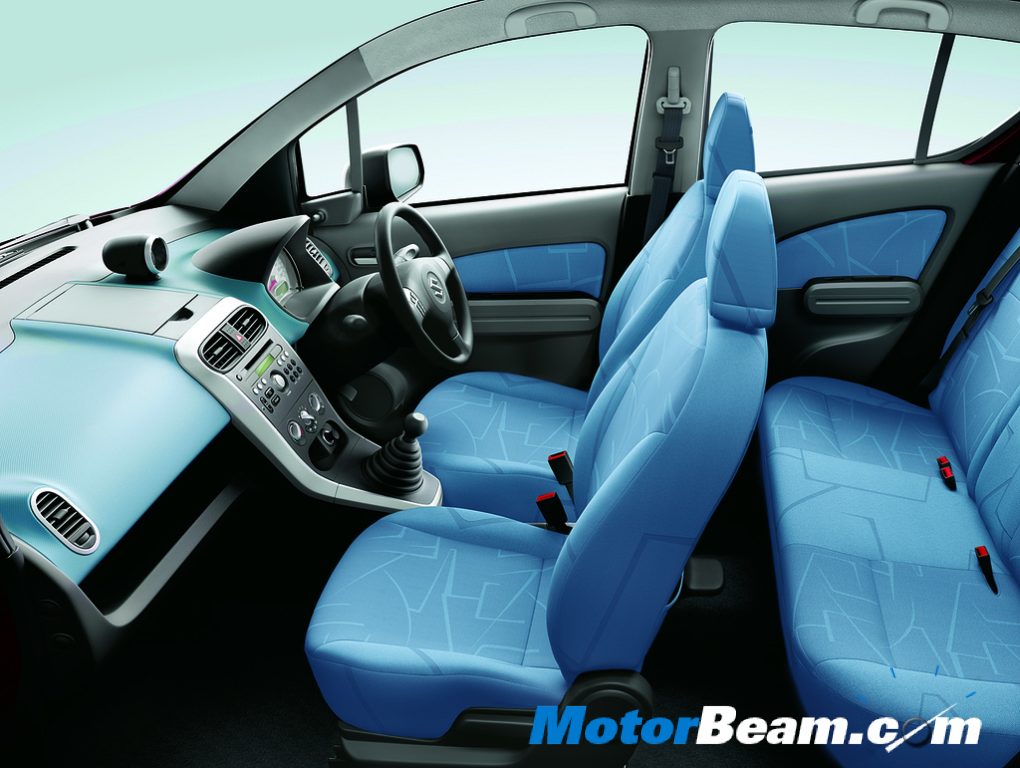 Spy Picture Source – Gaadi