Suzuki Expansion Plan Reveals Crossover Attack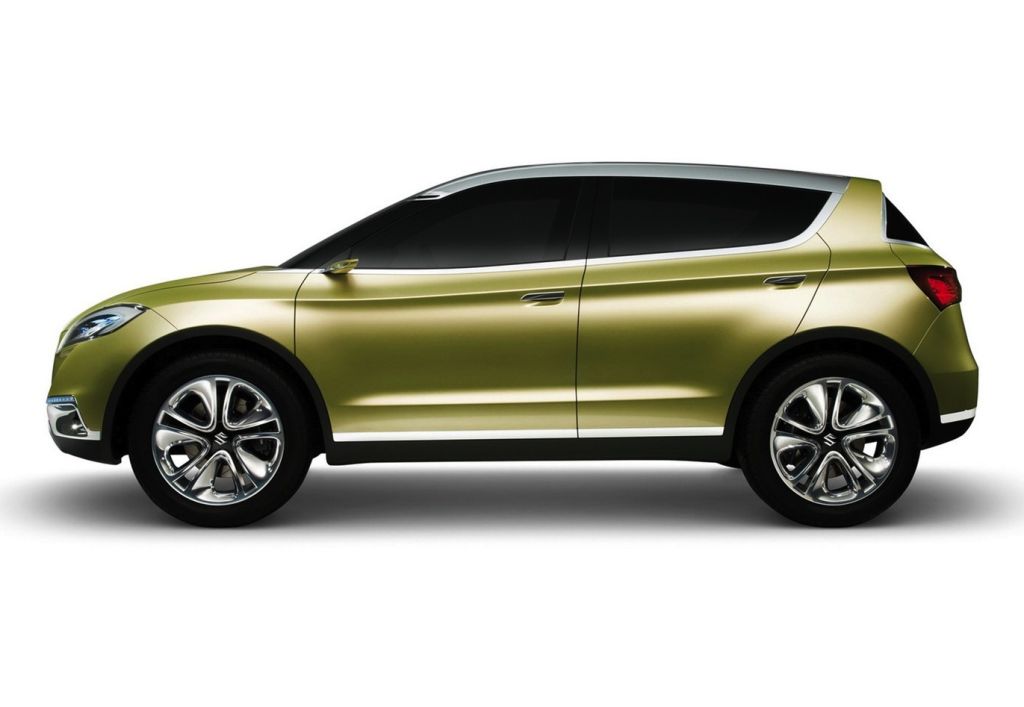 Japanese car giant Suzuki has drawn a strategic expansion plan according to which it plans new launches in the coming 3-4 years. As per the programme at least one crossover would be launched every year starting 2013. Other new launches and revisions are also part of the expansion plan. Suzuki reasons the development programme as a recovering mode from the financial crisis in 2009. Since then many auto major's have delayed their product launches because a slowdown in the market was witnessed. It is now that these companies are releasing their new products. Since Paris Motor Show a lot of new launches and concepts are being presented by all major automobile companies. The ongoing 2012 Sao Paulo Motor Show has a host of new crossover launches by major auto companies.
Suzuki also confirms drop in overall sales in 2011 as compared to that in 2008. Starting with Europe, Suzuki plans to rope in the market with their new launches and attain the same sales figures it did in 2008. Come 2013, a C-segment five-door hatchback and a crossover version of the same will be launched. These will be in competition with the Ford Focus, Renault Megane and Peugeot 309 and will be priced at about £ 15,000 (12-13 lacs) in the UK.
The XA Alpha concept which was unveiled at the 2012 Delhi Auto Expo is likely to be launched in 2014. There are speculations that the new Jimmy could be launched as the production version of the XA Alpha concept. A smaller version of the Jimmy which fits into Japan's kei car category will also be launched. This version will be a two-door car favouring the overall length restrictions to be a kei car. The S-Cross concept was also featured in the 2012 Paris Motor Show which will be launched as a crossover utility vehicle in 2014.
Suzuki has also confirmed that a new A-segment crossover is in the development stage and will hit production by 2015. Although not designed as per the kei car requirements, this new car would be about 3.6 metre in length. It will be moderately powered which will be an ideal car for developing markets. The SX4 replacement model will see the light by early 2016. The new generation Grand Vitara is also on schedule. This would be the fourth generation Grand Vitara which was earlier scheduled for launch in 2011, then 2013 and now most probably will be launched in 2015-2016.
Source – Suzuki Fan