Scoop! Suzuki To Launch GSX150R, To Rival R15, CBR150R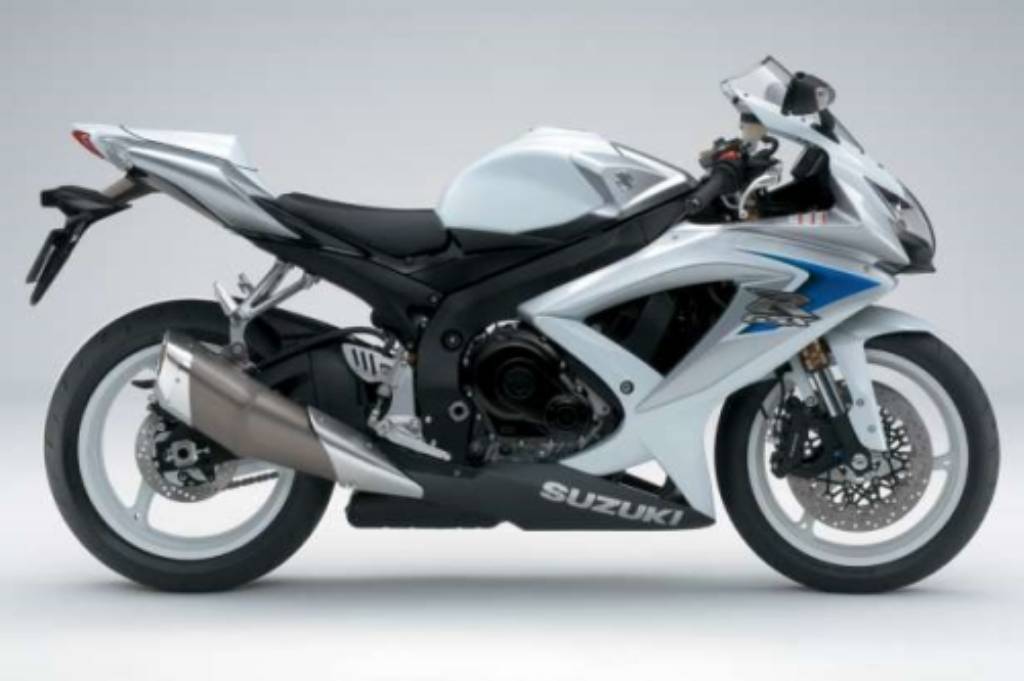 You read it first on MotorBeam. Suzuki as we all know is not doing that great in sales numbers. Partly because of lack of service outlets and mostly because of the lack of interesting and relevant products in the motorcycle sphere. Very surprising, considering its four wheeler department holds the roost of the car market. Sources tell us that Suzuki is coming up with a Yamaha R15, Honda CBR150R rival real soon. Prototypes are undergoing tests and production of the Suzuki GSX150R should commence next year. We will not be surprised if something is showcased at the 2014 Auto Expo.
A full-faired bike with 4-valves, liquid-cooling, fuel-injection and a 6-speed transmission is what the GSX150R will be. Suzuki has been known for making lively engines and crafting immaculate ergonomics for rider comfort. Unconfirmed reports also suggest that the GS150R's faired version is also on its way to rival the Yamaha FZ/Fazer siblings. A Suzuki that would take shape of a mini GSR1000R will be welcomed wholeheartedly which is already seen with other Japanese rivals of Suzuki. In fact, Suzuki will finally be praised by the enthusiasts who are looking for something even more extraordinary than the current options.
Suzuki making a R15 rival in India and then creating an export hub is highly likely too. Yamaha does it with the R15 and we see it being exported to Japan and Australia from India. The R15 and CBR150R have been given a big thumbs up in other Asian markets. The Suzuki GSX150R will be an important motorcycle for the Japanese manufacturer. Suzuki has always responded to its competitors sooner or later and this time, it won't be an exception.
Pricing of the Suzuki GSX150R will start at around Rs. 1.10-1.15 lakhs (ex showroom). The pricing won't be bang for the buck, but it will be right there, with the competition. The motorcycle will fill in the tasty gap between the GS150R and the upcoming Inazuma in terms of pricing and category. A sub 20 BHP motor and a high quality motorcycle in white and blue traditional Suzuki livery is what we can't wait to get our hands on.