Suzuki Working On New Turbocharged Petrol Engines For 2016
Suzuki is developing turbocharged petrol engines that will be seen on various upcoming B-segment and C-segment vehicles including the 2017 Suzuki Swift and the S-Cross crossover. A turbocharged V6 powered engine was in the pipeline and was supposed to be incorporated in the Kizashi. But, Suzuki discarded the plans since it was not viable for the company. However, Suzuki is currently developing new turbocharged petrol engines that use the Dual Jet technology.
The Dual Jet technology has a working principle similar to that of direct injection technology. Fuel is supplied to two intake ports per cylinder rather than just one port thereby increasing fuel efficiency. The brake energy recuperation system will also be implemented. In essence, the kinetic energy of the automobile is converted into electrical energy and is stored in two compact lithium-ion batteries for later reuse. Also, an automatic start/stop feature is developed so as to increase the fuel efficiency of the automobile. This new engine is the same as the existing K12B petrol engine but altered to increase fuel efficiency. The engines with Dual Jet technology currently propels various cars in Japan and a turbocharged version of the same is under development.
The turbocharged version of this engine will make up for the heart of the upcoming vehicles to be launched by Suzuki in 2016. A 1.0-litre turbocharged petrol motor expected to produce 99 BHP power is being developed to cater to upcoming B-segment hatchbacks and a 1.2-litre turbocharged engine producing 118 BHP power will propel upcoming C-segment sedans and the S-Cross crossover. Another 1.6-litre turbocharged petrol engine producing 148 BHP power is on the cards.
These engines will be manufactured in Japan and exported to Hungary for assembly from where the European spec cars are produced. The turbocharged engines are also manufactured at the Changan manufacturing plant in China. Launching these engines in the Indian market will only result in increased sales for the popular automaker while offering better performance on its vehicles.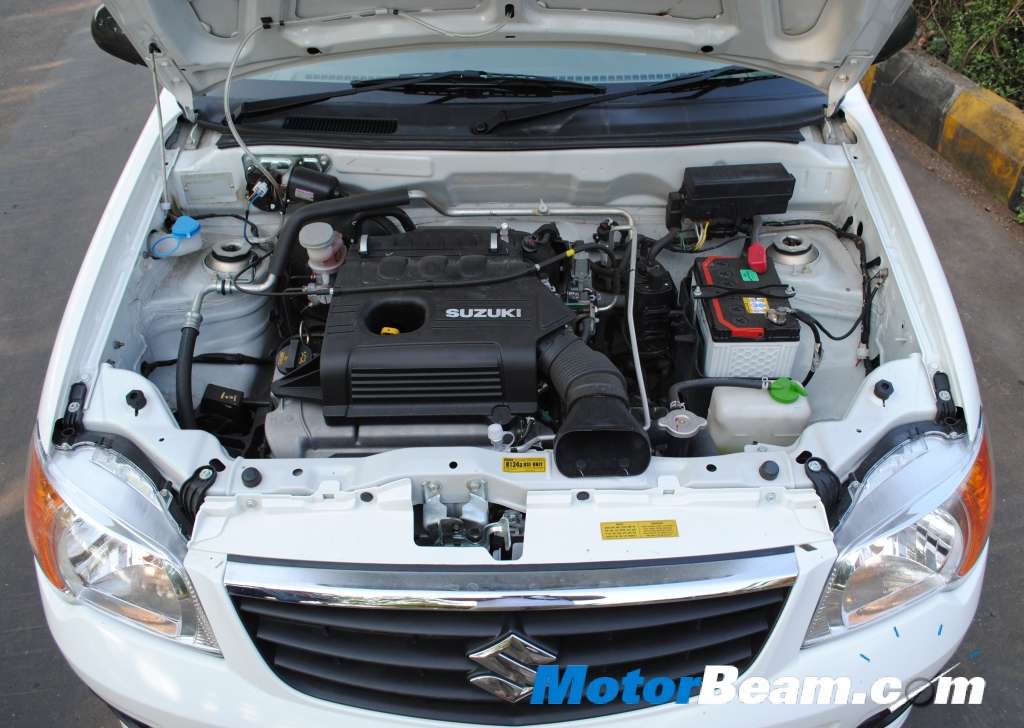 Source – Suzuki Fan