Suzuki Working On Hayabusa Replacement For 2015 Launch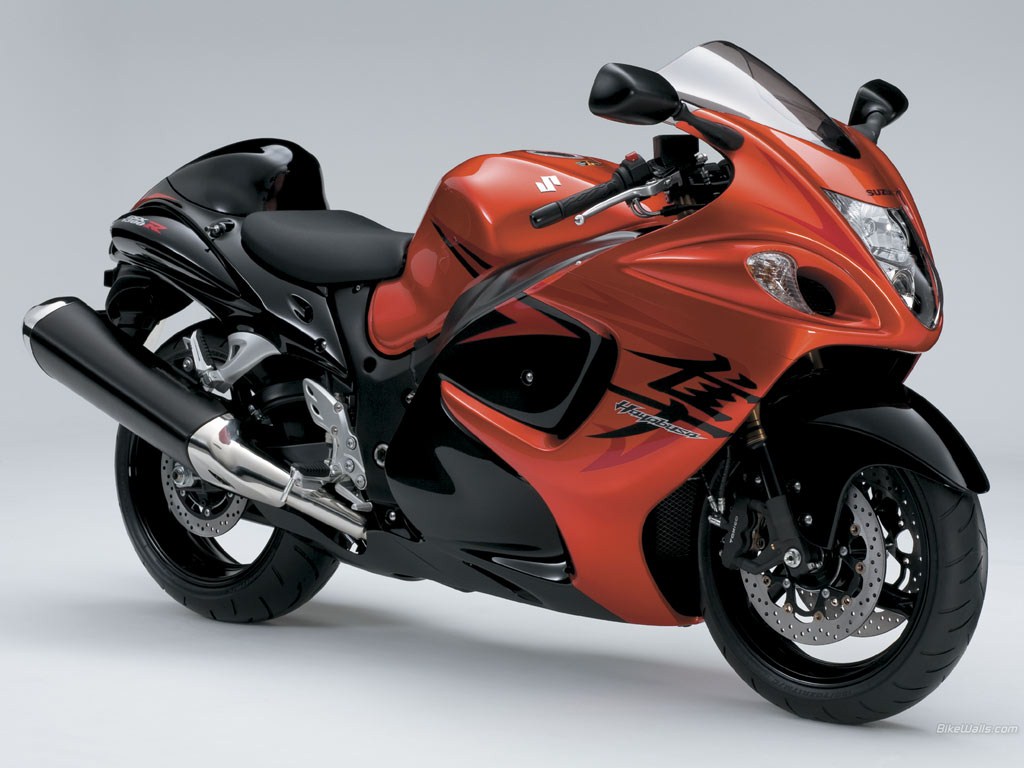 The Suzuki Hayabusa has been one of the most iconic superbikes in the world with a cult following globally. The Hayabusa or 'Busa' as at is fondly called by most aficionados was once the fastest production motorcycle in the world. The first generation model appeared in 1999, while the second generation model with comprehensive updates appeared in 2007. The model received an updated ABS system with Brembo brake callipers, while the chassis and engine architecture were carried over from the first generation model.
Capitalising on the Hayabusa's success, the successor is supposedly approaching its final stages of completion that will make its debut in 2015. The launch timing has not been decided as yet, but will depend on the launch of the new GSX-1000, which will also launch next year, coinciding with Suzuki's re-entry into MotoGP. If the GSX-1000 appears in 2015, Suzuki might push the launch of the Hayabusa successor to the end of 2015 or early 2016.
In today's times, the new age litre-class machines offer the same or even straight-line performance that was once the USP of the Hayabusa; while in terms of handling, the newer bikes are far more superior. The Busa on the other hand comes with a larger 1340cc liquid-cooled engine producing around 180 HP of power and 132 Nm of torque. The relaxed riding position and better handling position, still makes it one of the best tourers in the world. The bike has a strong loyal following for it was the first bike to crack the 300 km/hr barrier.
The Suzuki Hayabusa competes head-on with the Kawasaki Ninja ZX-14R which is now the fastest accelerating motorcycling in the world. The Busa lacks the electronics found in its rivals and the third generation model will get a host of systems for improving safety and channelling power more effectively to the road. Suzuki sells the Hayabusa in India, brought in via the CBU route and priced around Rs. 15 lakhs.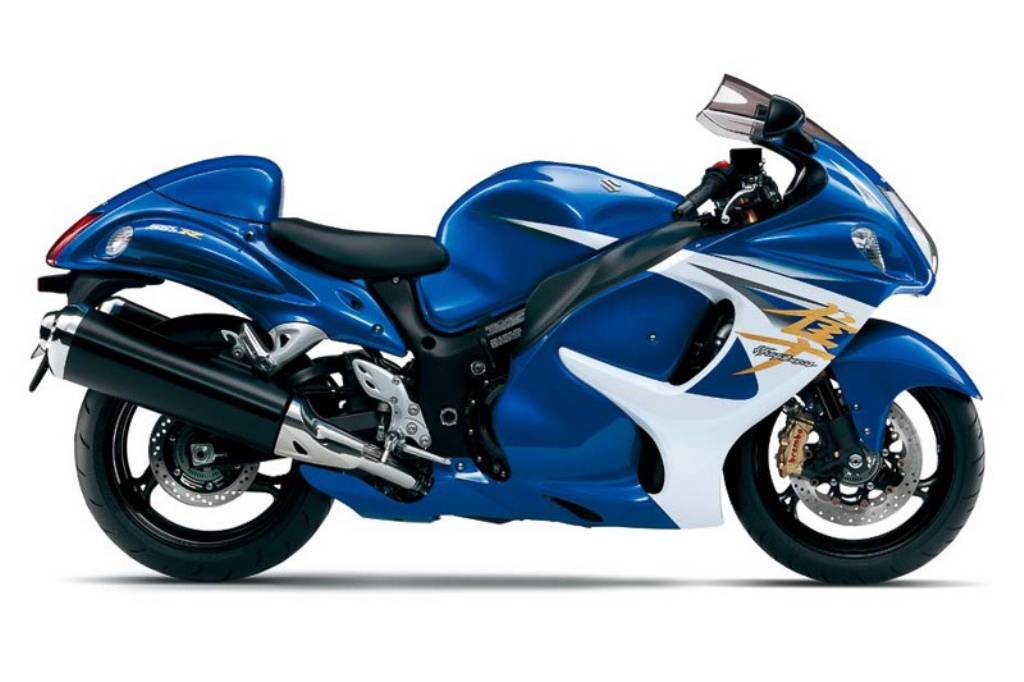 Source – Visor Down