Swift Sport & Maruti Jimny India Launch Not Happening
Maruti has outright refused to get the two models in India as it doesn't make business sense.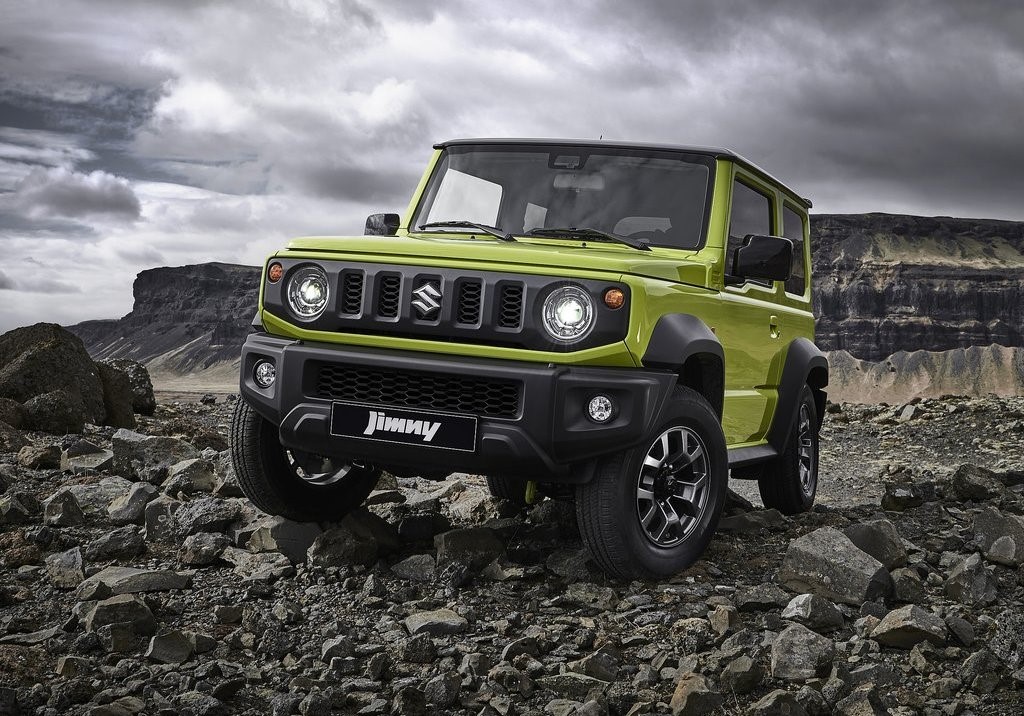 The Maruti Swift has been a volume spinner for the company in India and in the international markets alike. It has been a fun-to-drive car from the very beginning but somewhere lacked the power to go with those excellent driving dynamics. This could have changed with the introduction of the Maruti Swift Sport in India but as things stand, Maruti won't be introducing it here anytime soon. And while we are at it, there's another sad news, the Maruti Jimny won't be coming to India either.
Maruti isn't all that wrong in taking this decision as the respective segments simply don't provide enough sales volume to any company that sells its products there. The Maruti Swift Sport is basically a hot hatch which would have competed with the Fiat Punto Abarth and the Volkswagen Polo GT. But Maruti wouldn't have been able to price it as competitively as its other products simply because of the increased cost of the 1.4-litre, turbocharged petrol engine. Also, the Maruti Baleno RS that is on sale here would have had to share the market with the Swift Sport, a strategy that you least expect to be followed by a company like Maruti.
Maruti has ruled out the Jimny because the company feels that a niche product like this won't fetch them enough volumes because takers for the Mahindra Thar and Force Gurkha are also very less. However, unlike the other two, the Jimny is far more practical for daily usage and extremely capable in off-road conditions too. There is a possibility that the company will introduce a 5-door variant in India but that isn't likely to come anytime before 2021.
With practical and business justifications aside, we think that Maruti could and should have taken the risk of bringing the said models to India. It would have not only showcased its expertise but also provided a positive change to its portfolio that only has practical vehicles aimed at the mass-market. The company is taking things in a too business-oriented manner and we don't approve. Honestly, we feel the Jimny would have been a great car in the NEXA portfolio and enthusiasts would have lapped it up.
Maruti Jimny India Launch
– The company won't be bringing the 3-door off-roader to India
– The Maruti Swift Sport won't be introduced in India either
– Reason for this decision has been given that it doesn't make business sense
Source – ZigWheels.com