Tata Altroz EV To Come In 2 Variants, Long-Range Model Could Do Over 400 Km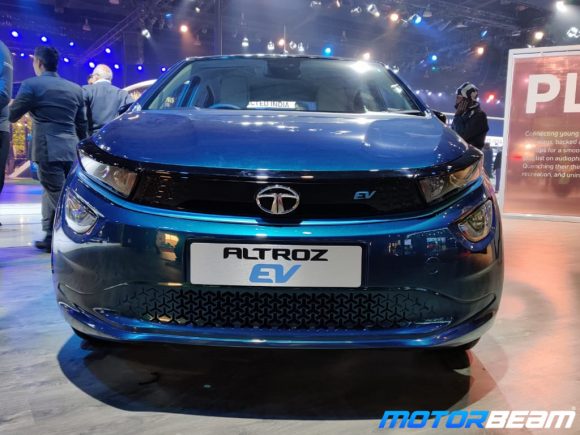 The range of the Tata Altroz EV with the larger battery pack should prove to be enough for most city dwellers
It has come to light that Tata could offer the Altroz EV with 2 range options. The long-range variant with a larger battery is likely to do over 400 km on a single charge.
Having sold close to 3000 Nexon EV models within 1 year of the vehicle's launch, Tata wants to increase its market share in the electric 4-wheeler space that is currently over 60 percent.
The Indian carmaker is readying the Altroz EV for market entry and it was expected that the electric premium hatchback will get the same 30.2 kWh battery pack and 312 km range like the electric compact SUV.
While that is true, the latest development is that the Tata Altroz EV will also get a long-range variant with a larger battery pack which should give it between 25 to 40 percent more range.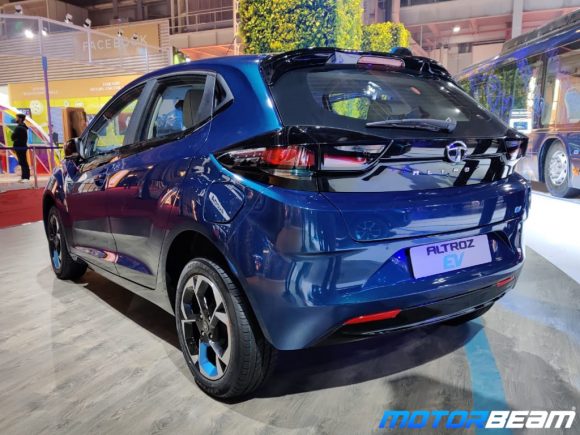 This means, on a single charge, the Tata Altroz EV range (long-range variant) could be between 390 km and 435 km, assuming the Altroz EV also does 312 km on a single charge with the 30.2 kWh battery pack.
The exact size of the battery pack of the long-range model is unknown for now. What is known however, is the fact that the same larger battery pack will be offered with the Nexon EV as well, which should make the electric compact crossover more appealing to prospective buyers.
To be powered by Tata's Ziptron electric powertrain, the Altroz EV electric premium hatchback will be built on a new production line that the automaker is currently installing in its manufacturing facility and it could be launched later this year in the market.