Tata To Continue Selling Indica, Indigo Post Kite Twins Launch
Tata Motors will continue to sell the Indica hatchback and Indigo sedan to the commercial segment even after the Kite twins are launched in the country.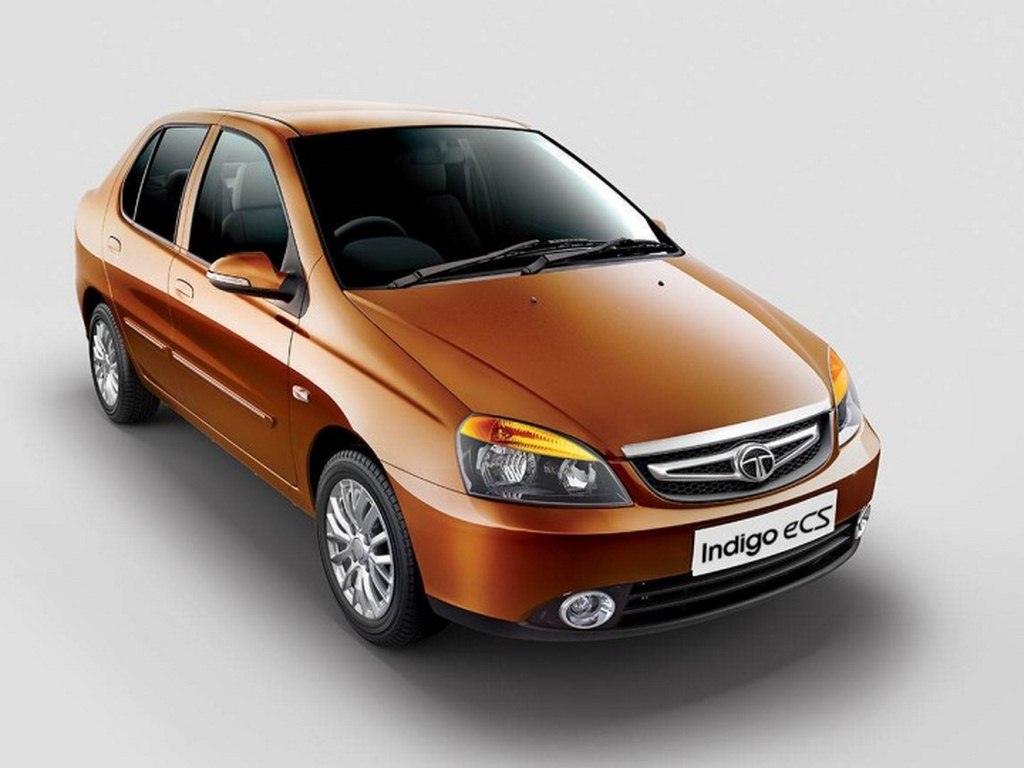 Tata Motors' vehicles have always been linked to the commercial market since forever. Much of this can be attributed to their vehicles' low cost, good interior room, high fuel efficiency, presence of a diesel engine and the likes. This very fact made personal car buyers move away from the Indian manufacturer and led to the company's downfall in the same segment. But, Tata has gone leaps and bounds to alter its market image and become a more personal vehicle oriented brand, after it launched the newly developed Zest compact sedan and Bolt premium hatchback.
MotorBeam had earlier reported that post its new car launches, Tata will continue selling the Indica and Indigo in the market. This seems to hold true as the company has recognized the fact that the commercial space also addresses for much of its sales and is wanting to stay put in this segment as well. The Indian manufacturer is looking to adopt a segregated approach to sell its vehicles in both the personal and commercial space. However, Tata has decided to retail only its old car brands like the Indica and Indigo for the taxi segment as it's looking to maximize sales at the moment. This solution may help improve the social image that the brand has in the minds of Indian car buyers.
Tata will only be taking specific cars into the commercial segment and all other cars will remain exclusive to the personal segment. The move for selling older models will stand even after the company launches its upcoming Kite brand in the country.
According to the company's strategy, Tata cars are well recognized in the taxi segment which the company will try to strengthen further in future. As and when new products come up, they will first be targeted towards the personal usage segment and later might start moving into the commercial segment when a replacement for the vehicle is available for the personal space. Tata is keeping high hopes from the commercial space because it accounts for a significant share in the market today and will only continue to grow in India in future.