Tata & Fiat To Jointly Setup Assembly Line For SUVs
The assembly line will come up at Fiat's factory in Ranjangaon, where the two companies already have a 50:50 joint venture for manufacturing cars.
Tata and Fiat are planning to set up a joint assembly line for manufacturing SUVs in India. Two of the country's largest automobile companies are looking to jointly invest as much as Rs. 3000 crores for this assembly line to increase their respective shares in the growing SUV segments. This new line is expected to have an annual capacity of around 1 lakh units, where Tata will try and manufacture the upcoming SUVs that go by the codenames Q501 and Q502, while Fiat will use the same for assembling models from the Jeep brand.
The new assembly line will most likely come up in Fiat's plant in Ranjangaon, Maharashtra, which already operates with a 50:50 partnership with Tata Motors. The two companies came up with a joint venture for the same a long time back. The Ranjangaon factory currently rolls out the Zest compact sedan and Bolt hatchback from the Tata stable and the Linea sedan from the Fiat brand.
Fiat previously had a joint distribution network, a back-end support system and co-manufacturing of products including engine and technology sharing with Tata, the distribution JV came to an end on 31st March 2013. This happened due to the fact that Fiat witnessed a fall in sales and started accumulating massive losses too. Many people believe that Fiat should not have discontinued the marketing joint venture and made a big mistake as a result of which the Italian company's sales have taken a big hit. Anyhow, let's hope that this major move works well to keep the two companies and the industry growing even further.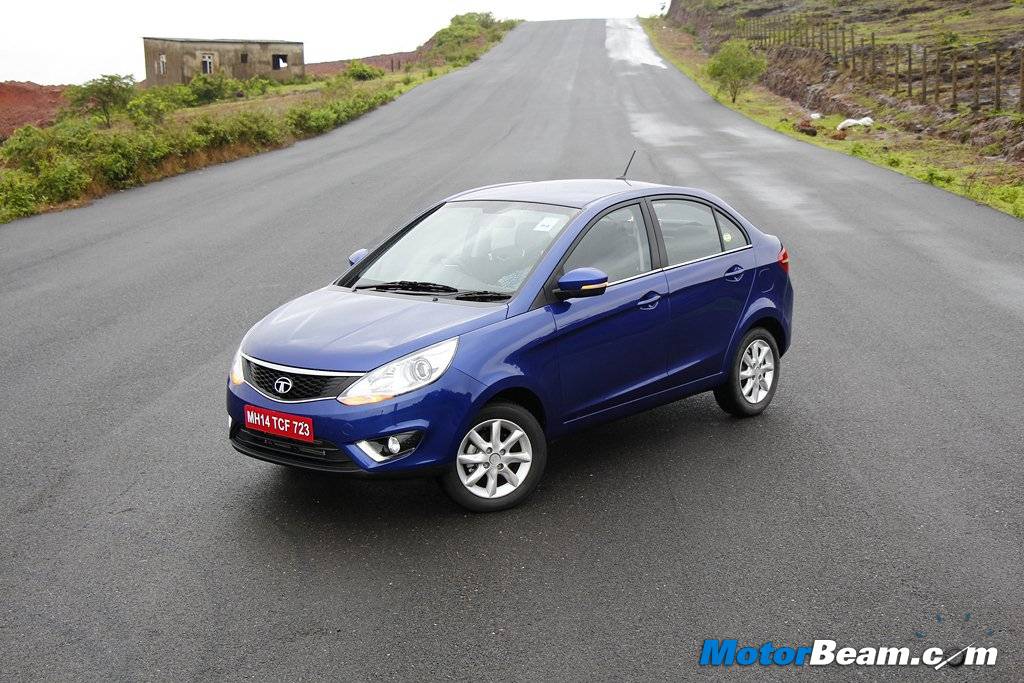 Source – ETAuto.com