Tata-Fiat Look To Revive Manufacturing JV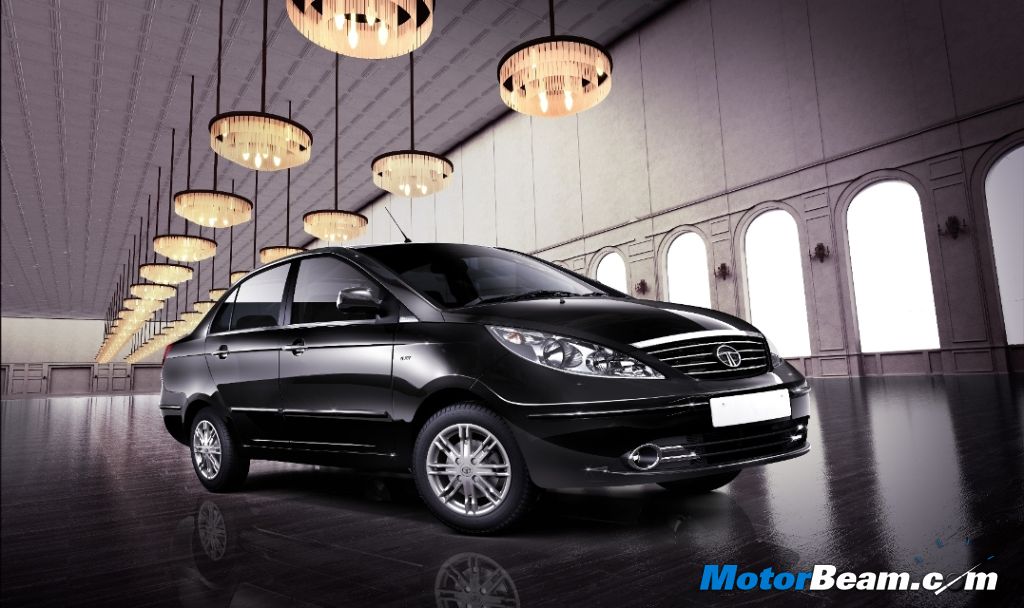 Tata Motors and Fiat India have agreed to set off accumulated losses of Rs. 300 crore and plan to restructure its operations. This move is being planned to revive joint venture manufacturing operations. The Tata-Fiat joint venture has decided that accumulated losses will be set off in the accounts of Fiat India against Rs. 175.24 crore available in the venture's securities premium balance and Rs. 124.76 crore of its paid-up capital. The restructuring plan suggests that the manufacturing joint venture may consider charging specific fee to Fiat for building its cars.
Fiat's recently formed national sales company, Fiat Group India Automobile, which independently markets and sells all the Fiat products in the country, will incur all the profits or losses on the marketing front and not the manufacturing joint venture as was done earlier. Fiat India has also extended its 2011-12 financial year by another six months, to start with the clean slate with a six-months fiscal year from October 2012 to March 2013. To manage the working capital needs of the marketing company, Fiat Group India Automobiles is starting with a corpus of Rs. 50 crore.
This move, as experts say is likely to help manufacturers to reduce losses, break even into profits and leverage the balance sheet to raise loans for future to meet expansion. The company is currently busy expanding its dealer network by appointing independent dealers across the country. Fiat is aiming a tally of 70-90 dealerships within the next 18 months. The Tata-Fiat joint venture suffered a loss of Rs. 288.69 crore in 2009-10 which reduced marginally to Rs. 227.04 crore in 2010-11 thanks to increased component exports.
The venture is keen on improving capacity utilization, especially of engines that it supplies to other car manufacturers in India and export markets. The firm has plans to manufacture close to 2 lakh engines, which translates to a capacity utilization of 80%. As of now, Fiat is struggling to gain a foothold in the Indian car market. The company is among the bottom six of the 19 passenger vehicle makers in India with just about 0.6% market share in 2011-12. In 2011-12, its domestic sales fell 24% to just 16,095 units in spite of hefty discounts of up to Rs. 1 lakh. In 2010-11 too, its sales dropped 15% when the overall market grew 25-30%.
Source – EconomicTimes