Tata Harrier SUV To Come With Configuration Options
Tata will allow buyers to configure their Harrier SUVs beyond just colours and accessories.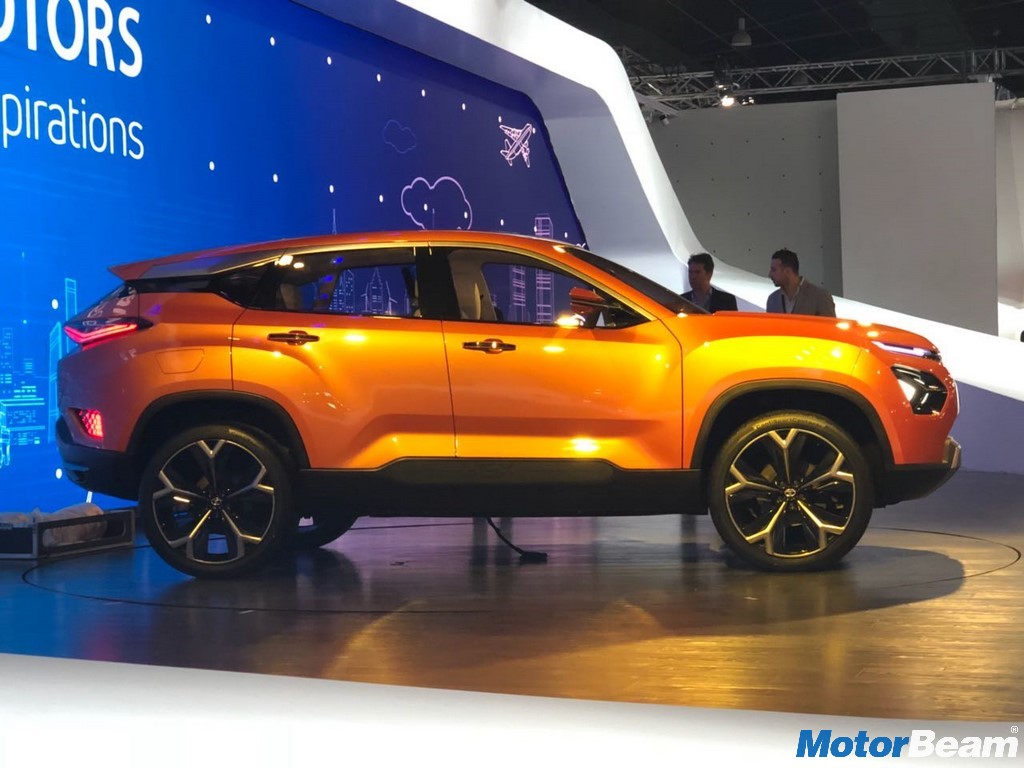 The growing liking of car buyers to have their car stand out from others is on the rise in India and Tata Motors has been quick to gauge that. The company will hence shift up gears for their already present 'Do It Yourself' application and allow buyers to not just customize but also configure their cars starting with their Harrier SUV.
Presently, even though Tata allows its customers to choose from various colours and accessories for their cars, the Harrier will get much more options on offer. The Tata Harrier will get seat, body-kit, suspension type, brakes, etc. configuration options. This will be a far-cry from only two customizations that the customers get to choose from now.
Tata has already begun the development of the application for these configurations and it will support Android and iOS operating systems. The customers will get a unique id to login to the application and configure their cars. Once they are done, they will submit the choices which will be directly received by the manufacturing plant. Tata says, with this customization tool, they will not only increase their operational efficiency but reduce time-to-market while also saving costs.
Tata's highly profitable truck business too is set to get such a configuration option. Trucks in India have often been seen with styling elements that are unique to them. Tata will go a step further and provide even mechanical upgrades to them. To allow the buyers to get a truck that's ready with such customizations on delivery will be a win-win for both the parties.
Tata had recently confirmed the name of its upcoming Harrier SUV. Though initially it will only be available as a 5-seater, a 7-seater will also be available soon after. The name of the 7-seater is not yet confirmed but it is most likely to sport a different name. The Harrier is based on the flexible Omega platform that will provide underpinnings for many more cars from the Hexa maker.
Tata Harrier Configuration
– The Harrier SUV will be the first one to get these elaborate configuration options
– Customers will be able to configure their cars from a mobile application
– Tata trucks too will be getting these configuration options