Tata Harrier Gearbox To Be Sourced From Hyundai
The decision is quite surprising as Tata was expected to use a Fiat gearbox.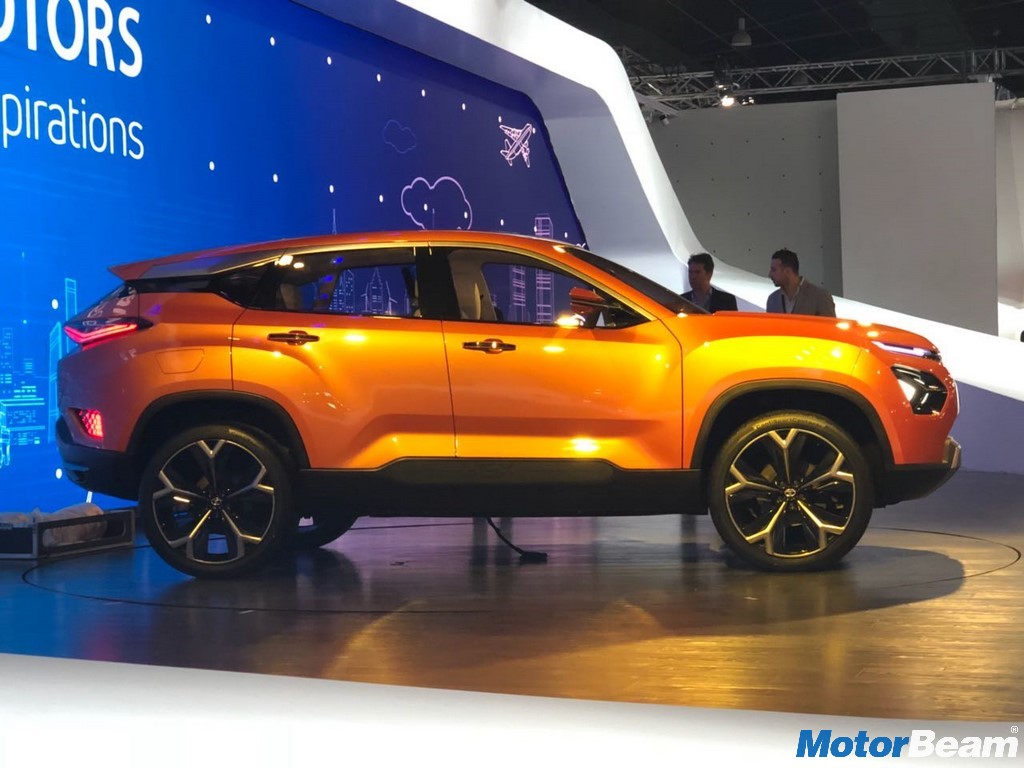 Slowly yet steadily, more details have begun pouring in about the Tata Harrier that will be coming to India in 2019. While exterior and engine details were already known, a new development has come into being.
The Tata Harrier won't be using Fiat Chrysler' 9-speed automatic transmission as was expected by a majority of us. Instead, Tata has decided to go for a 6-speed automatic gearbox that will be sourced from Hyundai. It is being reported that the FCA 9-speed automatic was proving to be too expensive for the Harrier, which has been developed to meet strict cost targets. So Tata has found the correct and cost-effective transmission in the Hyundai's 6-speed torque converter automatic.
The Fiat-sourced 2.0-litre diesel engine in the Tata Harrier produces a maximum of 140 HP. The Hyundai gearbox is said to be well suited to the power and torque characteristics of this engine. This is also part of the reason why Tata chose it over the gearbox from the FCA.
It is a pretty well-known fact that Indians are increasingly moving towards an automatic transmission. The manufacturers have taken due note of this and are trying their best to offer it at an affordable price. Tata too is trying its best to bring cars with the maximum amount of creature comforts.
For those of you waiting for the 9-speed FCA gearbox, you will have to wait for some more time as it will make its India debut on the Jeep Compass TrailHawk whose launch has been postponed to the end of 2018 or beginning of 2019.
Tata Harrier Gearbox
– It will use a 6-speed automatic gearbox sourced from Hyundai
– Tata has gone for this option as it is cost-effective and matches with the engine characteristics
– The earlier expected 9-speed automatic from FCA won't be coming with the Tata Harrier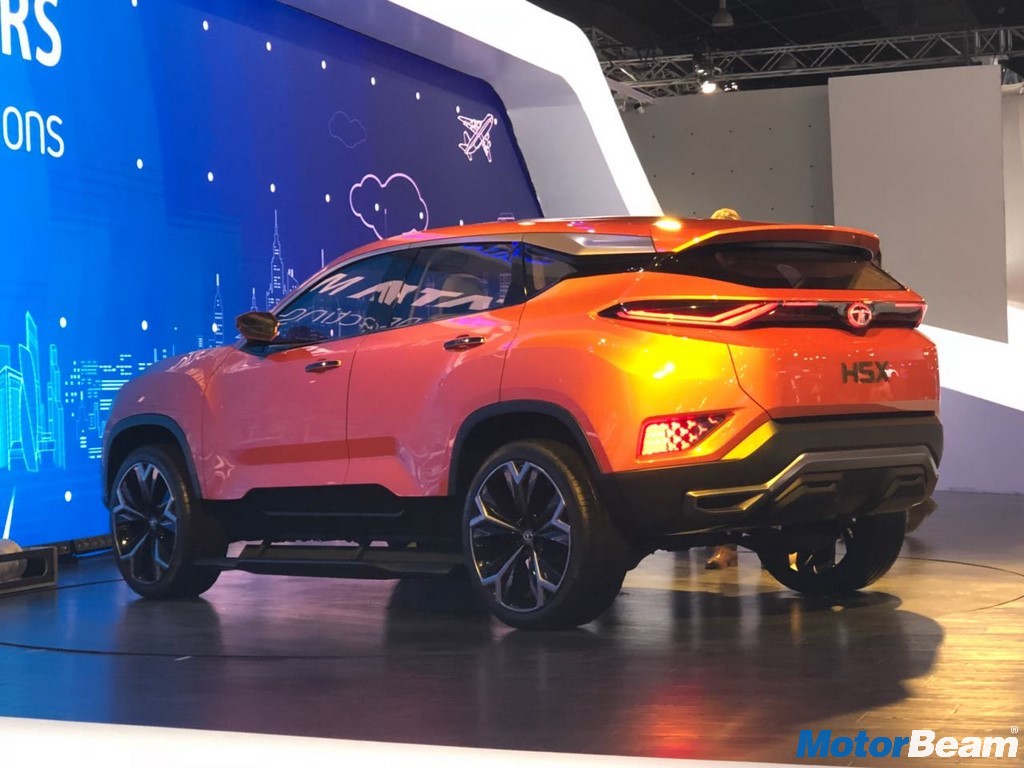 Source – AutocarIndia.com