Tata Indica, Indigo Replacement Coming In 2015-16 Fiscal Year
Tata's new set of affordable offerings have been codenamed as Kite and will churn a hatchback replacing the Indica as well as a compact sedan replacing the Indigo.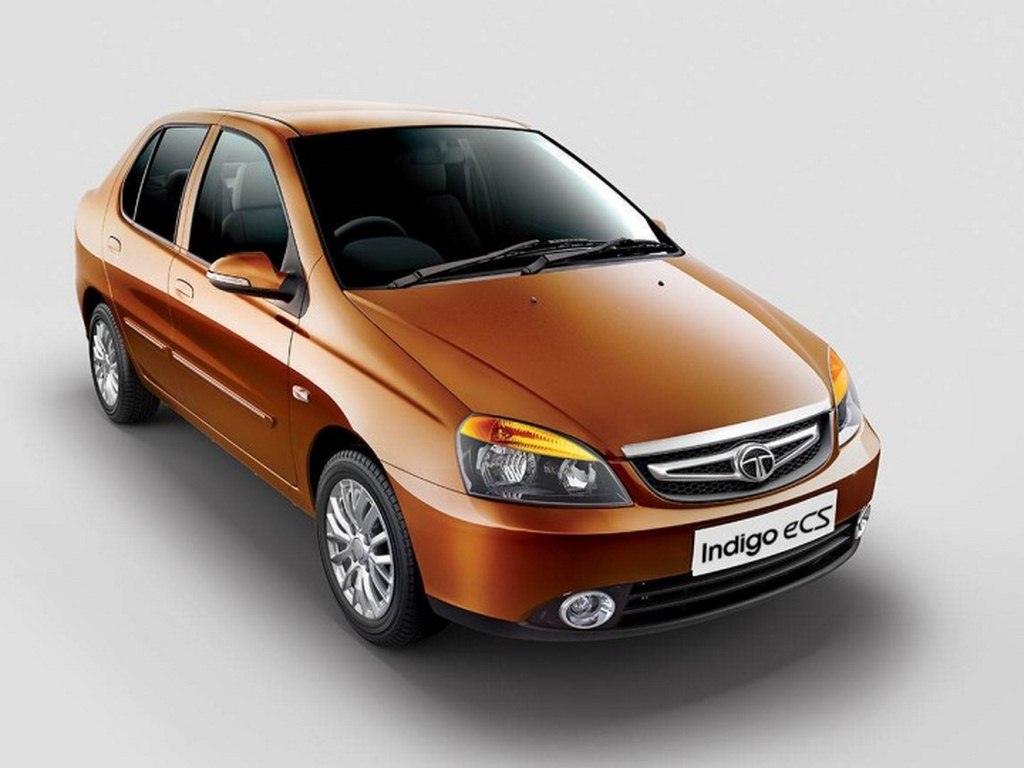 Enjoying over a decade long existence in the Indian market, the country's first indigeneously developed car put Tata Motors in a dominant position at a time when passsenger car sales were booming. Soon the company also understood the possibilities of multiple products from the same platform and hence the Indigo was born. Over the years though, the Indica has run beyond its shelf life in the market and its time that Tata finds a suitable replacement for the same. Having said that, the company has already commenced testing the successor to the Indica and Indigo models that will be launched next fiscal year.
Codenamed as the 'Kite', the new generation of value for money offerings from Tata Motors will be launched during the next fiscal i.e. between the April 2015 – March 2016 period. Based on an extensively reworked Indica platform, the new Kite hatchback and compact sedan will be spacious and decently feature loaded models offering terrific value just like the Zest and Bolt twins. Competing in the lower end segment of the B-segment space, Tata is optimistic that the new Kite models will replicate the Indica's success in the domestic market and are expected to get extremely competitive prices undercutting the competition.
Tata Motors has planned two new products for every financial year as the current year saw the Zest and Bolt arrive in the market. In the same way, the new Kite twins will be launched in the next fiscal with the hatchback version most likely to debut first in the second half of 2015. The compact sedan version on the other hand is most likely to make it by the end of 2015 or in early 2016. More details on the Kite cars will follow in the coming months as Tata Motors is currently occupied with the launch of the Bolt in the coming month.