Tata Magic Iris vs Auto Rickshaw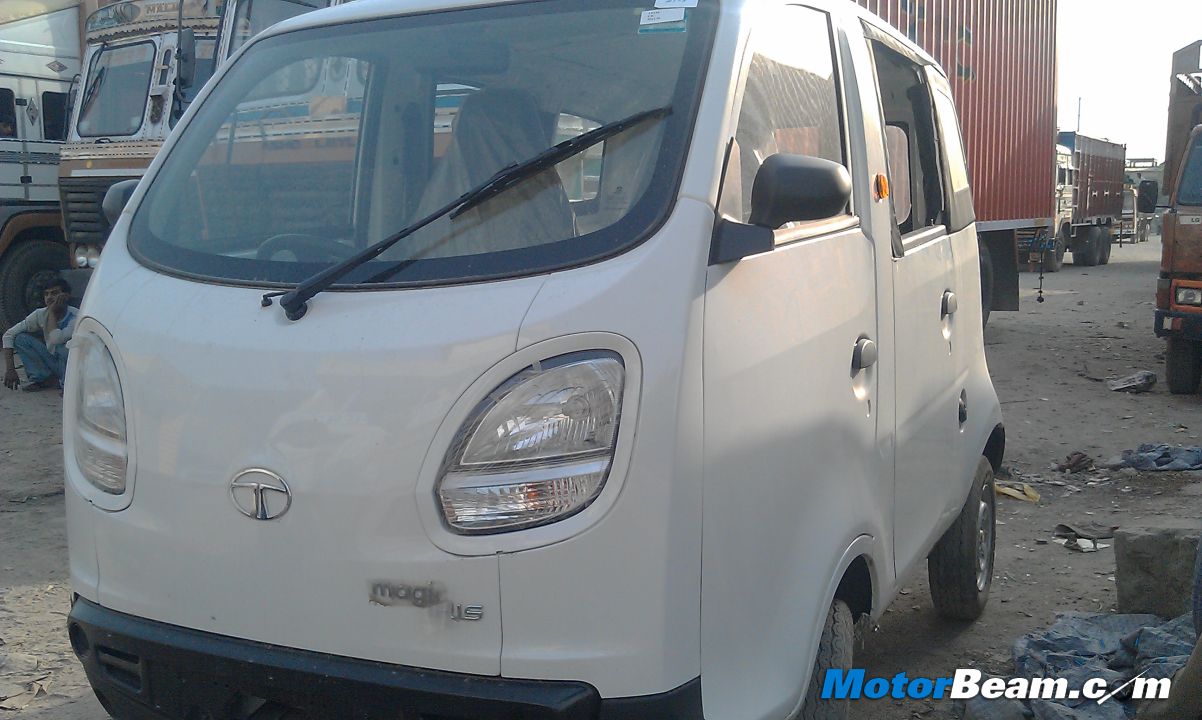 Public transport play a very vital role in our daily commuting and Indian auto rickshaws have been a trademark of Indian public transport all over the world. The auto rickshaws have a glorified history since 1959 and are still widely used in our cities. Some way or the other we all have commuted in an auto rickshaw and I am very sure we all have our own memories in an auto rickshaw. Now as we all know Tata came out with its Tata Magic Iris at the Auto Expo 2010. The motive behind the Magic Iris was to replace the auto rickshaw, so is it really the Indian Auto rickshaw Version 2.0?
With its compact body, th Tata magic Iris is very easy to drive around the city and it has got a much better sitting arrangement inside, as it can easily accommodate five people. For the driver, the Magic Iris has a cabin which feels very airy and has some major features such as seat belts for both driver and passenger, a 4-speed gear box with gear knob on the dashboard, 2-spoke steering wheel, digital meter, dome light and a grab handle for the passengers. All these features give the Magix Iris an upper hand over the auto rickshaw and gives the Iris a car like feel.
To power the Magic Iris, Tata Motors has given it a 611cc, single cylinder, direct injection, water cooled diesel engine which produces 11 HP of peak power at 3000 RPM and 31 Nm of peak torque between 1600 and 1800 RPM. The Tata Magic Iris has a fuel tank capacity of 10 liters and Tata claims a fuel economy of 30-35 km/l. The claimed top speed of the Tata Magic Iris is 55 km/h. The Tata Magic Iris then easily beats the auto rickshaw but is more expensive too. With the price of Rs. 2.10 lakhs ex-showroom (for BSIII) in Delhi, and CNG variant on the cards will Tata Magic Iris actually become the next-gen auto rickshaw or the crown will remain unbeaten, only time will tell. Once Bajaj Auto launches the RE60, the Magic Iris will have some really competition.
Tata Magic Iris vs 3+1 Auto Rickshaw
Length – 2960 mm vs 2800 mm
Width – 1512 mm vs 1120 mm
Height – 1800 mm vs 1885 mm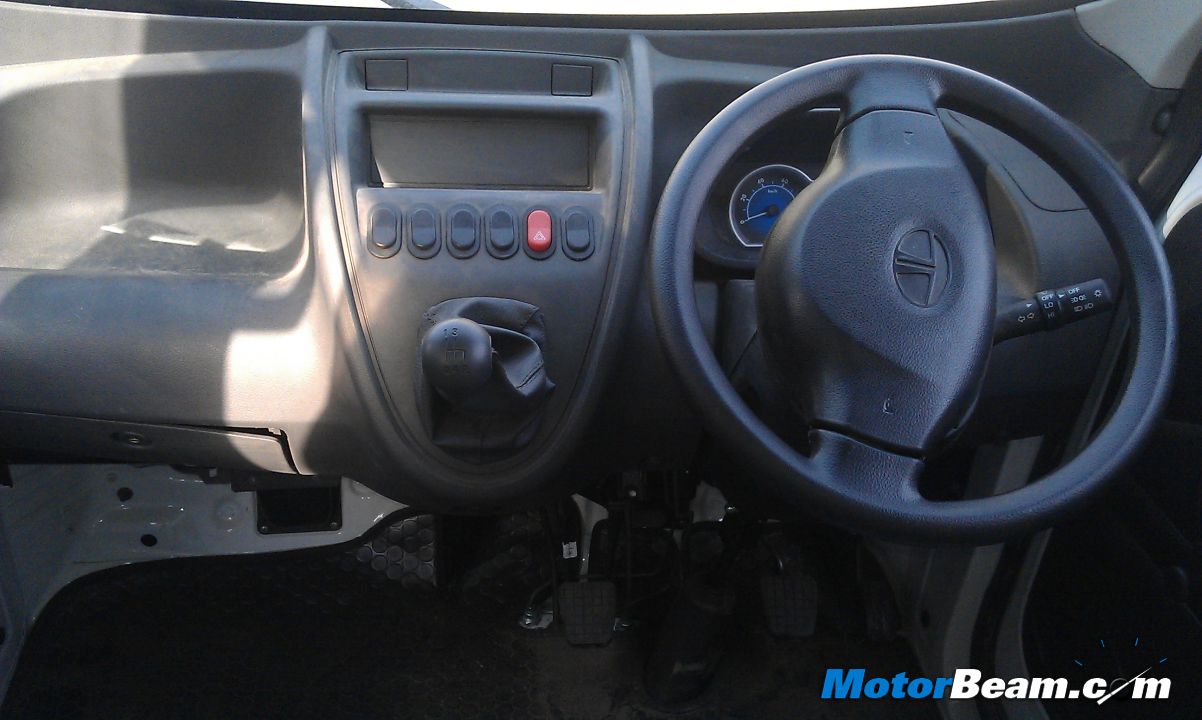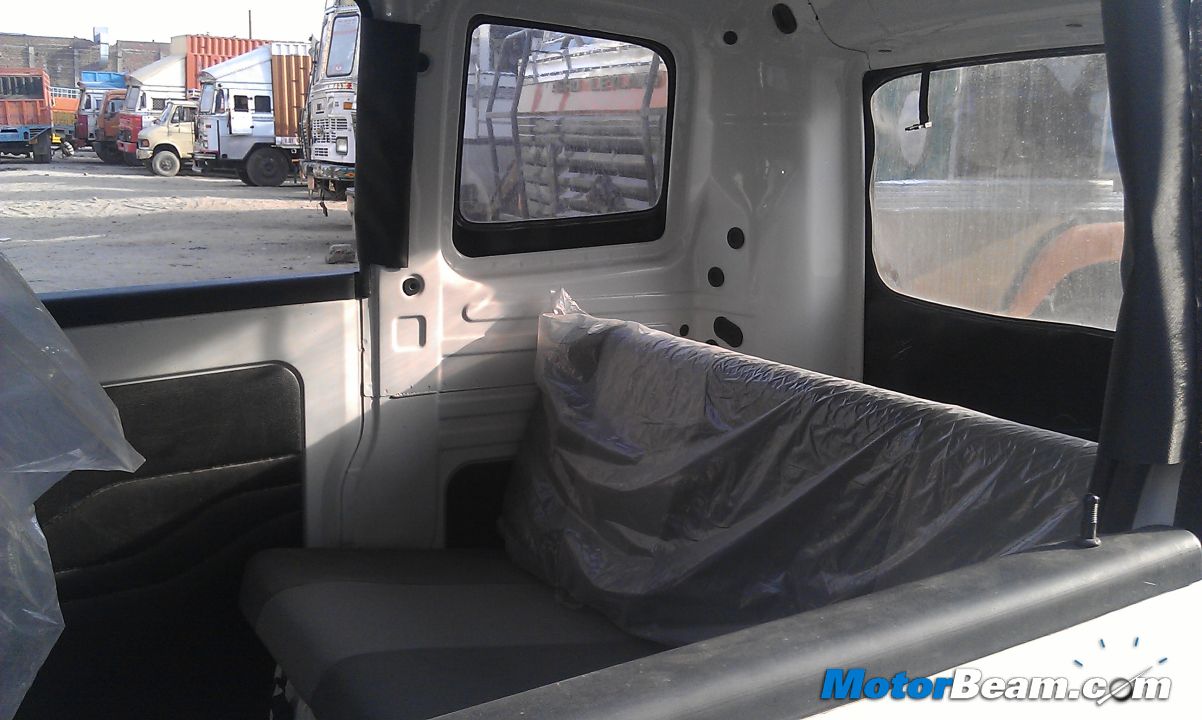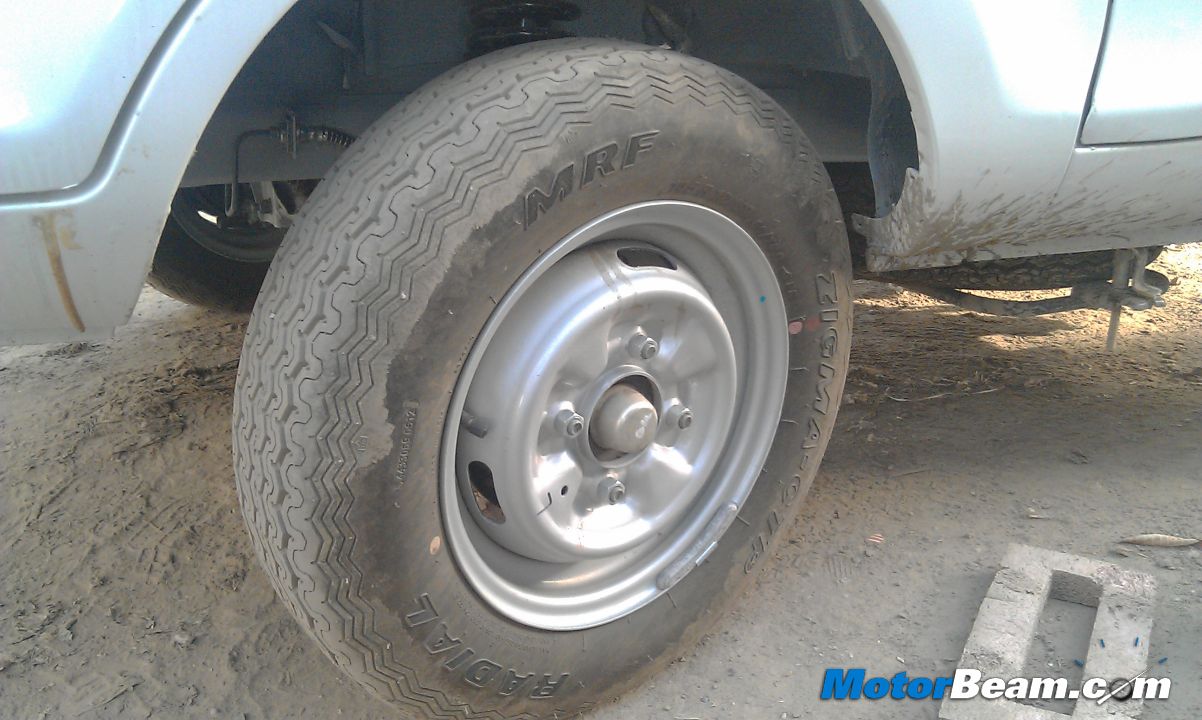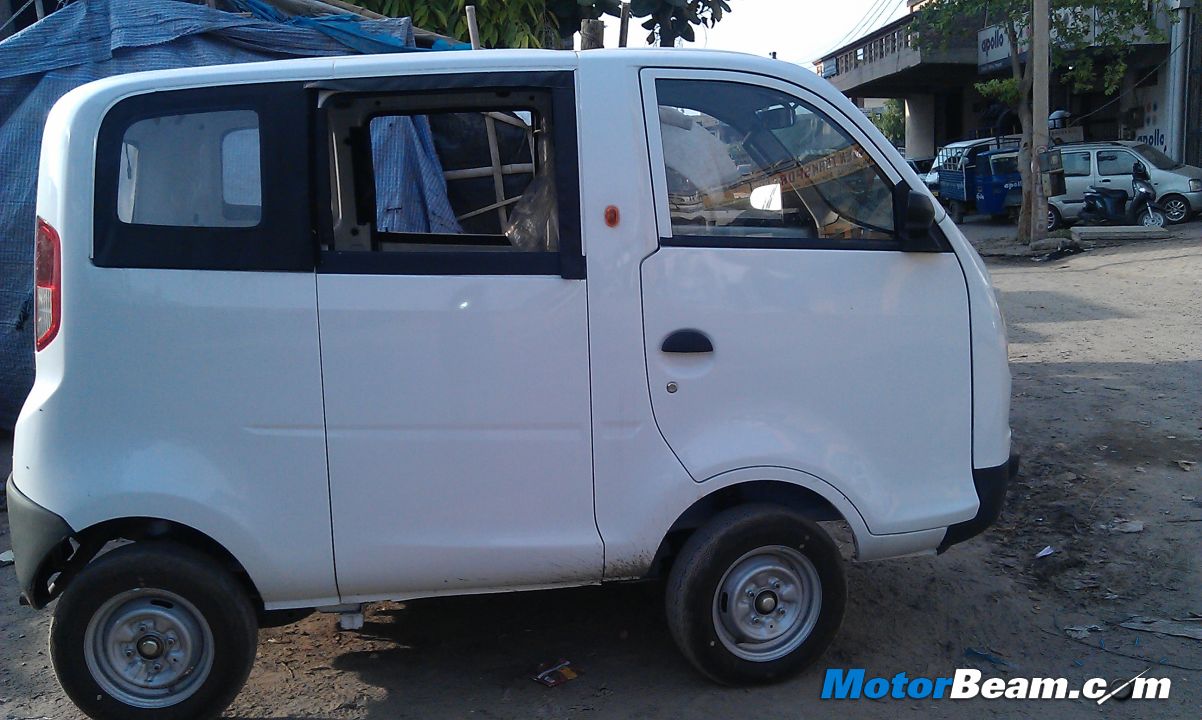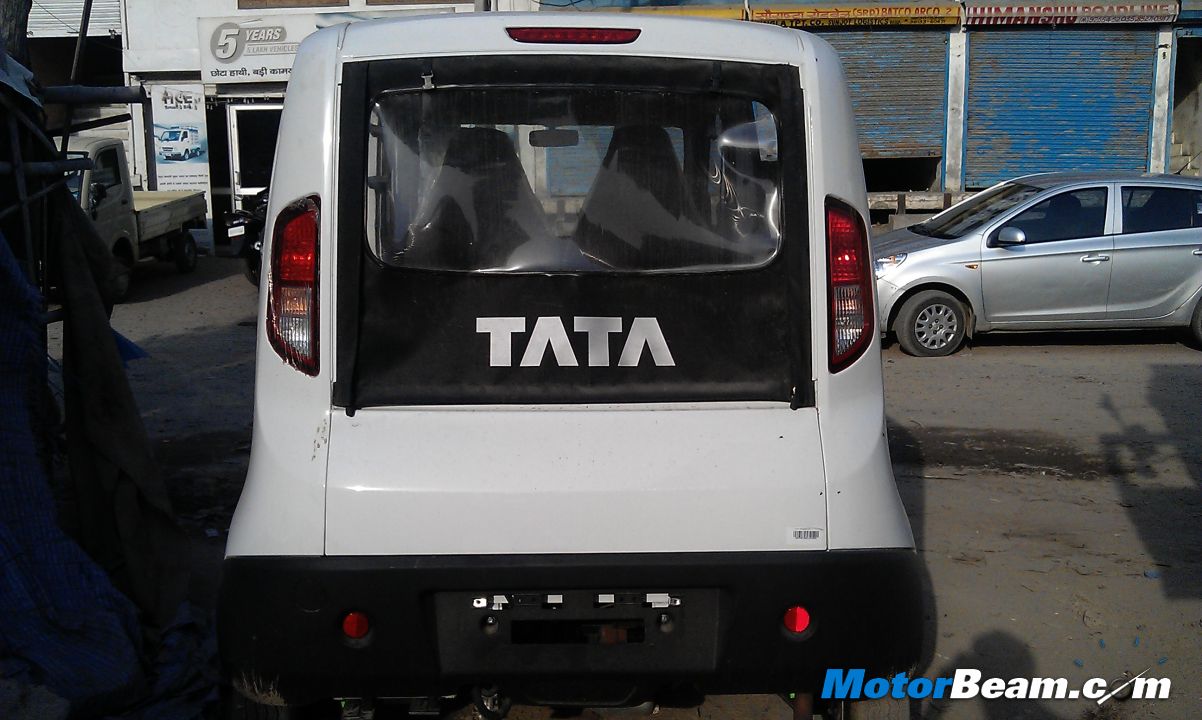 – Kanishk Arora