Tata Safari Merlin Caught Undisguised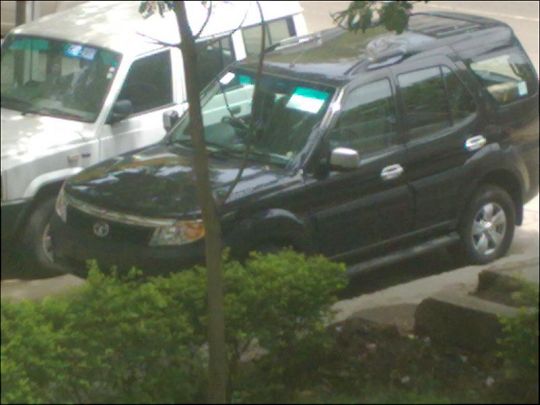 Finally the wait for the undisguised image of the Tata Safari Merlin is out. Caught several times by us, the SUV was always covered with camouflage all throughout. Earlier we showed you the rear undisguised image of the Merlin now with the front and side we have the whole car captured. First look and it doesn't seem Raw or aggressive which is the current formula for selling an SUV. The Merlin is a rather toned down Safari with lean mass on it. We can also say that it is at the foetus stage of Land Rover design.
We earlier had reported to you regarding the interiors of the Merlin which were also spied, the interior are just better than the previous Safari but could be done much better in terms of layout and visual fit and finish. The Safari will continue to sport the jump seats which have become a out-dated layout in the Indian market as it's the trend of three row seats which accommodate two\three people comfortably unlike the jump seats which are very cramped in the earlier Safari. We expect the quality of interiors in the back seat and overall would be tad better than earlier Safari.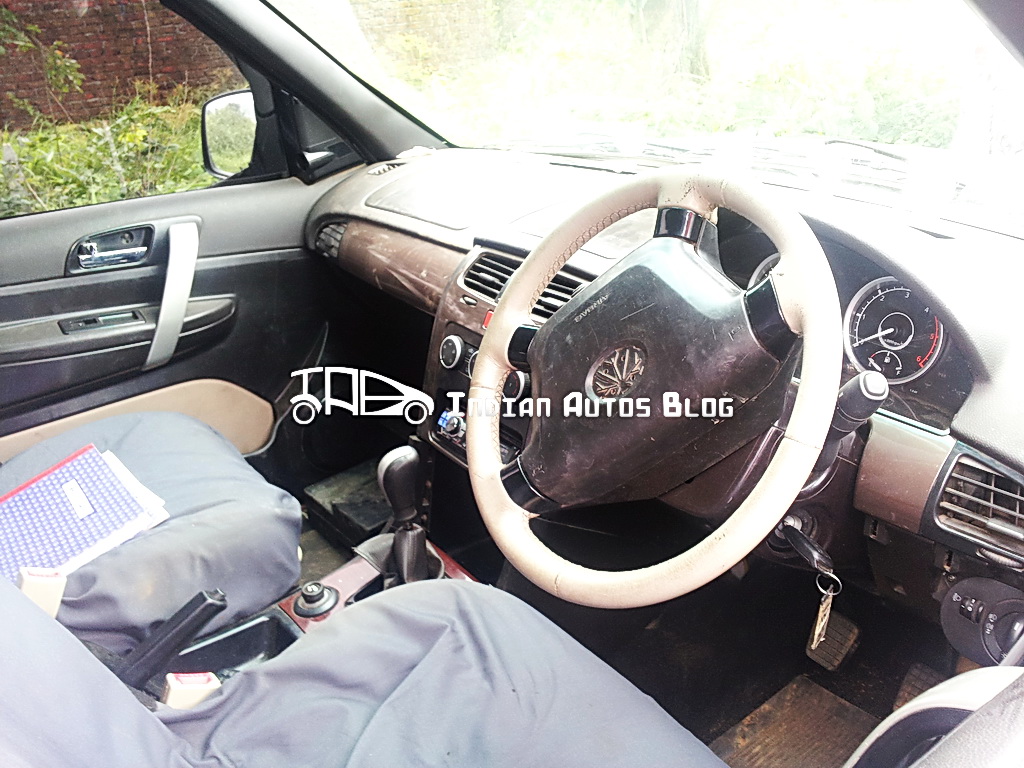 Engine is expected to be the same 2.2-liter DICOR unit producing 140 BHP of power. Expect engine and transmission of Aria in the Safari Merlin as the Aria's Engine and transmission is currently the best in Tata Motors portfolio. Tata Safari was always known for the most sorted suspension and ride on any terrain. If Tata manages to keep the engine, transmission and suspension right the Merlin would indeed be a good product. Goes without saying that the Merlin will be offered in 4*4 versions and is expected to either come before the XUV 500 is launched or if Tata wants to fine tune the product more it will be seen directly at the Auto Expo.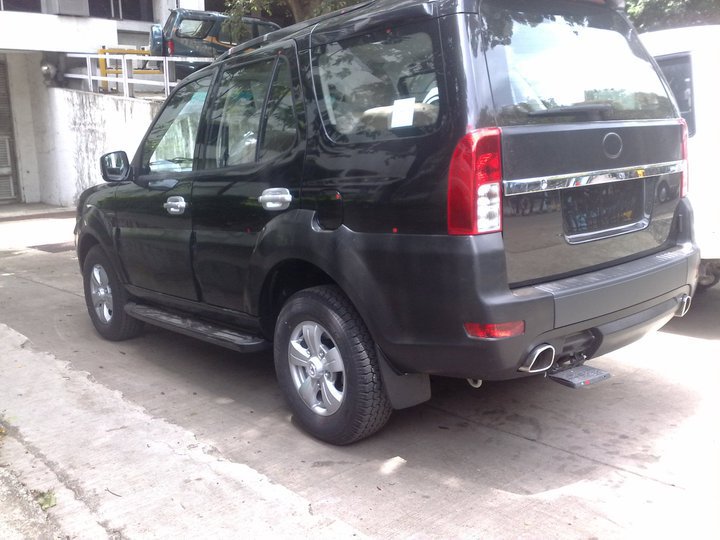 Images Courtesy : IAB and The Automotive India