Tata Motors VR Showrooms To Be Launched In 2017
Tata Motors will be launching advanced VR showrooms in major cities in 2017.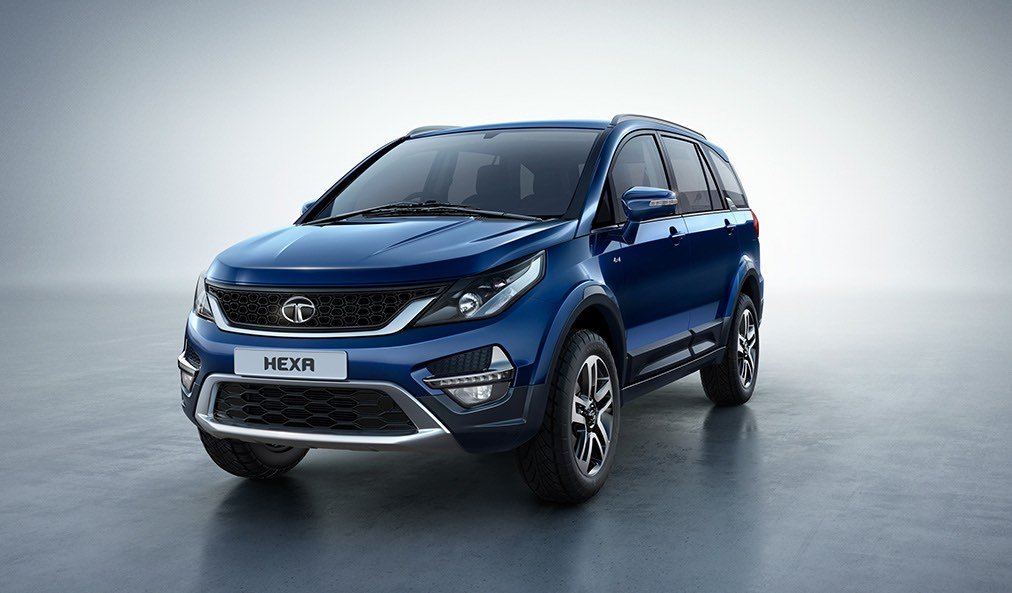 The world is moving towards new technology and no one wants to be left behind. Tata Motors has been creating great strides in the Indian auto market and now the automaker is all set to embrace the latest technology by introducing advanced Virtual Reality (VR) showrooms in major cities of India.
The VR showrooms are expected to be launched in the second half of 2017. The aim of these showrooms will be to offer a 5D experience for customers where they will be able to see, feel, smell and even test drive the cars through virtual reality. These showrooms will have just 1 staff to receive customers and everything else will be self-operated.
Real estate is very expensive in cities like Mumbai and Delhi and these VR showrooms will tackle that issue also. Tata Motors is very confident that this will work out and customers will like this technology. Apart from this, the company is also looking to increase its sales and service reach to 1500 touchpoints from the current 540 by 2020.
Tata Motors VR Showrooms
– The VR showrooms will be introduced in major cities
– The showrooms will be launched in the second half of 2017
– Customers will be able to experience the cars in a unique fashion