Fiat 500 5-Door Version Is The Punto Replacement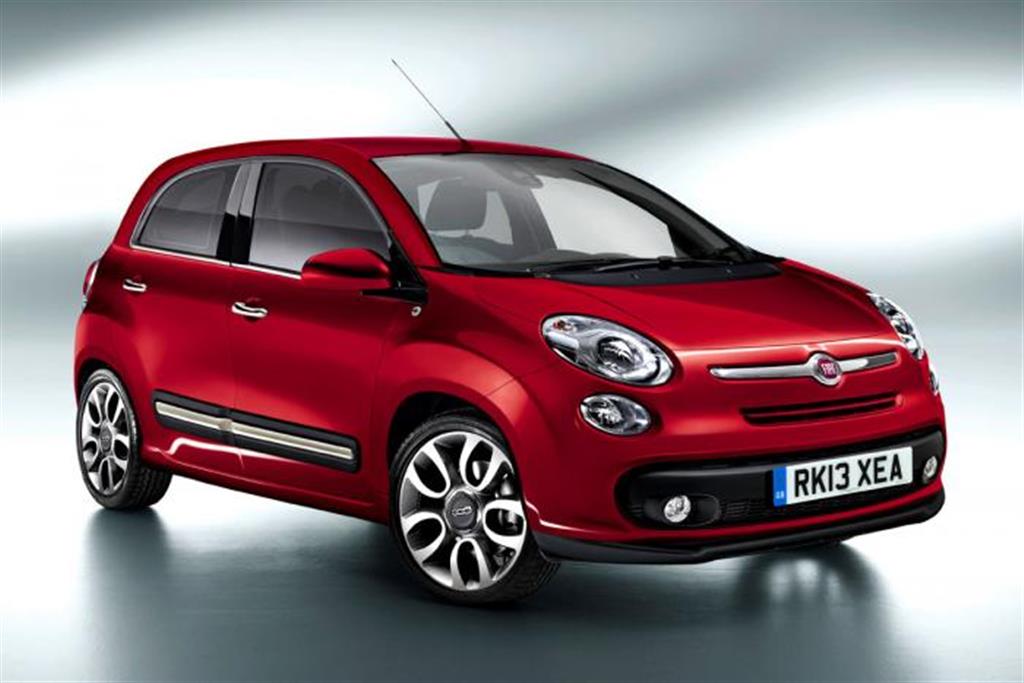 Globally, Fiat has five versions of its iconic little vehicle – 500, 500C, 500L, 500L MPW and 500 X. Now the company is all set to add a new 5-door version of the 500 to it's portfolio (the pictures in this post reflect how it would look). This 5-door version of the Fiat 500 will be produced on a modified version of the Punto's platform and it will compete with the Ford Fiesta hatchback which is sold abroad. Fiat Group's Head of design, Lorenzo Ramaciotti, stated that the company would keep on expanding the range of its 500 model.
Even though this new vehicle is based on the Punto's platform, the styling philosophy will still remain the same and overall the 5-door version will look very similar to the regular 500, except for the two extra doors and some minor cosmetic changes. The modern Fiat 500 was launched in 2007 and the automaker kept on increasing the 500 range of models. Next year the 500X SUV will also be launched whereas the 5-door 500 will arrive in 2015. The company is planning to focus entirely on the 500 and Panda from now on. Enthusiasts and Fiat-lovers would go for the 500 for it's appeal whereas those who are looking for practicality will choose to go with the Panda.
Mechanically, the 5-door version of the Fiat 500 will share its powerplant with the regular 500 which means it will be powered by 4-cylinder petrol and diesel engines and also an 875cc TwinAir engine. In India, the 500 was launched with a 1.3-litre diesel engine which produced just 76 BHP of power and 145 Nm of torque. Priced at close to Rs. 20 lakhs, it was obvious that such a car would find very few homes. It is learned that this 5-door 500 will be a replacement for the Punto and if it comes to India then it would be great news. Fiat would need to price it competitively and make sure the quality is top-notch.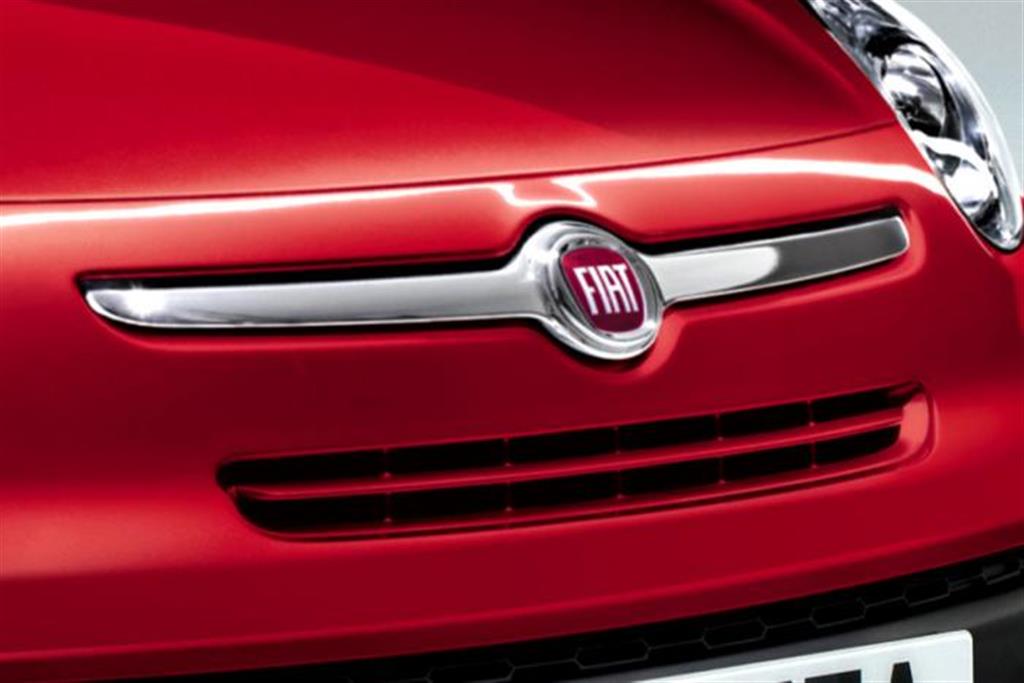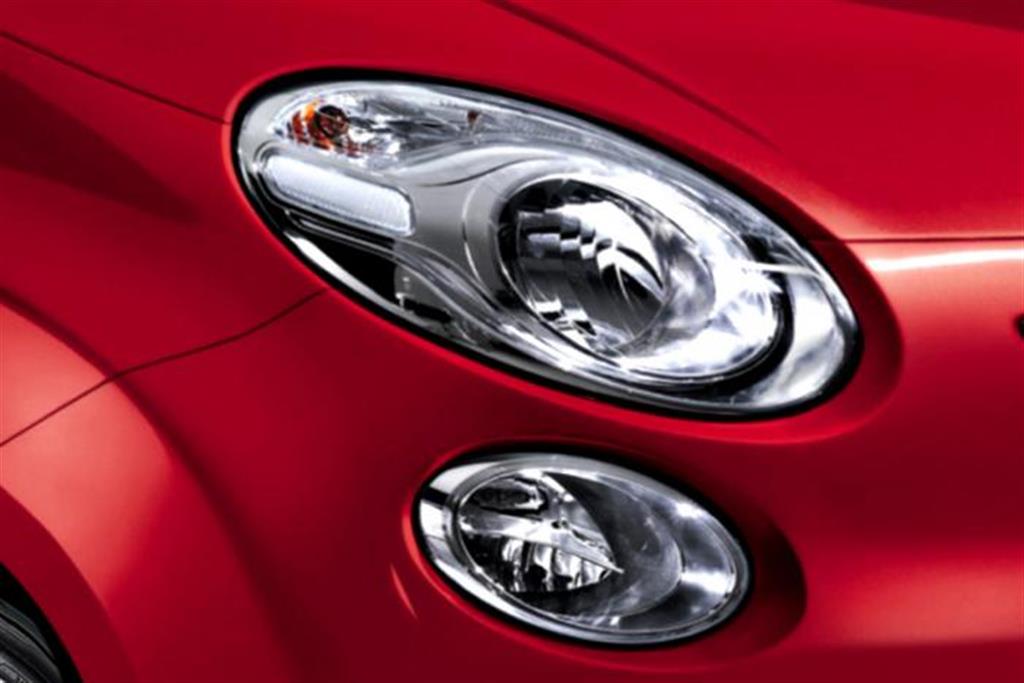 Source – AutoExpress.co.uk