Tata Motors Seek 37 Patents For Nano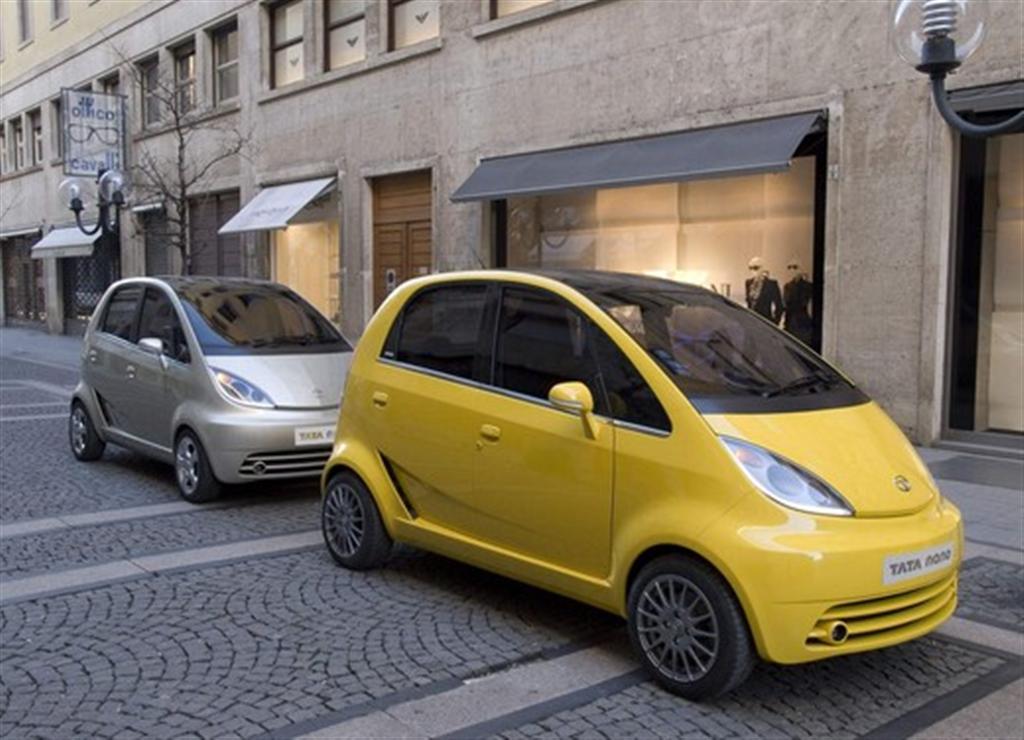 Tata Motors has applied for patent protection for over 37 inventions and innovations linked to its high-profile affordable car, Tata Nano, in an aggressive move to protect the brand against imitation in the ultra-competitive car industry. It is also close to filing intellectual property rights (IPRs) claims for Nano in overseas markets. The company has used a number of new concepts and ideas to develop this vehicle and patents will help in protecting some of its innovative ideas, according to officials close to the development.
The move is also expected to help Tata Motors to sell the car in markets such as Africa, Southeast Asia, Eastern Europe and Latin America. The Nano is being readied for domestic launch by the end of this month and a global launch in 2011. Tata Motors has filed more than 400 patent and design applications for its various vehicles and processes, it is learnt.
A company spokesperson said, "As far as the Tata Nano is concerned, 37 inventions have been filed for patent protection so far to cover all the innovations in the car. We are also considering filing IPs on Nano in overseas locations at an appropriate time. Most of the patent applications filed before 2007 have already been granted. Further, nearly one-fifth of the patent applications are in the process of getting protection in other countries based on the marketing portfolio, scope of invention and costs involved in protection and enforcement."
Company sources said in addition to the design, Tata Motors has put in a lot of effort to develop components to reduce costs and make the rear-engine driven vehicle fuel-efficient. Other global and local auto companies have announced plans to develop a similar low-priced vehicle for the Indian roads ever since the Tata group announced its plans.
Analysts said it made sense for the Tatas to seek global patents, given their international business growth strategy. "Increasingly, there will be a lot of awareness and sensitivities involved around technology and the manner of presentation in a competitive market.[important]The base model of Nano, costing Rs 1 lakh, will be fitted with variomatic gears, which means it will be gearless for all practical purposes, instead of the standard manual gears in conventional cars. The car will sport a rear engine, variomatic transmission and boot space is in the front.[/important]
This is a radical departure, given that auto-transmission variants are typically priced higher in India than their manual variants. The changes have been apparently made to improve fuel efficiency and ensure that the price tag is kept to a lakh. The base variant will be priced around Rs 1 lakh and the higher-end version will cost around Rs 1.4 lakh-Rs 1.6 lakh.