Tata Motors To Invest Rs. 6000 Crore In 4 Years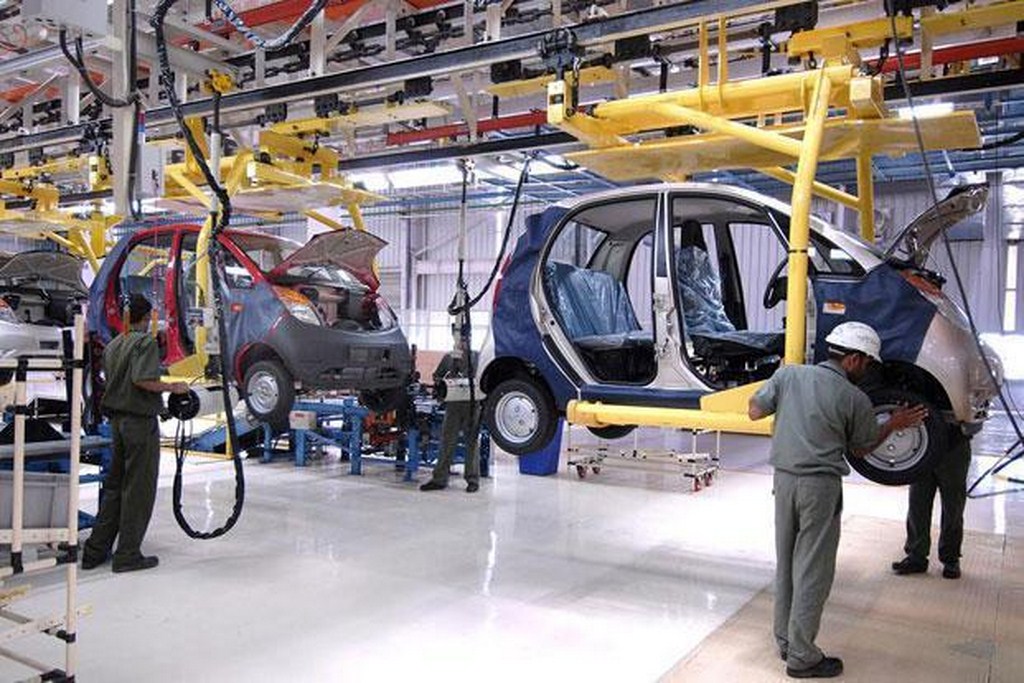 Tata Motors are utilizing less than fifty per cent of overall capacity at their manufacturing plants for their passenger car business. The company is now planning to gear up their passenger car business by investing more than Rs. 6000 crore in the next four years. Tata Motors is planning to invest more in product development, enter new segments and bring out product updates regularly. Rama Krishnan, chief financial officer of Tata Motors recently told that between the commercial vehicles and passenger cars, he would think slightly more than half of capital spend would be for passenger cars and for commercial vehicles it will be slightly less.
The company believes that it needs to improve on introducing new models in the market and better execution capability both in quality as well as in customer connect. Several initiatives internally within the company are underway. Tata Motors has experienced a modest 1% year-on-year rise in car sales at 1,51,761 units during the April-October 2012 period, with a market share of 12.3%. However, October sales dropped 16% at 21,119 units. The company is satisfied with the steady growth of Tata Nano, posting a 31% rise in sales at 43,627 units this financial year so far. The company has experienced some modest improvement in volumes as well as market share.
Tata Motors is among the top three in passenger vehicles in India with products in the compact, midsize and utility vehicle segments. The company's manufacturing base in India is spread across Jamshedpur, Pune, Lucknow, Pantnagar, Dharwad and now Sanand. Tata Motor' dealership, sales, service and spare parts network comprises of over 3500 touch points. We hope that the company will improve its product line-up and quality levels soon.
Expected Products From Tata Motors In The Future –
1) Tata Aria Facelift
2) Tata Aria Compact SUV
3) Tata Indica Vista 90 HP (with Manza dashboard)
4) Tata Nano CNG
5) Tata Nano Diesel
6) Tata Nano 3-Cylinder Petrol
7) Tata Indigo Manza CS
8) Tata Sumo CS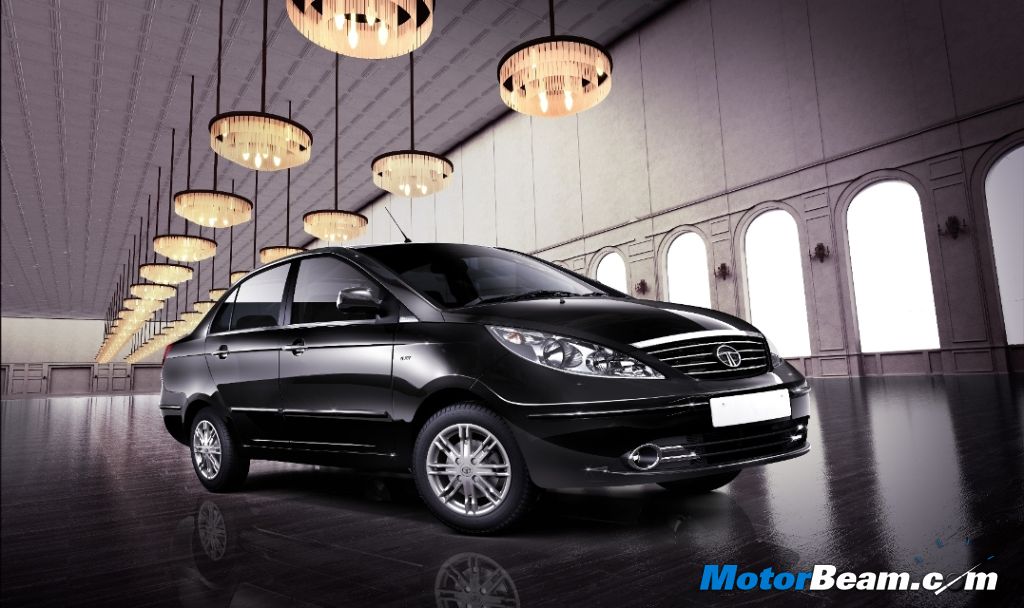 Source – HindustanTimes