Audi's R10 Diesel Hybrid Hypercar On Its Way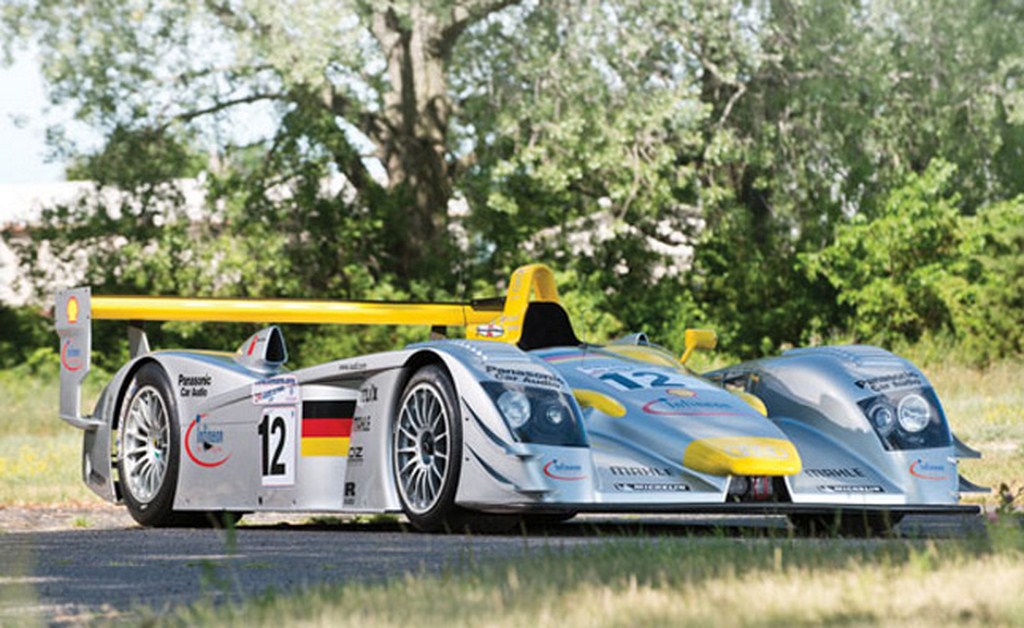 The German carmaker is planning to develop a Le Mans inspired diesel hybrid hypercar that will be positioned above the current R8. Sources are saying that the car could be badged as Audi R10 and will become its flagship model. The Audi R10 may translate to a road going version of the Audi's R18 e-Tron Quattro which became the first hybrid car to win the Le-Mans this year. The Audi R18 e-Tron's flywheel system generates electricity to power one electric motor for each front wheel, which improves the car's performance. For the real power at the rear wheels, unlike battery-based hybrids, the R-18 uses a 510 BHP turbo-diesel V6.
Very few details have come up on this new hyper car. What is expected is a V8 hybrid diesel engine with a light weight carbon fibre monocoque structure. Audi sources say that the Diesel V12 prototype tested on the R8 was too heavy and had too much torque for the current transmissions. Some news also came in of the prototype Bentley Flying Spur powered by a V8 diesel engine being tested at Bentley's U.K. headquarters.
In 1999, Audi introduced two sports cars , the  Audi R8R and the Audi R8C (closed-cockpit) to compete in sports car racing including the Le Mans Prototype LMP900 class at the 24 Hours of Le Mans. For the 2000 season, Audi focused mainly on the new Audi R8 whereas, most of the competitors like BMW, Toyota, Mercedes-Benz and Nissan retired at the end of 1999. The Auii R8 won at Le Mans three times in a row as well as winning every race in the American Le Mans Series in its first year.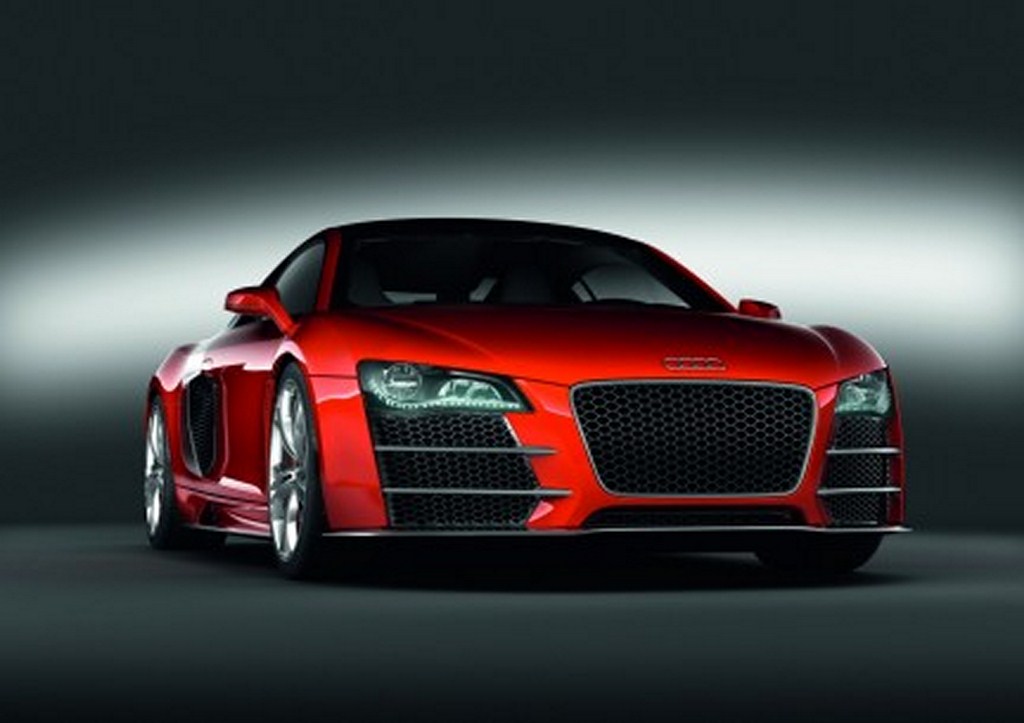 Source – Autocar UK