Tata Motors To Launch Nano In Thailand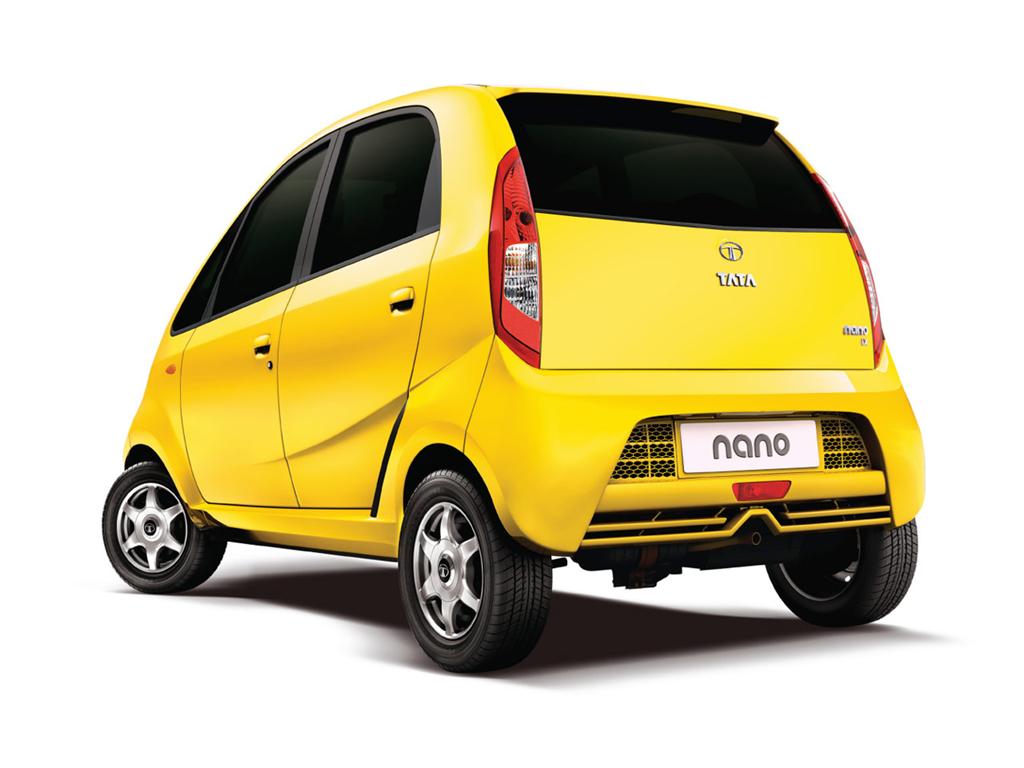 Tata Motor's small car Nano may drive into the Thai and other markets in the South East Asia. This is a strategic move by the company to use Thailand as manufacturing base to export its products to other countries. Tata Motors had earlier announced introducing Nano, which was launched in India on March 23 this year, in Europe by 2011 and exploring possibilities to launch the Nano overseas too.
"They (Tata Motors) have plans to introduce Tata Nano in future (in Thailand) for the economic segment of the market and probably plan to expand by taking it to neighbouring countries in ASEAN," Thailand Board of Investment (BOI) Secretary General Atchaka Brimble said.