Tata Motors To Sell Nano Online
Tata Motors is working with an aggressive approach to redevelop the company's eminence in the market. The showcase of eight new facelifts from its portfolio and recently launched 'Tata Motors Service' are part of the company's new HORIZONEXT strategy. Now Tata Motors is planning to sell the Nano using the revolutionary internet world. The automaker is planning to reach prospective buyers by facilitating them to order a brand new Nano through the hassle free online gateway system.
To ensure a strong foothold in the online marketing platform, Tata Motors has already tested the new idea by selling a few Nanos under the preliminary phase of the online system. The company has got positive response from the market. Tata Motors has registered a few orders via online payment system. Most orders were gifts to relationships, which is normal to see in these days of the internet obsessed generation. The company is planning to offer both door step delivery or dealership pickup.
The Tata Nano was designed with an approach to become the common man's car in India but the company is still confronting hard days to boost sales. The Indian automaker has introduced several marketing policies in the past to hike the sales of the Nano. Like the exchange carnival where the company was offering the Nano in exchange with an old two-wheeler. In the latest scheme, new buyers could purchase the Nano through a certain down payment by swiping their credit card while the rest of the amount was distributed in EMIs under a zero percent interest plan.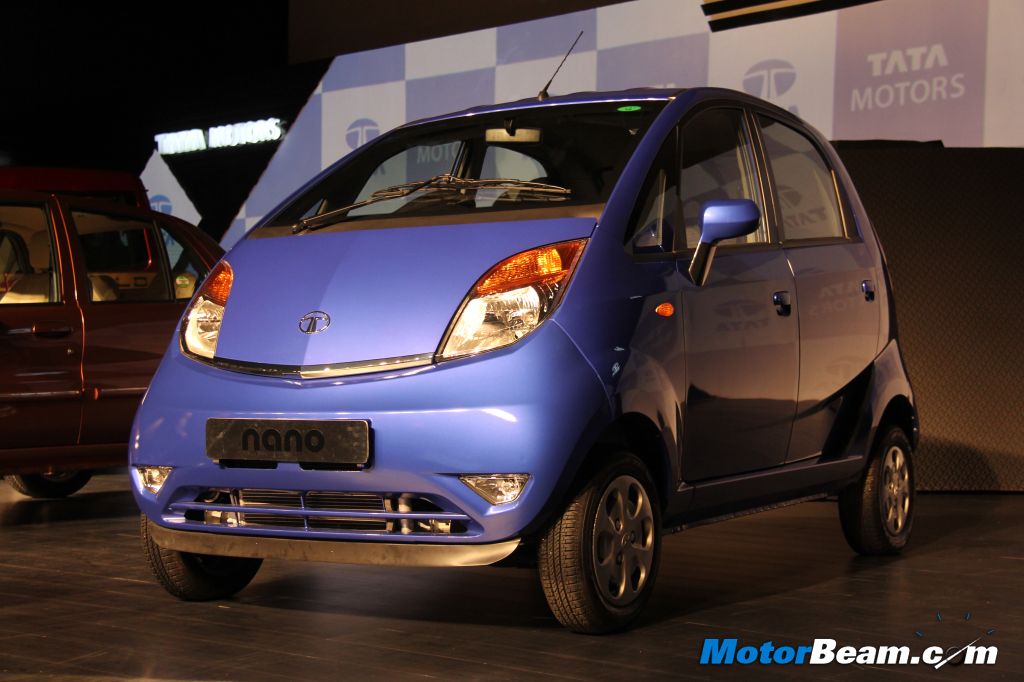 Source – Business Standard