Tata Nano Discontinuation Soon, Indica & Indigo To Be Phased Out
Tata Motors will revamp its product line-up and some old products will be phased out from the market.
Since the past couple of years, Tata Motors has been doing all things possible to improve its reputation in the market and make a better brand perception for themselves. The automaker has been launching new products that are quite improved from the older vehicles they made. Now, the company is looking to rejig its product portfolio.
Tata Motors had recently announced that they will launch 7-8 cars and platforms will be shared between the cars. Thus, the company will use only 2 new platforms for all the cars, instead of the current 6 platforms that they use. Due to this, the firm will get a better economy of scale and will help them price the new cars attractively.
The Tata Indica and Indigo have been selling in the market since more than a decade now and they are nearing their end of life cycle and will be discontinued from the market very soon. The company is also looking to phase out the Nano. Cyrus Mistry had stated that the Nano is a loss-making project.
Talking about new vehicles, Tata launched the Tiago last year and it has received good response from buyers. Even the Hexa has generated a lot of buzz. The company is now gearing up to launch the Tigor, which is a compact sedan based on the Tiago.
Tata Nano Discontinuation
– The ambitious Nano couldn't fetch high sales
– The Indica and Indigo are quite old now
– These 3 cars will be discontinued to make way for new products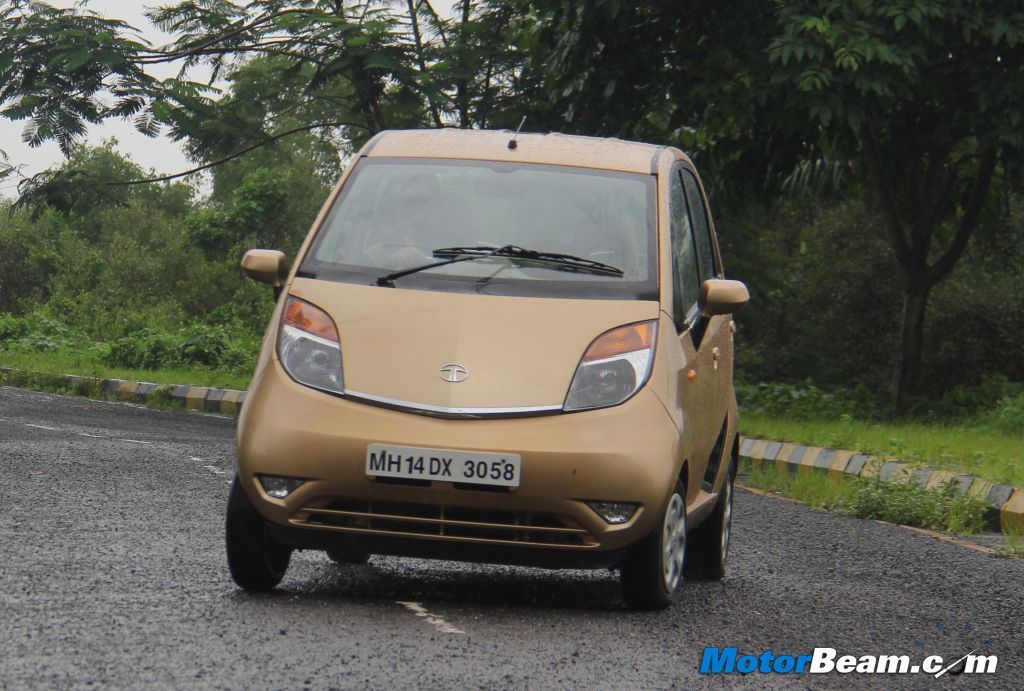 Source – ETAuto.com