Tata Motors To Setup JLR Plant In China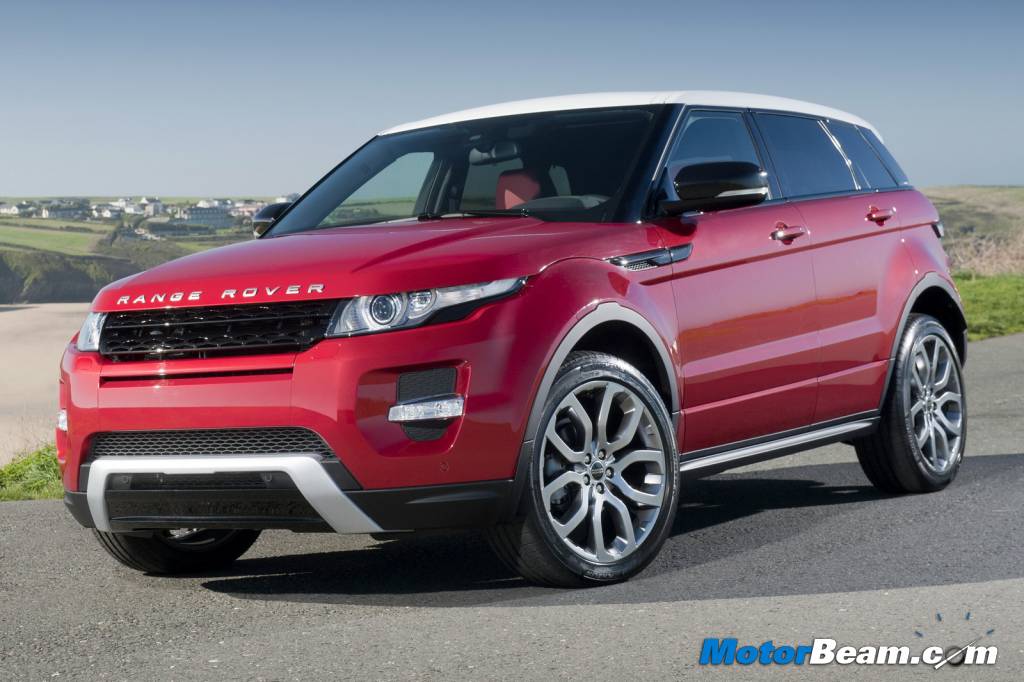 The Indian utility vehicle and passenger car maker, Tata Motors who owns the famous luxury car brand, Jaguar Land Rover has selected a Chinese partner to setup an assembly plant for Jaguar Land Rover in China. Mr. C Ramakrishnan, Finance Chief of Tata Motors told reporters today that the company is awaiting for the necessary regulatory approvals and refused to divulge any further details. He also added that an announcement to the same effect would be made by the company very soon.
Tata Motors had bought the luxury brands Jaguar Land Rover from Ford Motor Company in the year 2008 for a total of 2.3 billion US dollars. A terrible loss making company during its acquisition, Tata Motors management has spearheaded the company to one the most profitable companies in its portfolio with tremendously strong global sales and astonishing new product line-up like the Land Rover Evoque and the Jaguar XKR.
With strong growth cues being observed in the sales of Jaguar Land Rover, it is a very strategic call on Tata Motors to setup an assembly plant to meet up the demand volumes. The choice of setting up the assembly plant in china also seems appropriate since manufacturing costs will be under control thus increasing the profit earnigs.