Tata Motors To Soon Pull The Plug On Manza Sedan
Apart from the lack of demand, Tata Motors wants to concentrate on its new set of products which include the Zest as well as the Bolt and is producing the Manza intermittently.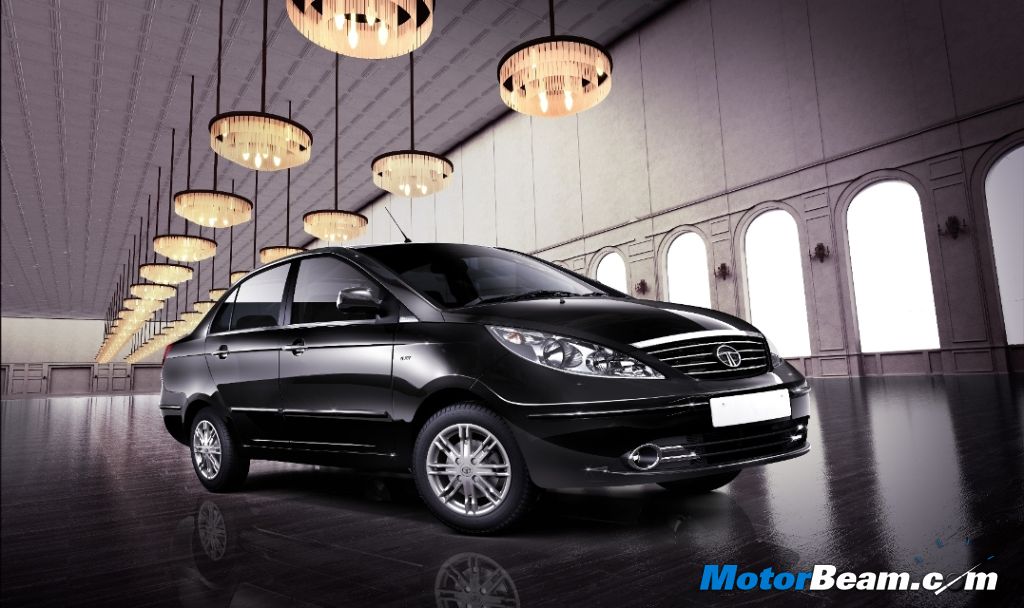 It doesn't really come as a surprise that the Manza has not been doing well in terms of sales. Launched as the Indigo Manza in 2009, the mid-size sedan was set to compete against the Honda City, Hyundai Verna and the likes in the segment and was slotted above the regular Indigo as a more premium version. However, the past years have not seen the mid-size sedan pick up sales as expected by the company with very limited numbers sold. With the lack of demand, it now only makes sense to end the Manza's production, also as the Zest has very effectively replaced the model as the company's new premium sedan.
As per reports, Tata Motors is producing the Manza intermittently at the Ranjangaon facility near Pune due to the lack of demand. With the company focusing all its synergies for producing the new Zest compact sedan, the automaker is in no mood to revive the Manza brand and production is expected to see a further drop in output very soon. In the first 6 months of the year, Tata sold only 776 units of the mid-size sedan averaging 130 units per month, while the same period saw the Honda City clock over 5000 units per month, whereas slow sellers Skoda Rapid and Volkswagen Vento also clocked over 1000 units every month.
In contrast to the reports though, Tata Motors issued a statement stating that the Manza and the Zest are two completely different models and the company has no plans to phase out any of its products anytime soon. However, with the rising waiting period for the Zest, the company will have to shift the production entirely to meet the demand. Moreover, even dealers are finding it difficult to retail the Manza and are offering large discounts to clear off inventory.
For the next year or less, we expect Tata Motors to continue selling the Manza even with the reduction in production to keep its fleet customers interested. However, the Manza is sure to not last long as the Zest makes a far better argument for the customer's money at present. The company will bring in the Nexon compact SUV in the same price range as the Manza in the second half of 2016.
Source – Business Standard