Tata Motors To Unveil Falcon 4, Falcon 5 On 3rd February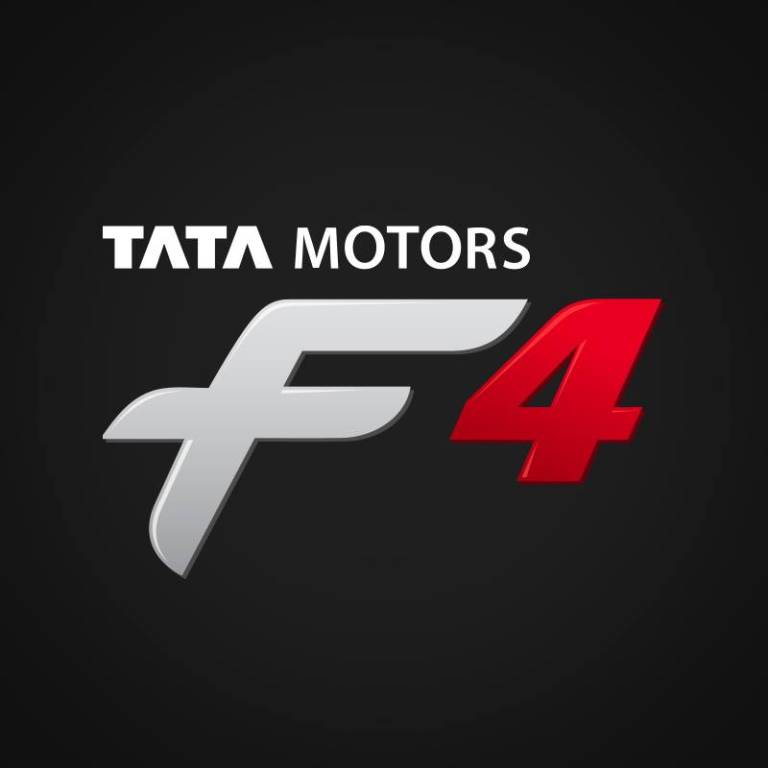 Tata Motors has already given everyone a hint about how it plans to position the upcoming Falcon 4 hatchback. The company has discontinued the Quadrajet 90 motor from the Vista while also offering the top spec Vista VX Tech as a limited edition model, thereby creating space for positioning the Falcon 4 right above the Vista Tech. We all know Tata Motors will make the global debut of the Falcon 4 and Falcon 5 on the 3rd of February, with both these models taking centre stage at the company's pavilion at the upcoming 2014 Auto Expo.
Tata Motors' facebook page has revealed more details about these cars. The Falcon 4 is being referred to as F4 while the Falcon 5 is being referred to as F5. The F4 and F5 are based on the Vista and Manza respectively with the overall body shape being identical to them. However Tata Motors has made extensive changes to the car. The Falcon 4 is a highly re-engineered Vista which drops the outdated christmas tail lights in favour of a small and neat tail lamp unit. The Falcon 5 is a compact sedan based on the Manza. Both these cars get heavy changes to the interiors, which take design inspiration from the Hyundai i20.
Tata Motors is talking about raising the bar with the Falcon models, offering excellent connectivity options. The company has described the Falcon F4 as the car "for those who love life, live for the moment and yearn for exciting new experiences," while the Falcon F5 is "for those who celebrate epic achievements in design, connectivity and drive that truly raise the bar." What the social media pages are saying is that both the Falcon 4 and Falcon 5 will be a vast leap for the company and will feature truly exceptional design. We just hope, this isn't the case of over-promising and under-delivering!
The Tata Falcon 4 and Falcon 5 won't be called Falcon as this is just an internal codename. The Vista and Manza name won't be used either. These cars will go on sale in the second half of the year. Power will come via the tried and test Quandrajet 90 engine which is Fiat's 1.3-litre diesel wonder. Also debuting on these vehicles will be a 1.2-litre Revotron petrol engine which is a turbocharged mill offering 85 PS of power and a class leading 140 Nm of torque.