Tata Motors To Put More Focus On Used Car Business
Tata Motors is looking to scale up their used car business to compete with Maruti and Mahindra.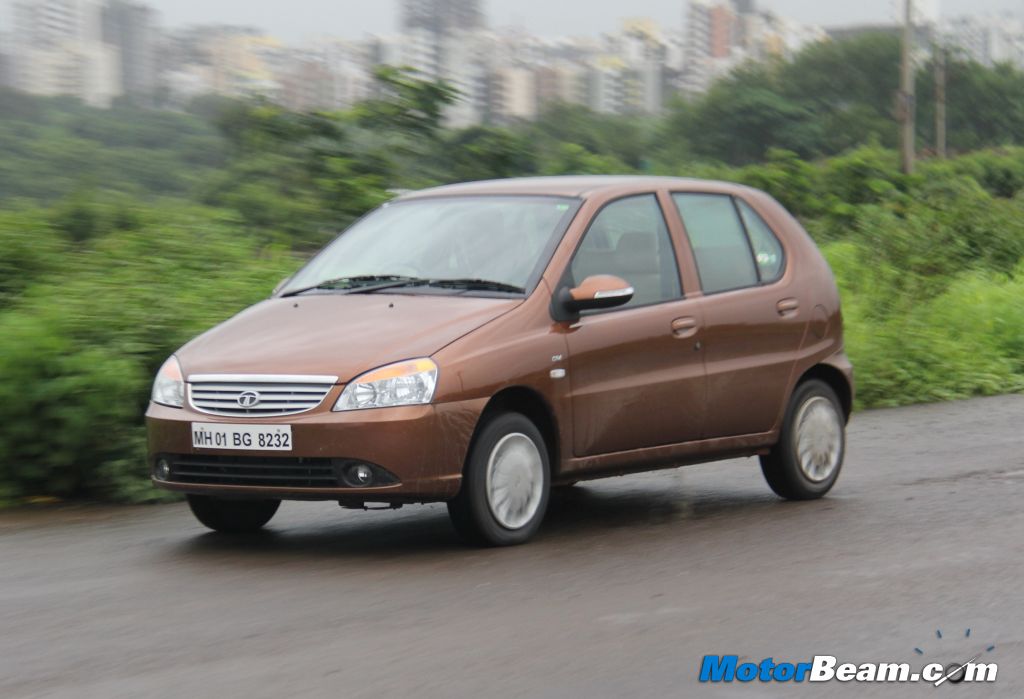 Maruti Suzuki and Mahindra have huge used car businesses and now Tata Motors is also working on increasing its used car business in the country. While the former two automakers have separate chains called TrueValue and First Choice respectively, Tata Motors won't have a separate chain for the pre-owned car business.
Right now, the automaker is identifying locations where used cars are in high demand and they're running a pilot programme in various locations. Mayank Pareek stated that this is their next big strategy and they will have an upgraded network.
The company had started the Tata Motors Assured used car programme in 2009 but it wasn't very successful due to a limited portfolio of vehicles and less demand. With so many manufacturers like Maruti, Mahindra, Honda, Toyota, Hyundai, etc. having their own used car businesses, competition is bound to increase and this in turn is a positive situation for buyers.
Tata Motors Used Car Business
– Currently identifying locations where used cars have high demand
– Pilot programme in various places is underway
– There won't be a separate chain for pre-owned cars
Source – FinancialExpress.com