Tata Motors Sub 2-Litre Diesel Engine In Development
To tackle the ban of high capacity diesel SUVs in Delhi, Tata Motors is now working on a sub 2-litre diesel engine to power its range of UVs.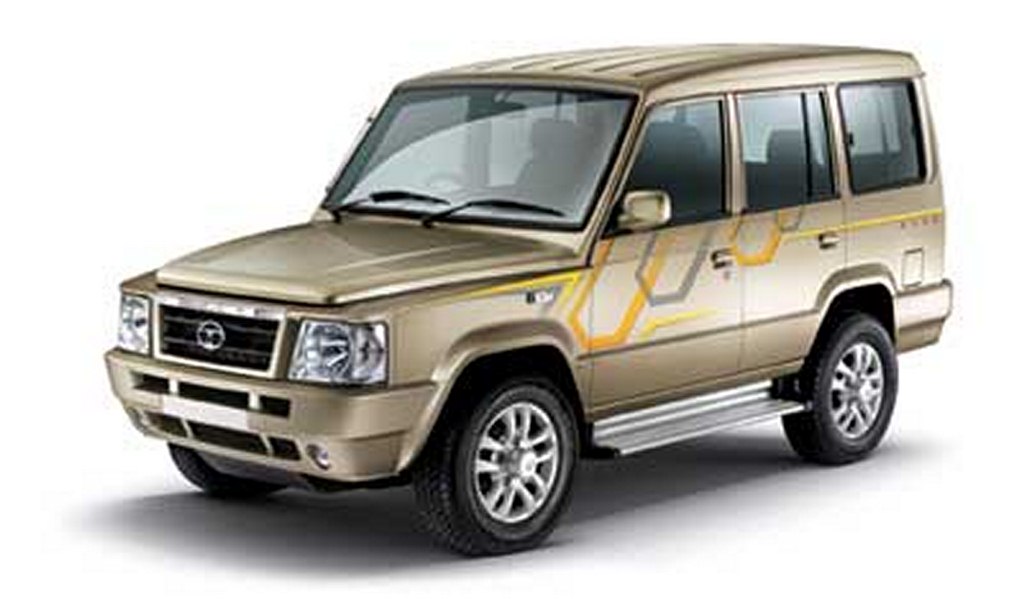 The Supreme Court of India recently announced the ban on diesel vehicles that have engines of capacities above 2000cc, in Delhi. A lot of manufacturers got affected due to this since Delhi is a very important market. Countering the ban, Mahindra started working and quickly came out with a downsized version of its 2.2-litre mHawk diesel engine that powers the XUV500 and Scorpio.
Now, according to the latest development, it has been learnt that Tata Motors has also started working on a sub 2-litre diesel engine that will be used to power 6 of their vehicles that currently make use of 2.2-litre and 3.0-litre diesel engines. Once the downsized engine is ready, Tata Motors will be able to sell those 6 SUVs again, sales of which had been stopped due to the ban.
The company hasn't yet revealed what will be the final capacity of the engine and nor have they revealed the final power and torque figures. Mahindra managed to downsize the engine keeping the power figures intact so we think Tata might also do something similar. It is also unclear as to when will the automaker introduce the revised engine and whether it will be available only in Delhi or other parts of the country too.
Some of the Tata vehicles affected by the ban are Safari, Safari Storme, Xenon XT, Aria and Sumo. Most of these aren't really selling in huge numbers so we doubt whether Tata Motors should really invest in revising their engines for a small number of sales. In Mahindra's case, both the Scorpio and XUV500 are extremely popular and hence it made sense for them to tweak their engine in a hurry.
Tata Motors Sub 2-Litre Diesel Engine
– The downsized engine will be sub 2.0-litre
– Power and torque figures are unknown but could remain similar
– Timeframe of the engine's introduction is unknown
– Will help Tata Motors dodge bans on big capacity diesel engines
Source – AutocarIndia.com