Tata Nano Diesel Delayed Yet Again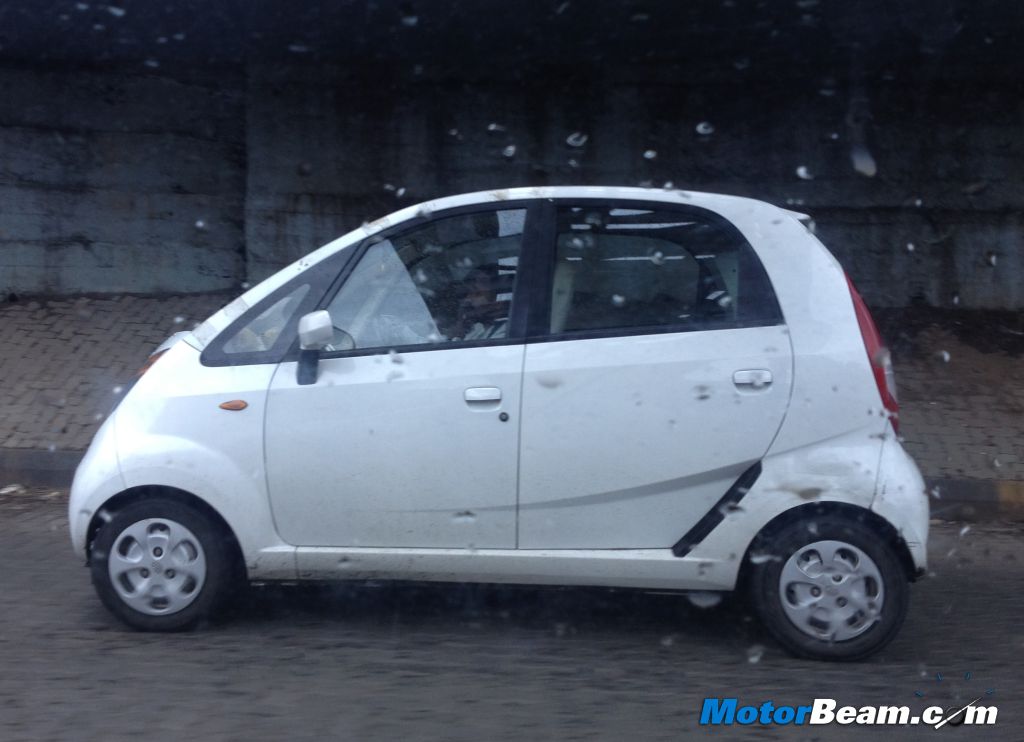 There were rumors, there were spy shots but it seems now that we won't be seeing it anytime soon. Yes you have got it right we are talking of Tata Nano diesel which was expected to be launched by the end of this year, but seeing the current scenario we expect its launch to be nowhere before end of 2013. The Nano diesel was anticipated to be India's most fuel efficient car and the company was expecting that it will perform as per their expectations unlike Nano's petrol model which wasn't able to perform as anticipated.
The Tata Nano diesel will be powered by a 800cc, twin-cylinder diesel engine which will produce a top power of 40 BHP and a peak torque of 100-110 Nm between 1500-2000 RPM. We have earlier reported that the Nano diesel will be powered with Honeywell's turbocharger and will have a mileage of 40 km/l, but this seems to be a cause of delay now. Engineers at Tata Motors are struggling to achieve the bench marked mileage as anything less than these figures won't help them to market the car. The company is already marketing the Indica eV2 with best in class mileage of 25 km/l, so the Nano is expected to offer more to the customers.
Apart from the mileage, the second issue is of NVH, as with two-cylinder diesel engine, noise damping is a critical problem. The logical solution would be the use of more damping material but it will result in increase in price and thus can't be adopted for this budget car. The last logical reason could be that its now become difficult for Tata Motors to roll out the Nano at the low cost as planned earlier. The company doesn't want to compromise on quality as they have been criticized for the same with the Nano petrol, which earned them bad publicity. We hope that Tata Motors doesn't delay the launch too much, because if the proposed cess on diesel cars by government becomes applicable then Tata Motors won't be able to reap the benefits of its hard work put on the Nano diesel.
Source – Topgear India