Tata Nano Diesel To Deliver 40 KMPL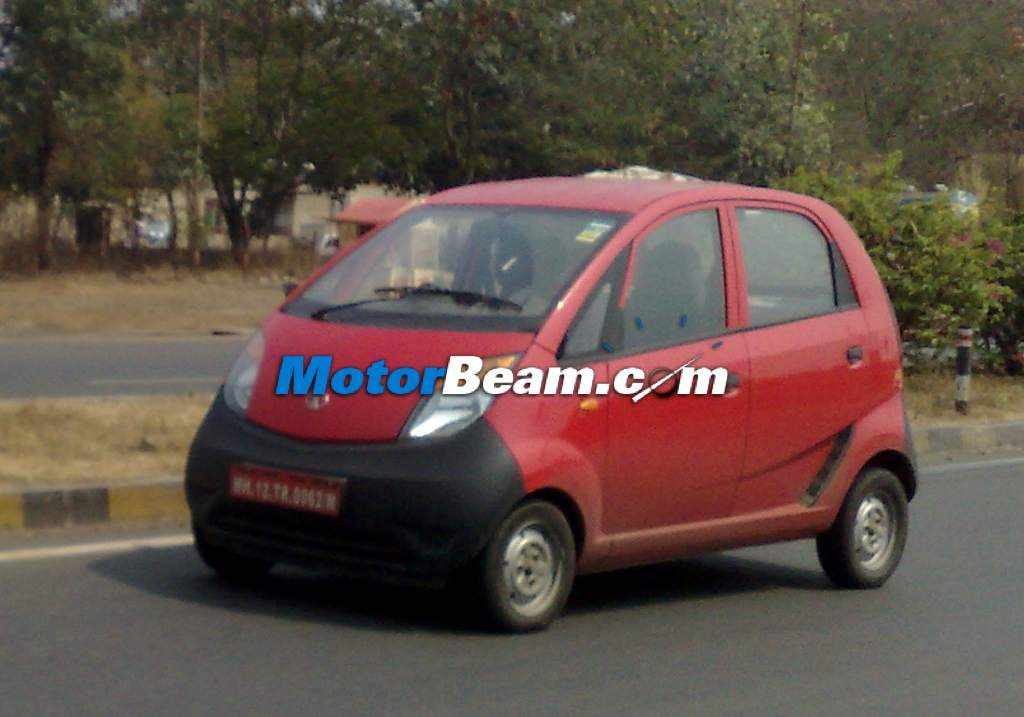 Tata Motors will launch the diesel Nano this fiscal year. We have already spotted the Nano diesel undergoing tests around Pune and now we hear that the car will deliver an astonishing mileage of 40 kmpl. Yes, FORTY KILOMETERS PER LITER, that would shame a a 180cc bike. The fact that diesel costs 33% less than petrol will help the Nano diesel to have running cost of just Rs. 1 per km. Powered by a 700cc, two-cylinder motor, the 15 liter fuel tank in the oil burner Nano will have a range of 600 kms.
"We have worked with Tata Motors for Nano's petrol version and we are working with it for the diesel version too. The car has a two-cylinder, 700cc engine which develops healthy power without compromising on fuel economy. Although official test figures have not been revealed, we expect it to run 40 km on one litre of diesel," a Bosch India executive working on the Nano diesel project, said.
Source – BS Motoring