Here's Why Tata Nano Failed, Should They Bring It Back?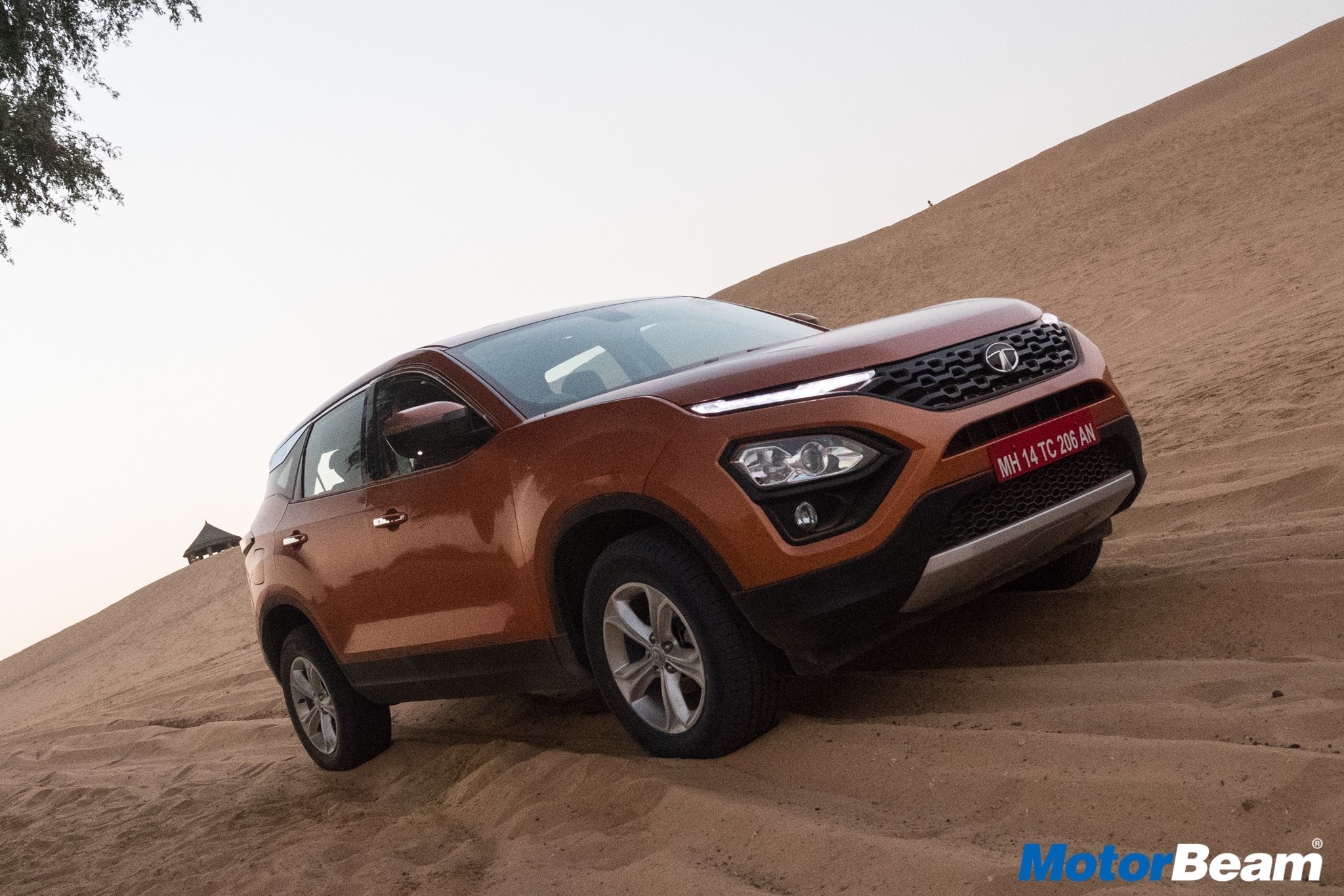 Should Tata reconsider the discontinuation? – As of now? No, not at all. Tata is in the midst of forming a new identity for themselves as a safe and a premium brand and the Nano will not help them in any way. Plus, they'll have to redesign the car for the updated safety and emission regulations for 2020, which makes no sense economically. Unless the government provides some subsidies to promote sales, Tata has no reason to bring back the Nano.
The Nano's chances of resurrection seem grim as of now.
Conclusion – The Nano was Tata's most ambitious project. Tata managed to achieve the unthinkable! Tata surprised all of their competitors, and international brands with the Nano because of the fact that this project was so big but the margins were incredibly small. This project is a testament to the goodwill of Tata.
Things did not fall in place for Tata or the Nano at the time, which led to the collapse of this project! It truly is very saddening to see such a good project go away because of a few simple mishaps, the biggest one being the shifting of production from Singur to Sanand. The Nano will always remain as one of the greatest cars in the world.
Tata Nano Failure
-Tata did not come up with a special financial strategy for the Nano
-The marketing campaign launched initially slowed down sales for the Nano
-These two factors hindered the Nano's sales heavily, slowing the growth of the car