Tata Nano Hopes U.S Entry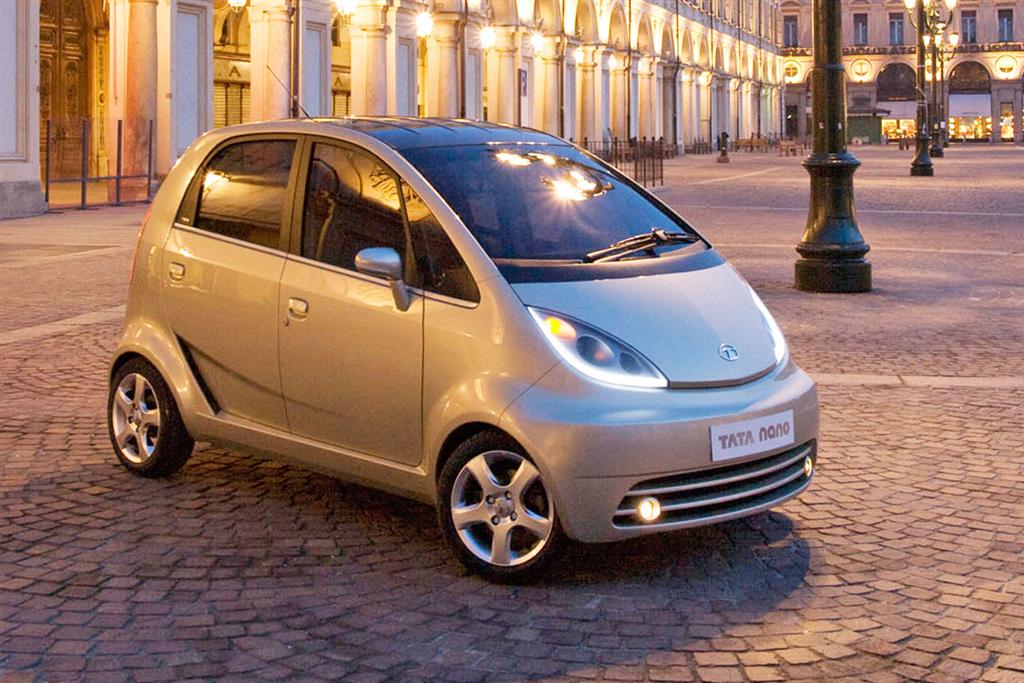 Tata Motors hopes to offer the Nano, dubbed the world's cheapest car, in the United States within two years. Tata plans to offer the European version of the Nano, which costs about $2,300, in 2011. Tata Motors is also working to develop cars that run on fuels other than gasoline such as clean diesel, biofuels and batteries.
"It will need to meet all emission and crash standards and so we hope in the next two years we will be offering such a vehicle in the U.S," Ratan Tata said.