Peugeot Looking For Land In India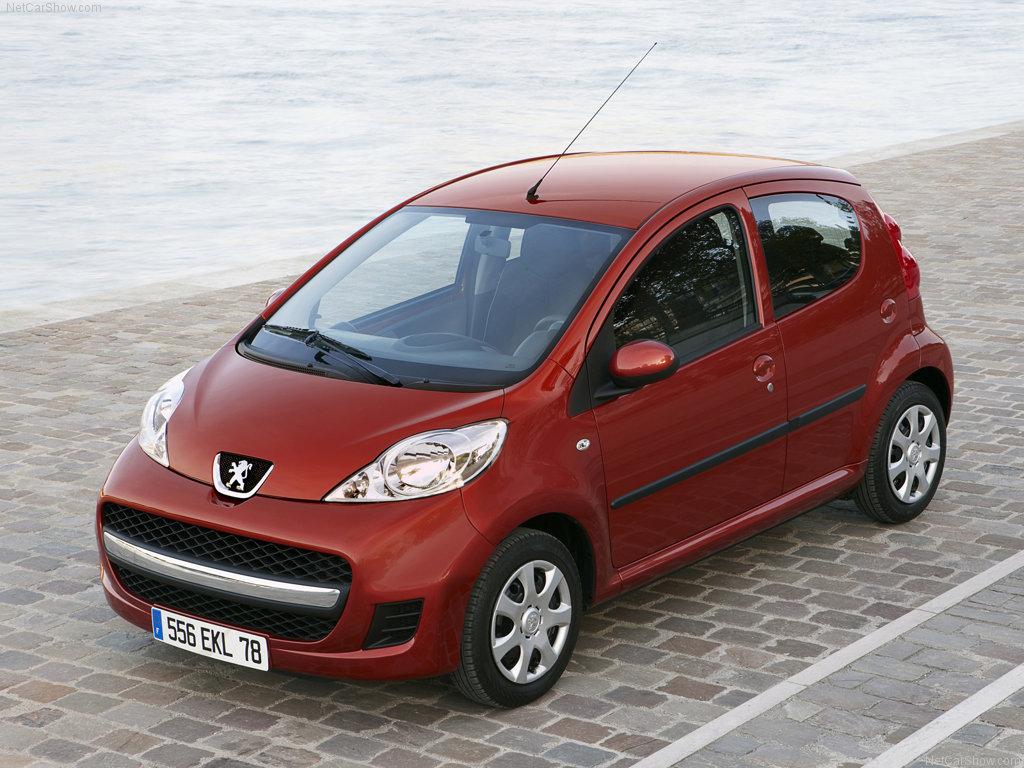 Peugeot has begun evaluating locations for its car project in India. It has kicked off negotiations with the Andhra Pradesh government that has offered to allocate around 800 acres of land near Hyderabad. Peugeot is looking at an investment of Rs 1,500 crore for the project. Tamil Nadu is also on the company's radar, amid expectations that Peugeot will roll-out low cost cars in emerging markets like India by 2010. It is also not clear whether the French auto major will bring in the Peugeot or the Citroen brand first.
"We are evaluating several locations across India and a team from Peugeot is expected in the country in the second week of June to take a decision on the location," said a senior Peugeot India official.
The state offered a Rs 300 crore cash compensation to Tata Motors for re-locating Nano from Singur and setting up an integrated plant here. To sweeten the deal, it offered 1,000 acres of free land in Hyderabad, Vizag, Hindupur and Tada in Nellore district, and a slew of fiscal incentives making investment on the project virtually free.