Tata Motors To Launch First Nano TVC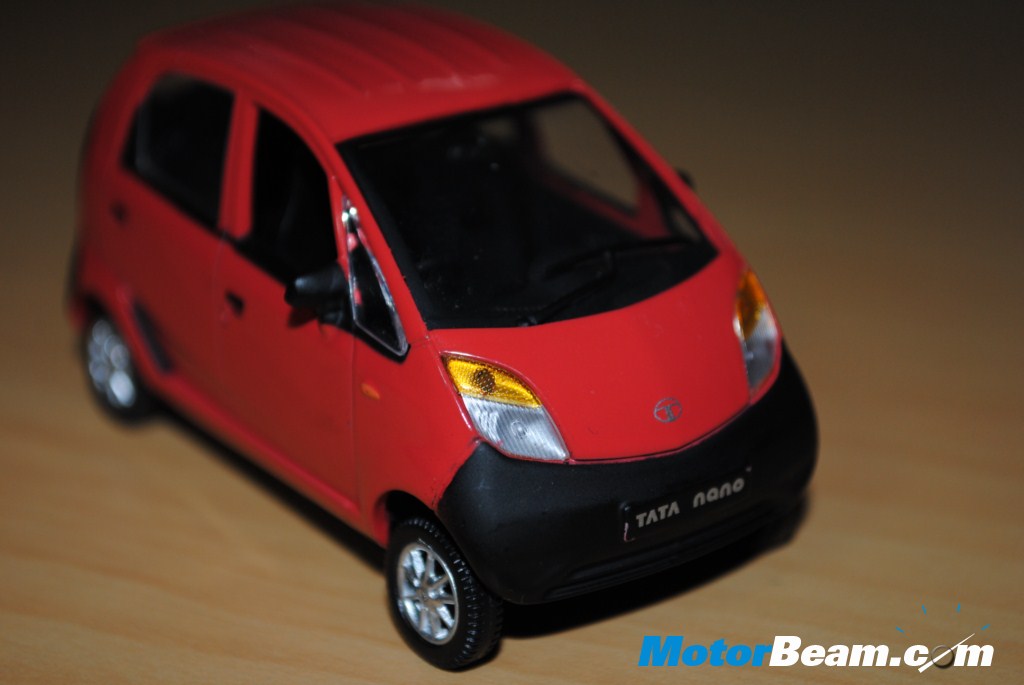 Tata Motors has maintained a very low profile for its small car Nano, since its commercial launch in March last year. Now with the Sanand plant in Gujarat working on full swing and the company close to clearing the booking back log, Tata Motors is set to launch the first television commercial of the world's cheapest car. The said TVC will invite prospective customers to experience the Nano and attempt to enlighten about the various parameters of the Nano such as safety, speed, mileage and space.
The Tata Nano is one of the few cars that saw bookings without a test drive. The television commercial will have the same positioning as the print campaign that was launched early this month with the tag line "Now You Can." The commercial will start airing on television across major general entertainment channels this September in time for the festive season. It was shot around the Nashik countryside in Maharashtra by advertising film-maker Kunal Kapoor of Adfilm Valas.
The campaign which will run across all mass media such as print, television, radio and online will be aimed at urban and semi-urban areas across India. The campaign will be launched in different regional languages to address different markets. Unlike most ads in the category, the television commercial for the Nano is going to stick to the basics with nothing  extravagant, nor any celebrity endorser. The ad agency will face the challenge of countering concerns surrounding the Nano's safety and technology.
Source – Live Mint