Tata Nano Goes On Sale In Nepal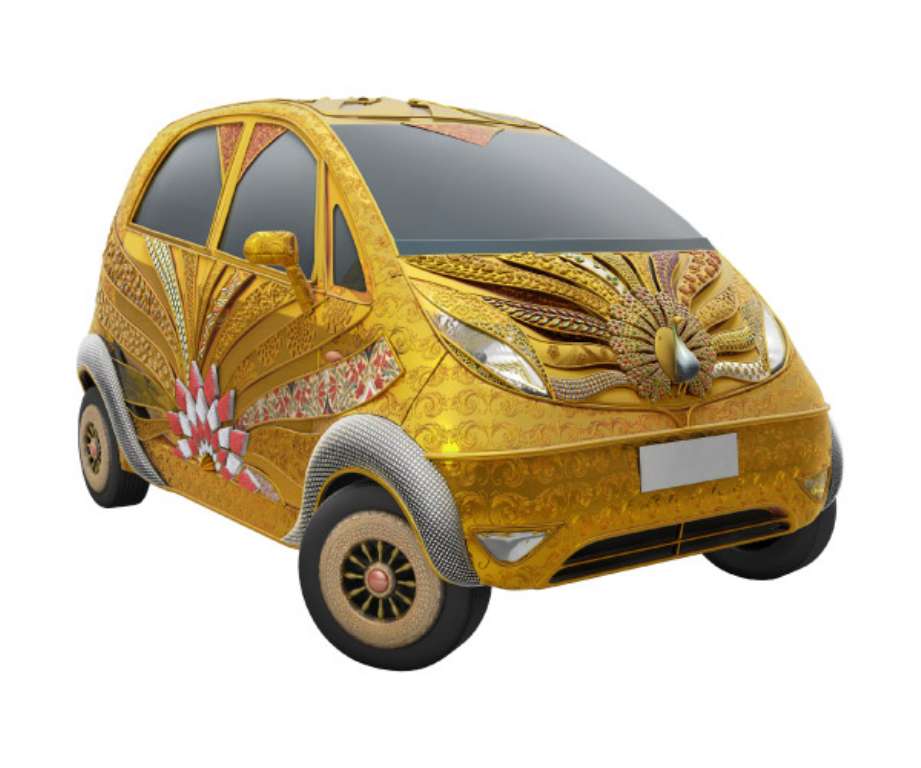 Tata Motors has started sales of the Nano in Nepal, pricing the car at an introductory NRS 7.98 lakh (Rs. 5 lakhs INR). The introductory price is valied for 10 days only and the first consignment will be delivered by the end of July, 2011. Sipradi Trading will handle the sales and marketing of the Tata Nano in Nepal through 14 dealer outlets in 11 cities. The world's cheapest car will be the first car to be sold in Nepal having a standard warranty of 4-years/90,000 kms. Now if your wondering the price is too high, you have to simply blame the 240% taxes which the Nano encounters en route. But still the Nano is the cheapest car on sale in Nepal, uprooting the Maruti 800 from that honour.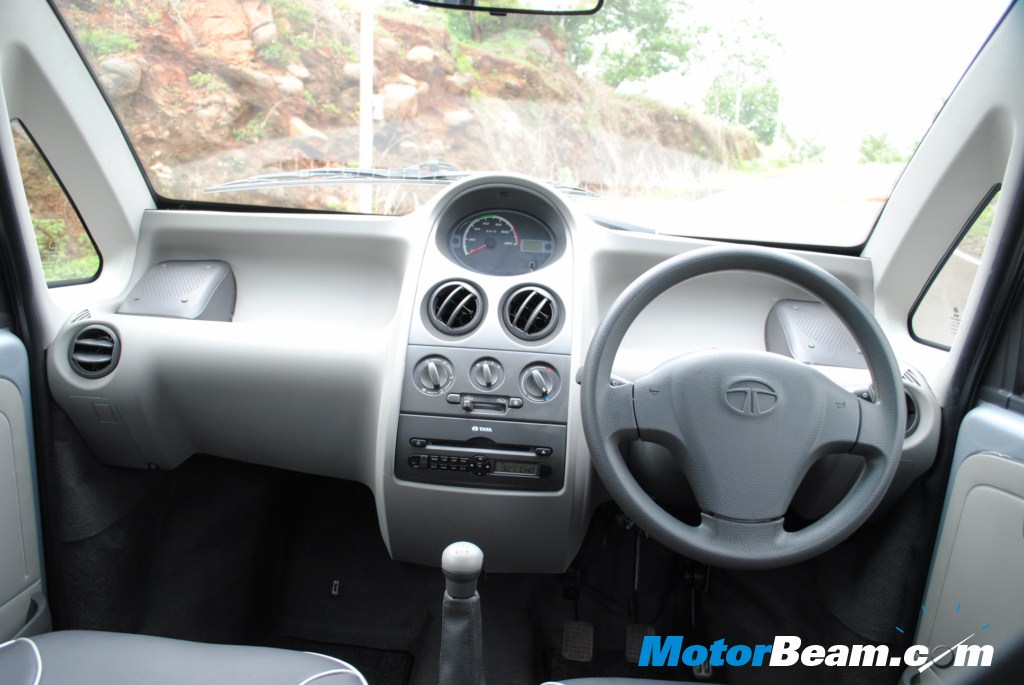 Tax of 240% is a lot, but what does it comprise of is the real question which plugged our minds. For started there is 76% customs duty, followed by 60% excise duty and 13% VAT, 5% road tax. If this was not enough an annual NRS 16,500/- road tax is compulsory on the car. Remember the 40,000 km test ride of the Nano in Nepal to ascertain its road worthiness? Well the Nano is on its way to completing it and has covered 6000 kms already. You can book yours today for NRS. 10,000/- with a 5-year loan having an EMI of Rs. 11,111/-. That equates to an EMI on par with that of the Volkswagen Polo in India. Its high time Nepal adopts a liberalized policy.