Tata Nano Special Editions Launched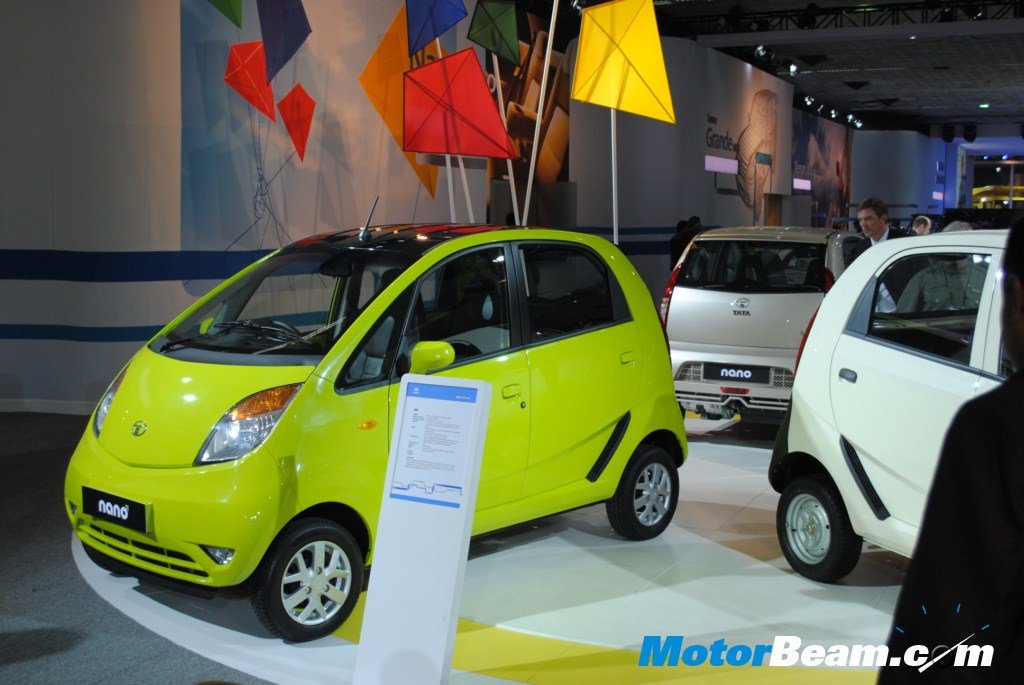 The Tata Nano made huge waves at the last Auto Expo when it was unveiled for the first time. This year Tata Motors has launched two special editions of the worlds cheapest car – Nano for him and Nano for her, based on the top of the line LX variant. Nano for her is painted in xocktail red with floral patterns on the door and the bonnet. Whereas the Nano for him is painted in wild Lime with leather seats and leather door pads.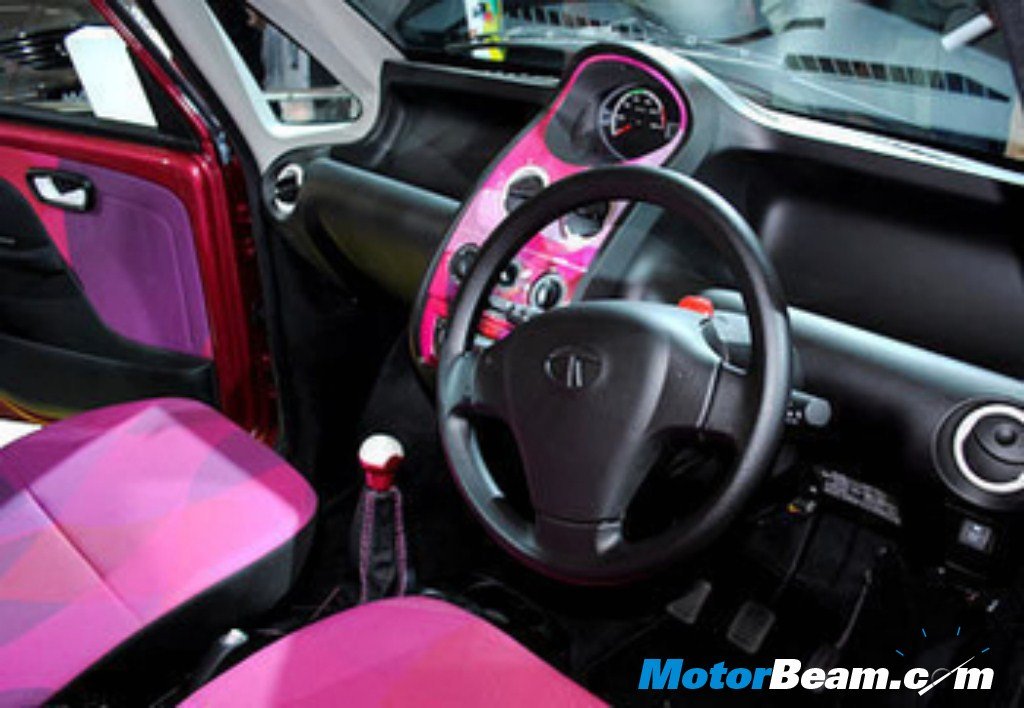 The theme continues in the interiors too, with similar colours used on the seats, door pads and the center console. It is also features stop-start  mechanism (Chevrolet Cruze style).