Do You Know The Cost Of Replacing Tata Nexon EV's Battery Pack?
For the price of the battery pack of Tata Nexon EV, 1 can drive home a Maruti Suzuki Swift and buy 500 litres of petrol
Do you know the price of the battery pack of Tata Nexon EV? Let us tell you that in a bit! Before that, the general perception about EVs is that they are at least cheaper to run if not cheaper to own.
There are a lot of positive stories flooding the internet about how EV owners are munching miles without burning holes in their pockets. But, now, we have come to know that there's more to it than meets the eye when it comes to running an EV.
A Tata Nexon EV owner by the name Doddappa S Nisty has shared some crucial information about his ownership experience with his EV on Facebook. It seems his car's battery pack has died at 68,000 km and Tata service centre has replaced a new 1 free of cost under warranty.
Tata is offering an 8-year or 1.6 lakh km warranty for the Nexon EV whichever comes earlier. But, the warranty is subject to terms and conditions and customers need to be aware of all these rules before hand.
According to Doddappa, the cost of replacing the Nexon EV's battery pack post warranty is Rs. 7 lakhs as per the details shared by Tata service centre. For the price of the battery pack of Tata Nexon EV, 1 can drive home a Maruti Suzuki Swift LXI and buy 500 litres of petrol.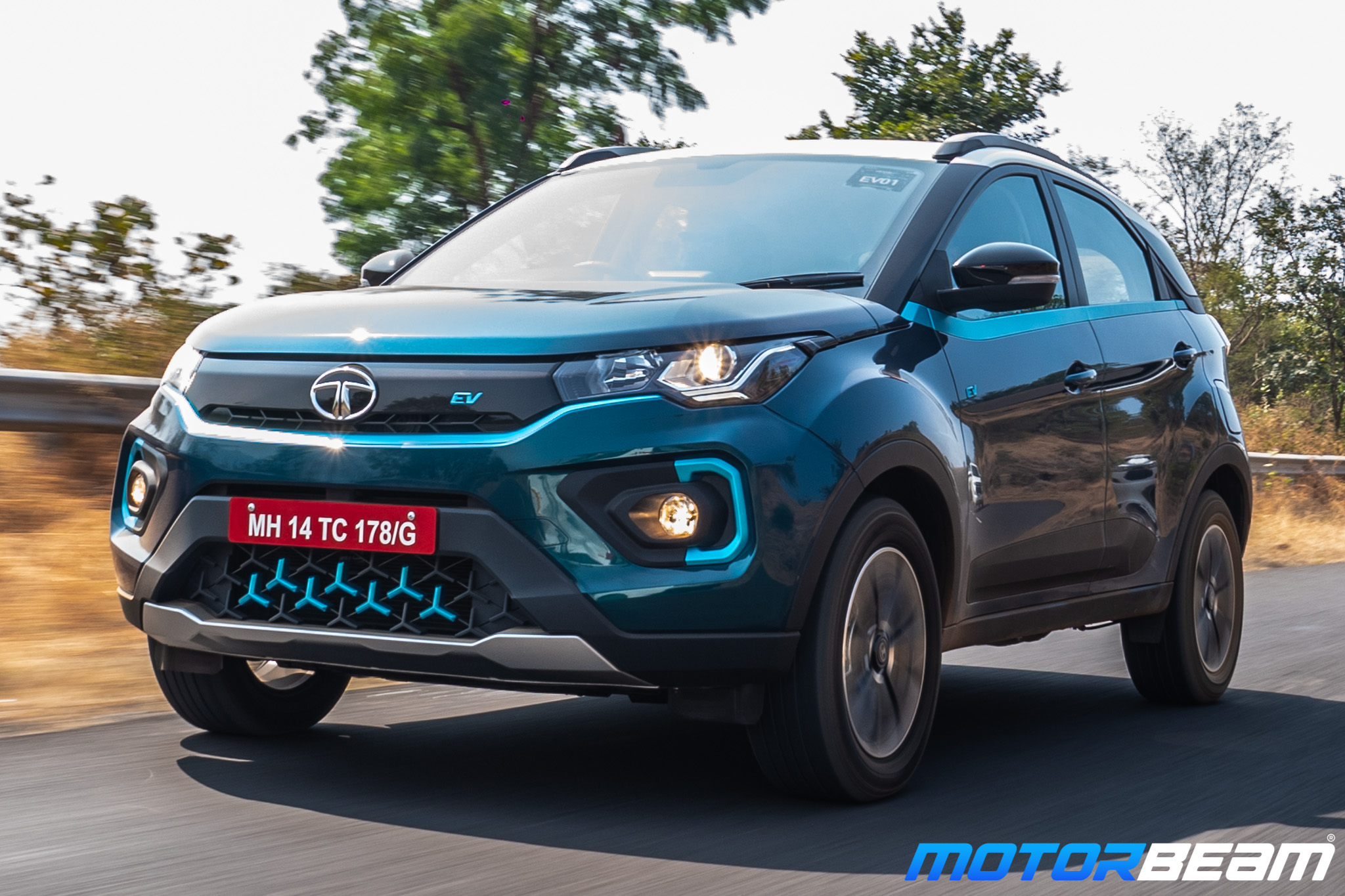 Jokes aside, let us do some basic math. While Tata claims an ARAI tested range of 312 km for the Nexon EV, users have posted mixed numbers on social media. Some have complained that the range is just over 100 km while some have got even up to 250 km.
But, most users are continuing to record somewhere between 150 and 200 km. So, let us optimistically consider the average real-world range of Nexon EV to be 200 km.
Leaving all the transmission losses and extreme range fluctuations aside, Doddappa is likely to have charged his Nexon EV 340 times in the last couple of years of his ownership. So, the battery pack has lasted him over 340 charge-discharge cycles.
Again, leaving all the natural energy losses, Doddappa's Nexon EV is likely to have consumed 10,268 Units of electricity as Nexon EV's battery capacity is 30.2 kWh.
Considering the standard cost of 1 Unit of household electricity to be Rs. 7/-, the EB charges incurred by Doddappa would have been around Rs. 71,876/- in the last couple of years of his ownership.
So, for 68,000 km, the running cost of Tata Nexon EV turns out to be Rs. 7,71,876/-, if in case the battery pack fails after the end of warranty. The running cost amounts to Rs. 11.35/- for every km.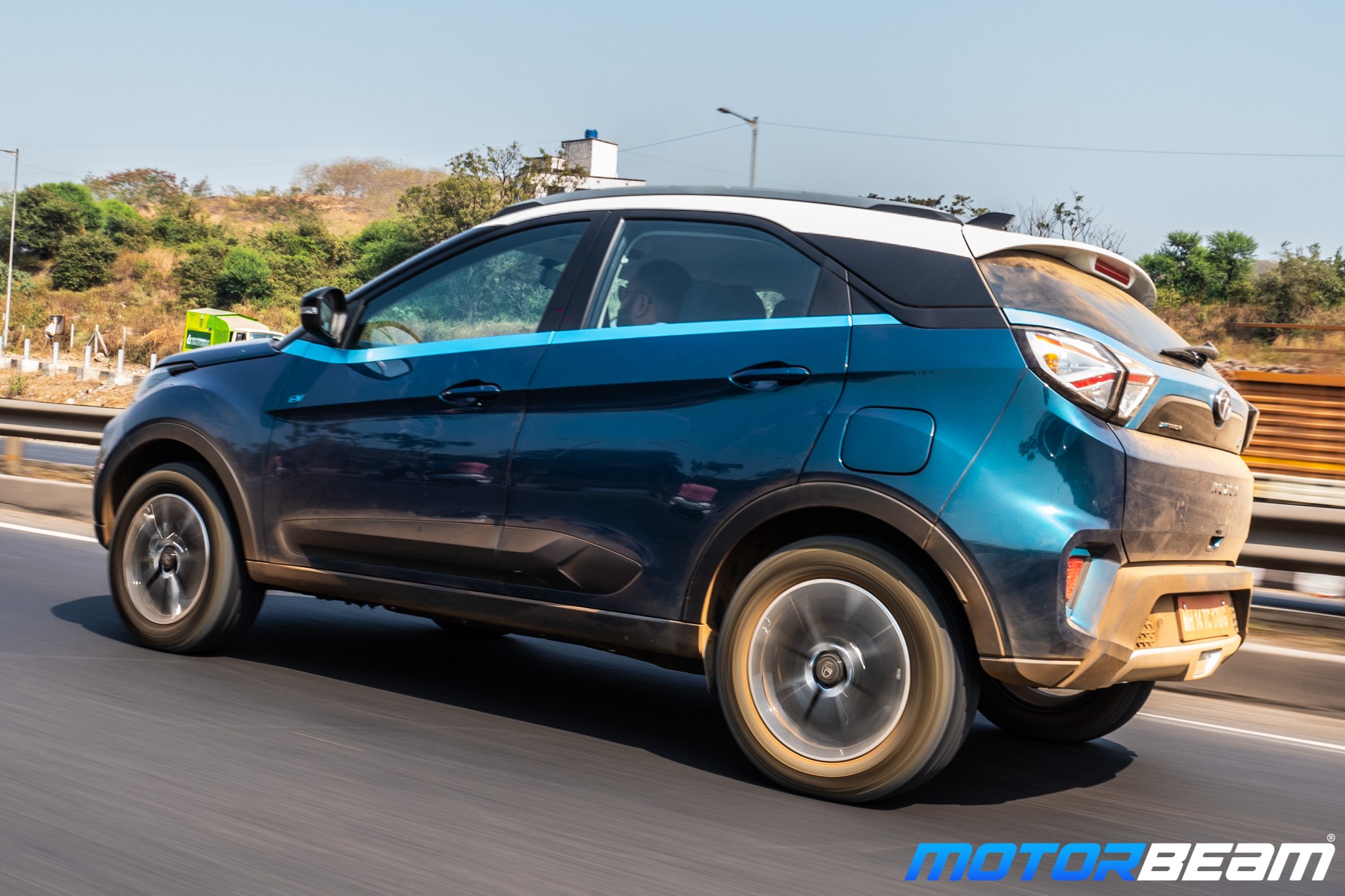 For reference, the running cost of a petrol car that returns a high fuel efficiency of 18 km/l is Rs. 5.37/- for every km.
But, Nexon EV owners need not panic. On an average, if the battery pack fails at around 68,000 km, after covering 1.36 lakh km, the owners would still get a new battery pack as the warranty expires only at 1.6 lakh km on the odometer.
Adding another 68,000 km takes the overall usage to 2.04 lakh km in absolute peace of mind. So, only post 2 lakh odd km, Nexon EV owners might need to shell out Rs. 7 lakhs for a new battery pack.
But, still it would be a gamble. If both the battery packs last up to 80,000 km each, the respective owners need to shell out the huge sum at 1.6 lakh km itself.
Also, selling the car after 1.6 lakh km would also be a huge task. Either the new buyer would demand a new battery pack or ask for a price slash of the battery pack with only the scrap value left after deducting the deprecation cost of the body and powertrain.