Tata Nexon EV Catches Fire For The First Time, Fully Engulfed – [Video]
Fire shatters Tata Nexon EV for the first time, but the car's onboard computer had successfully alerted the owner to get down
In a first-of-its-kind tragic incident, fire has completely engulfed a Tata Nexon EV SUV in Mumbai's Vasai area yesterday evening and the biggest update is that the fire hadn't started while charging but while driving through the city.
As per reported claims, the owner had slow charged the EV at his office and was returning home. When he had just driven around 4 to 5 km, suddenly, he had heard some clicking sounds with alerts on the dashboard.
He immediately got down and saw smoke emanating from the battery pack which soon turned into an unquenchable fire. From, the footage, we can notice smoke and fire originating from underneath the car which confirms the owner's claims.
Also, from the footage, we can make out that the left side of the battery pack has caused the fire and we can also nearly confirm that the owner might not be at fault at least when the incident happened.
The point to note here is that the accident had happened to a regular Nexon EV and not the recently-launched Nexon EV Max with longer range. The car's onboard computer alerting the owner prior to the mishap is also a good sign.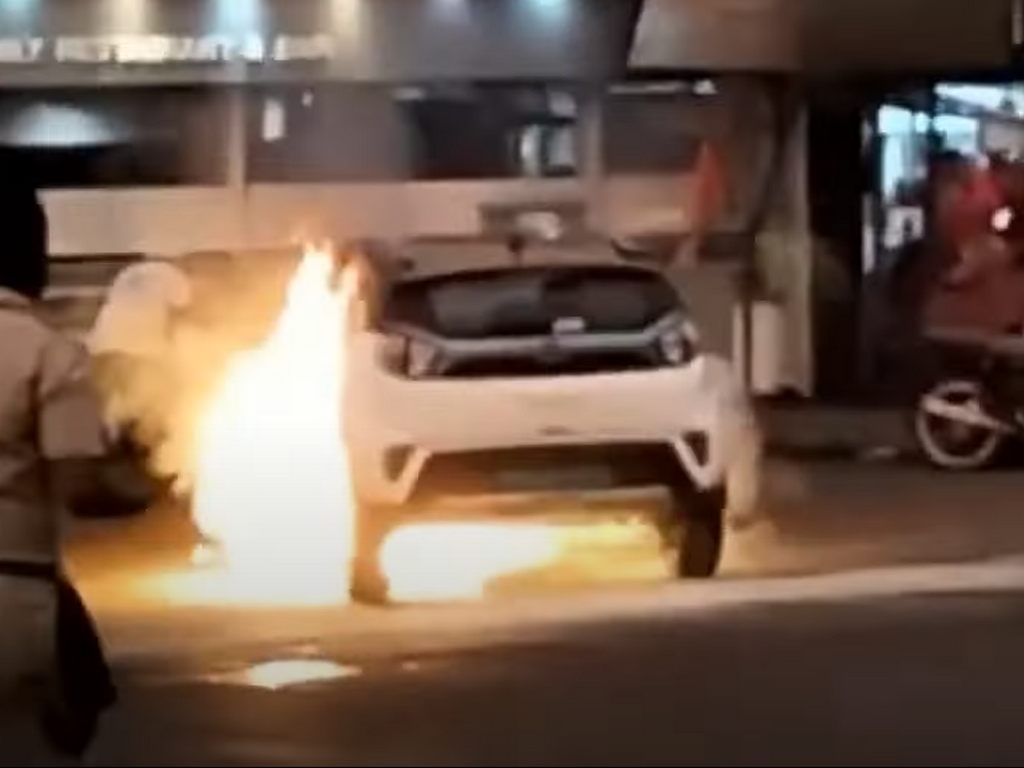 A statement from Tata Motors had said, "A detailed investigation is currently being conducted to ascertain the facts of the recent isolated thermal incident that is doing the rounds on social media. We will share a detailed response after our complete investigation."
"We remain committed to the safety of our vehicles and their users. This is a first incident after more than 30,000 EVs have cumulatively covered over 100 million km across the country in nearly 4 years," it added.
This is the second EV fire accident reported from a large manufacturer after Ola S1 Pro caught fire in March, leaving alone the countless EVs from small startups catching fire in the last couple of months.
The Tata Nexon EV was launched in 2020. It gets the company's Ziptron powertrain that includes a 3-phase permanent magnet synchronous motor paired with an IP67-certified 30.2 kWh lithium-ion battery pack.
The motor puts out 127 HP and 245 Nm and comes mated to an automatic transmission. Tata is offering an 8-year/1.6 lakh km warranty for the electric car.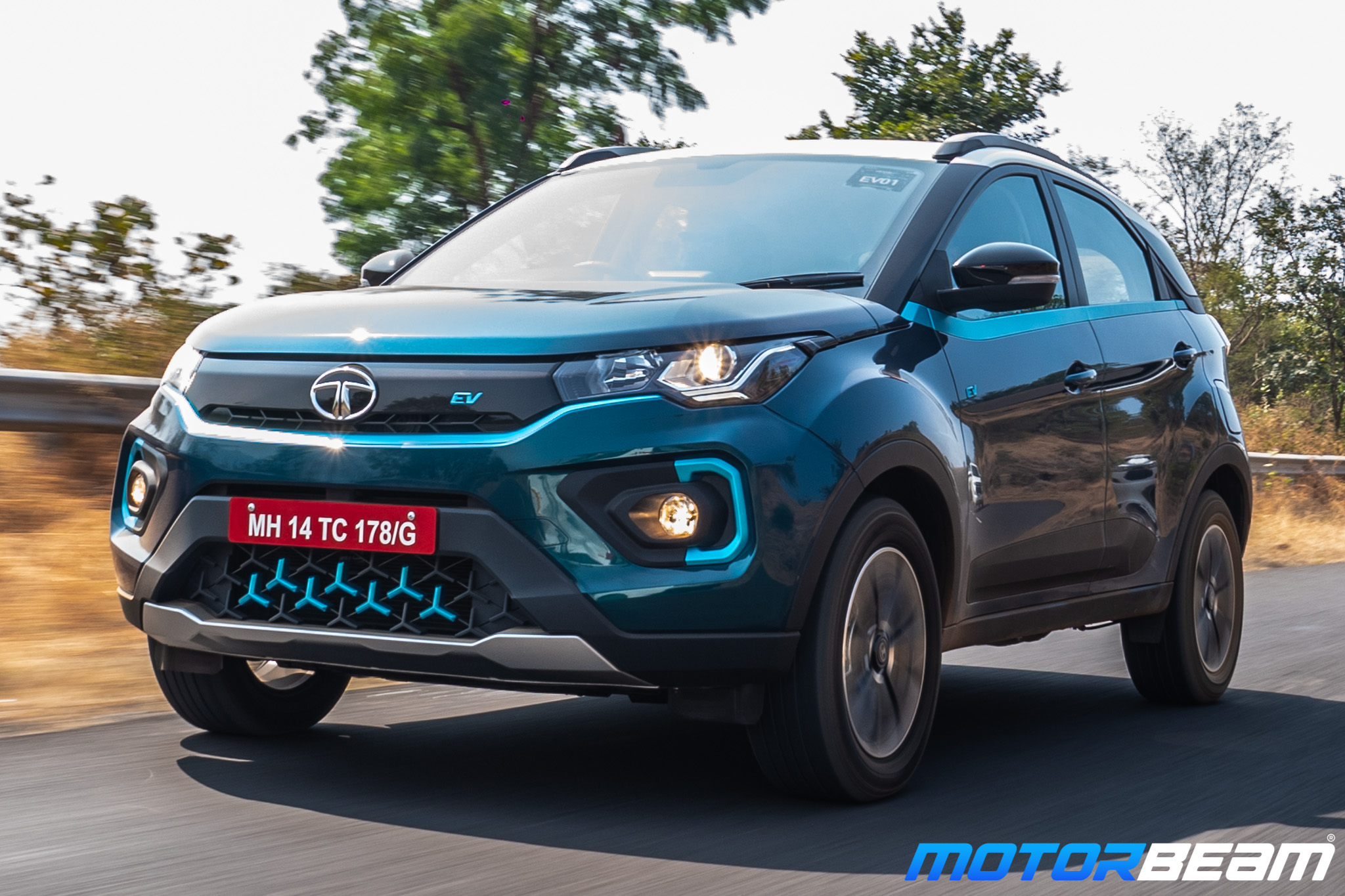 The company is also providing a 3.3 kW AC on-board charger and the Nexon EV can be charged up to 80 percent from 0 percent in 60 minutes using a fast charger and to 100 percent from 20 percent using a regular charger in 8 hours.