Tata Officially Claims More Than 300 Km Real-World Range On Nexon EV Max
Tata claims more than 300 km real-world range on Nexon EV Max with a new teaser, launch set to take place on 11th May
Tata has shared a new teaser of its upcoming Nexon EV Max electric SUV officially claiming a real-world range of more than 300 km. The electric car will be launched in India on 11th May with unofficial bookings already commenced at select Tata dealerships.
In the teaser, Tata says the Nexon EV Max can travel from Mumbai to Pune and return back on a single charge. The distance between the 2 Maharashtrian cities is slightly above 150 km meaning the real-world range of the upcoming SUV could be way beyond 300 km.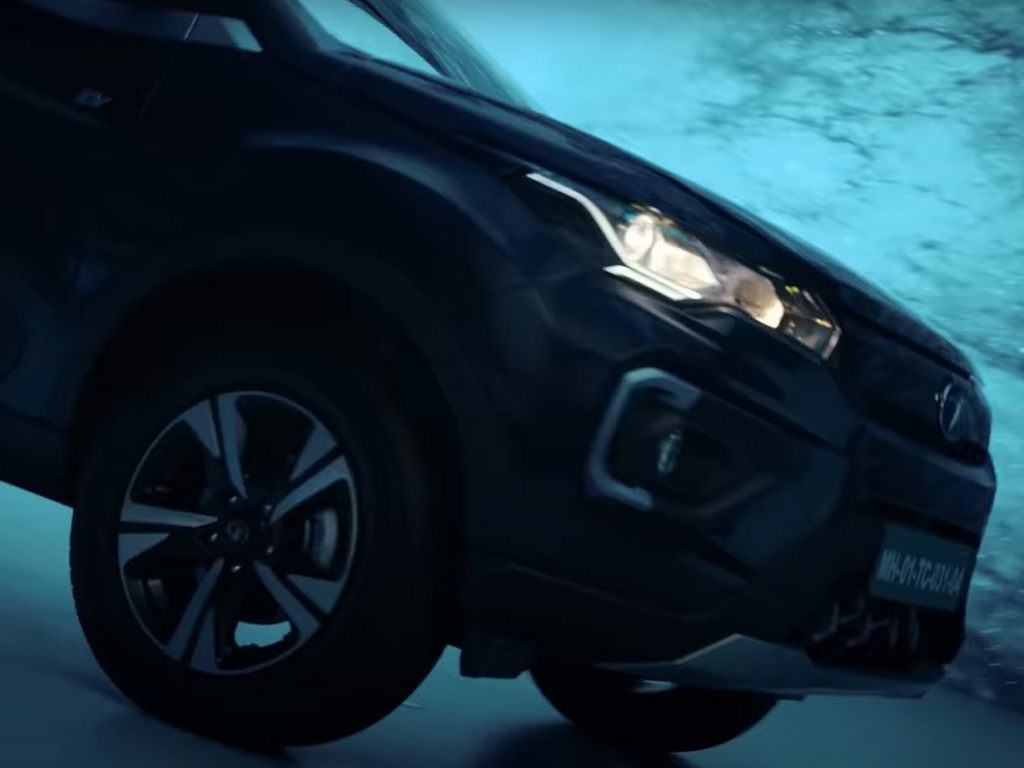 From the previous set of teasers, it's evident that the upcoming electric SUV will get a fresh set of alloy wheels differentiating it from the regular Nexon EV. The pattern looks like that of the MG ZS EV's wheels though exposed unlike the MG revealing the calipers.
The alloys look like they are diamond-cut and sport a brushed silver finish with black stripes.
Tata has also teased the car's new drive mode selector knob which is now finished in knurled chrome for better grip and feel. It now gets the modes in this order – P, R, N, and D against the existing Nexon EV's order – R, N, D, and S.
The mode selected will be visible on the tiny screen present inside the knob. The centre console gets 4 new buttons with one to activate the 'Auto Hold' feature. The car will feature a dedicated park mode.
Reportedly getting a bigger 40kWh battery pack, the car might also feature some other subtle changes to differentiate it from the regular Nexon EV. It will also command premium over the existing model.