Tata Plans Nano Specific Dealerships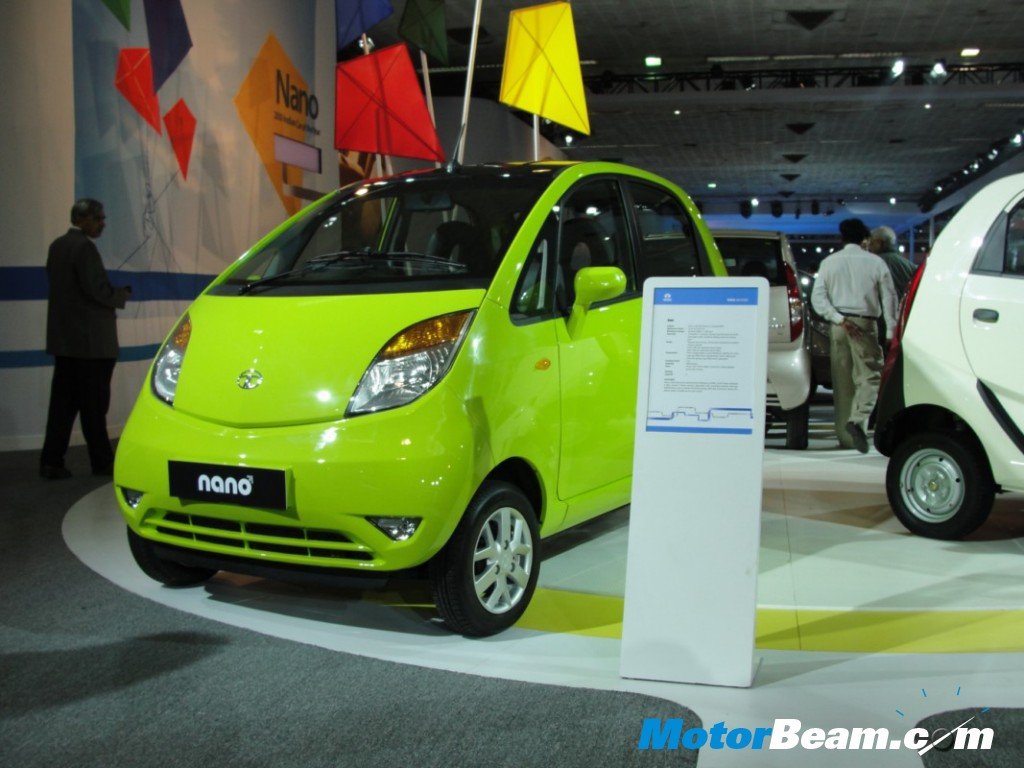 Tata Motors is planning to launch 300 Nano specific dealerships as it looks at increase the distribution network of the world's cheapest car. These Nano dealerships will be put into place by March, 2012 and will help Tata Motors in reaching out to a larger audience. The Tata Nano has not been doing numbers as it was expected to. The company has been trying its level best to increase sales but the demand has been lackluster as interest rates have increased and so have fuel prices. The company has been running extensive projects to profile customers for the Nano.
The Tata Nano is expected to reach to a larger audience with the setup of these new Nano specific dealerships. The company plans to launch an updated version of the Nano, which will feature slight changes to iron out the niggling issues faced by current Nano customers. Furthermore the launch of the diesel powered Nano will increase demand significantly as the company witnesses strong demand for diesel vehicles amidst increasing fuel costs.