Tata Q501 Premium SUV Testing With Land Rover Body
Tata's Q501 premium SUV was spotted recently near Pune wearing Land Rover clothes!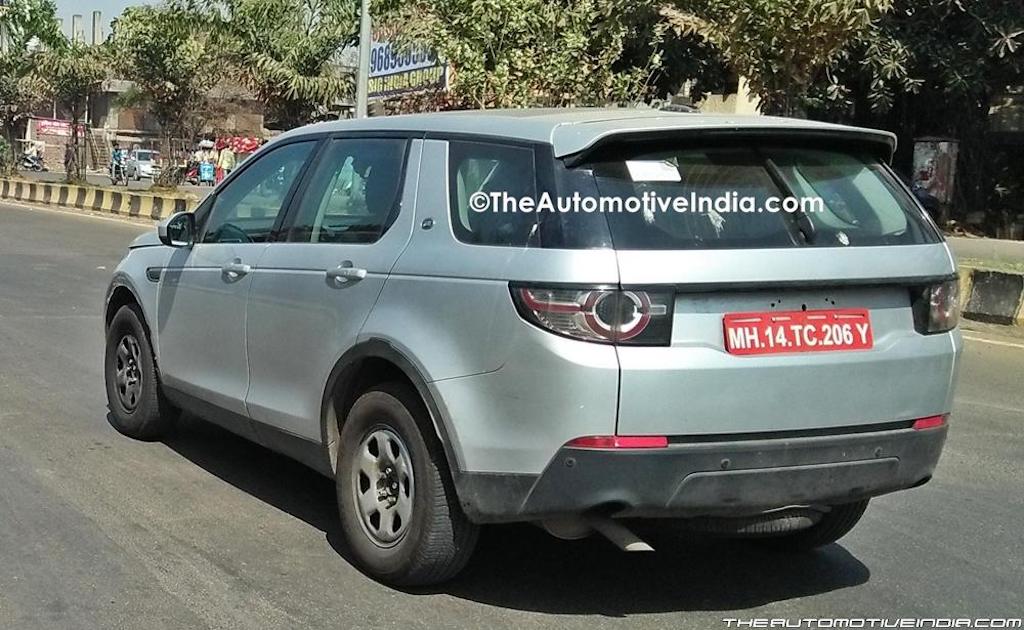 Recently Tata launched their flagship SUV, the Hexa. Tata Motors has also made it clear that the Hexa won't be their only launch for the year as the want to make up on lost ground in the SUV segment in the Indian market.
Recently Tata's upcoming premium SUV, the Q501 had been spotted near Pune. This SUV carries the body of the Land Rover Discovery Sport, but when seen from the side and the rear you can make out that it is not an actual Land Rover.
The car will most likely get Fiat's new 2.0-litre diesel engine which produces around 174 horses. Tata hasn't announced anything yet about the Q501 SUV and it is likely to be launched only in 2018. As of now, Tata is gearing up for the launch of the Kite 5.
Tata Q501 Premium SUV
– Tata's Q501 is in its initial testing stages
– The prototype SUV was spotted testing with the body of Land Rover Discovery Sport
– The engine and specs are still unclear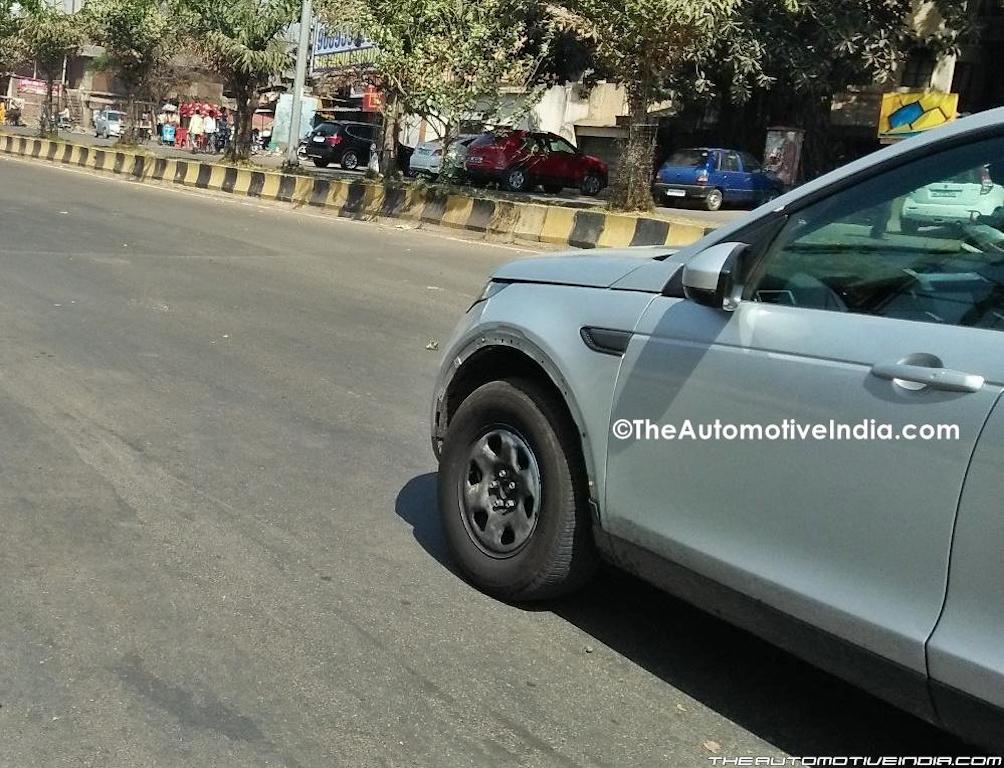 Source – TheAutomotiveIndia.com