Tata SUV-Coupe, 8-Seater MPV Under Study
Both these models are on the drawing board according to Tata officials and will be based on the Omega platform.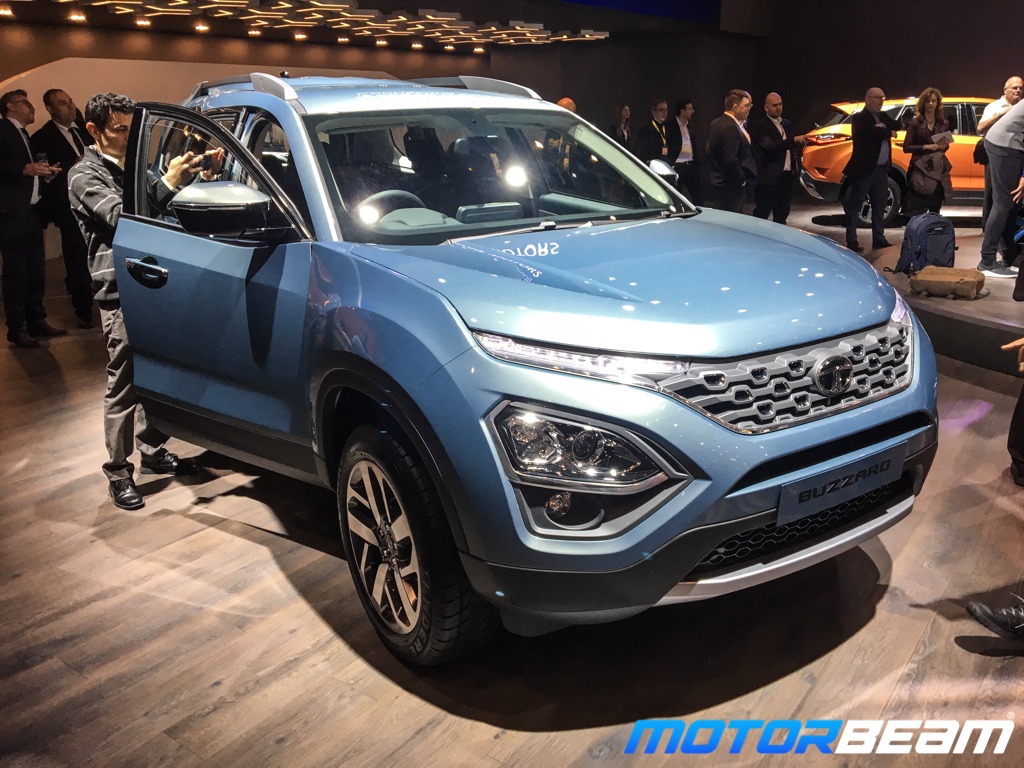 The 2019 Geneva Motor Show gave us an insight on the future line up of Indian carmaker Tata Motors. The new versatile platforms, Omega and ALFA were also showcased at the event. The company is evaluating the concept of a new 8-seater MPV and also an SUV coupe, based on the Omega platform which forms the base of the high-end models of the company's range of vehicles.
Company officials have mentioned that the Omega platform would be used to construct an SUV coupe in the future. The versatile platform may also underpin an 8-seater MPV and that both the projects are into consideration and onto the drawing board. Tata Motors is looking into the business aspect of both these concept cars and planning the time of the release of these vehicles in the Indian market.
The company has said that the Omega platform can underpin vehicles in the range of 4.3-4.8-metres in length. This opens up the possibility of 5-seater and 7-seater SUVs, a 5-seater SUV coupe, a 7-seater or 8-seater MPV, and also a full-size sedan. Mahindra's Marazzo and Maruti Suzuki's Ertiga could face competition from Tata Motor's 8-seater MPV.
An SUV coupe would break the deadlock of the company being affiliated to making upright, boxy SUVs. The Nexon features elegant styling, but the SUV coupe would take it up a notch, with its sleek roofline and sharp tail it could redesign the company's outlook towards stylish and versatile SUVs.
Tata SUV-Coupe
– These vehicles will be underpinned by the Omega and ALFA architectures
– An SUV coupe may change the outlook of the company towards stylish SUVs
– An 8-seater MPV may be on the cards and will be underpinned by the Omega platform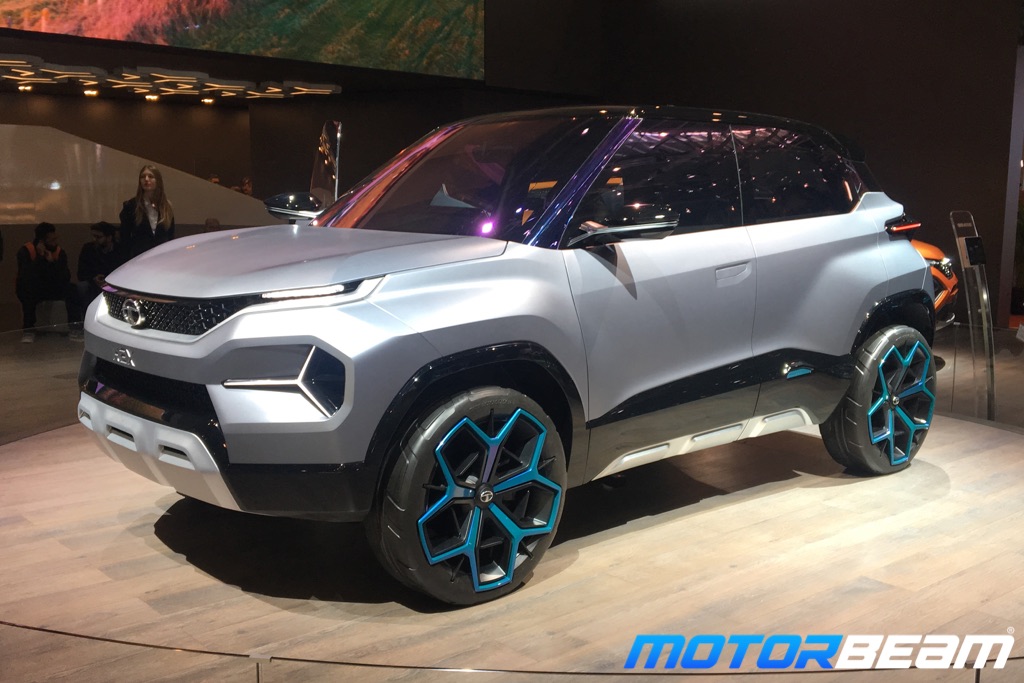 Source – AutocarIndia.com