Mahindra XUV500 Launch On 28th September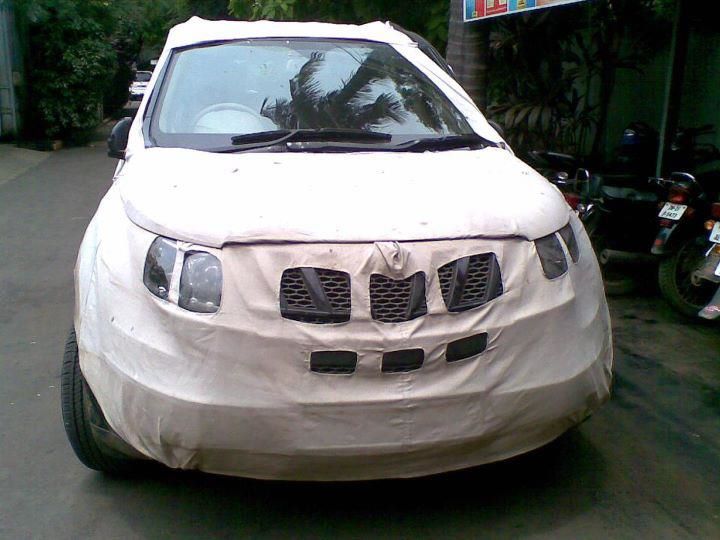 The Whole Aura around the Mahindra XUV 00 broke when the first undisguised image of the car was leaked on the internet. The only thing remaining was to figure out how it looks from inside, now even that mystery is solved as we have an interior dashboard snap of the most anticipated SUV from Mahindra. The XUV500 will be launched on the 28th of September and there are talks that Mahindra will launch it in South Africa at the same time knowing that the brand is equally famous in South Africa.
On the exterior the car looks a little obnoxious on the front face due to which many will try to stay away from the car similar to what happened to the Aria which also looks weird and overgrown Manza has pushed buyers away from buying the car. On the engine front the XUV500 will be using the Scorpio's engine which is the 2.2-liter motor producing a healthy 140 BHP of power mated to either a five or six speed manual gear box. Being called a complete SUV it will also feature 4×4 in the later stages but will initially be launched with a 4X2 version.
If you take a closer look, the interiors don't look rich and sober but when compared to the previous offerings from Mahindra we can call it upmarket and a giant leap in terms of design and visual fit and finish. Mahindra will try to take inspiration from what Toyota Fortuner has done in the SUV segment and bridge the gap between the Scorpio\Safari and Fortuner\Endeavour. Earlier the Tata Aria was a bridge between the two ends of SUV but the product miserably failed to sell volumes even though it is the best Tata badged vehicle made till date.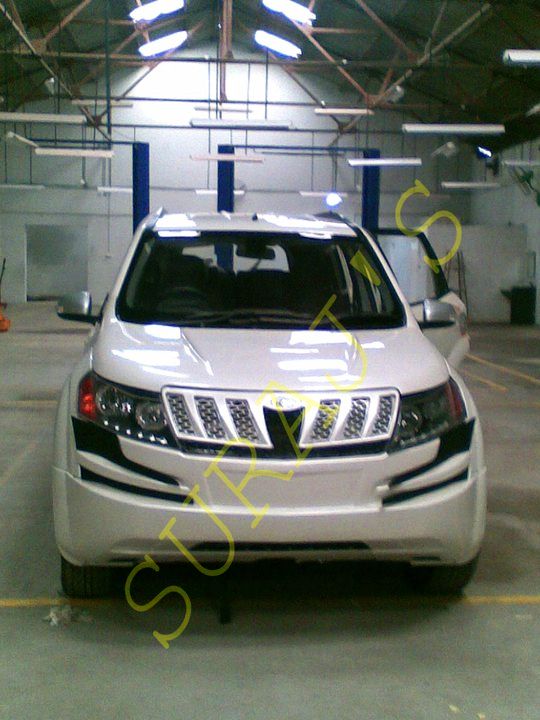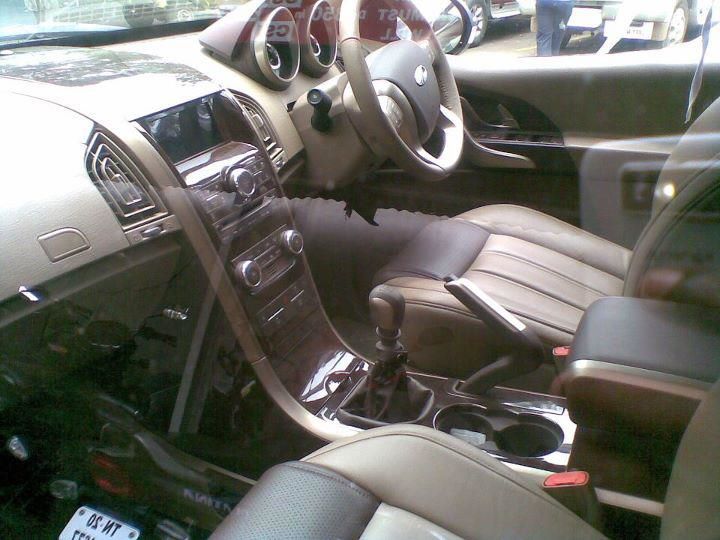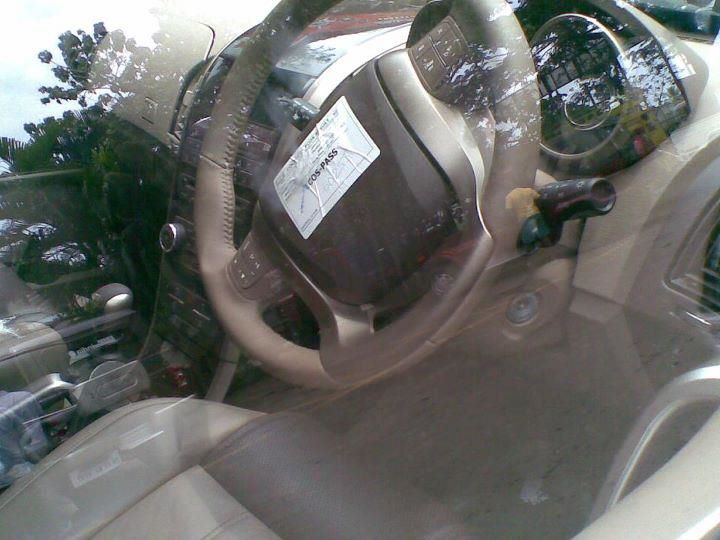 Spy Pictures Source – CnB Facebook Fan Page