Is Tata Doing Smart Marketing With Zest Test Vehicles?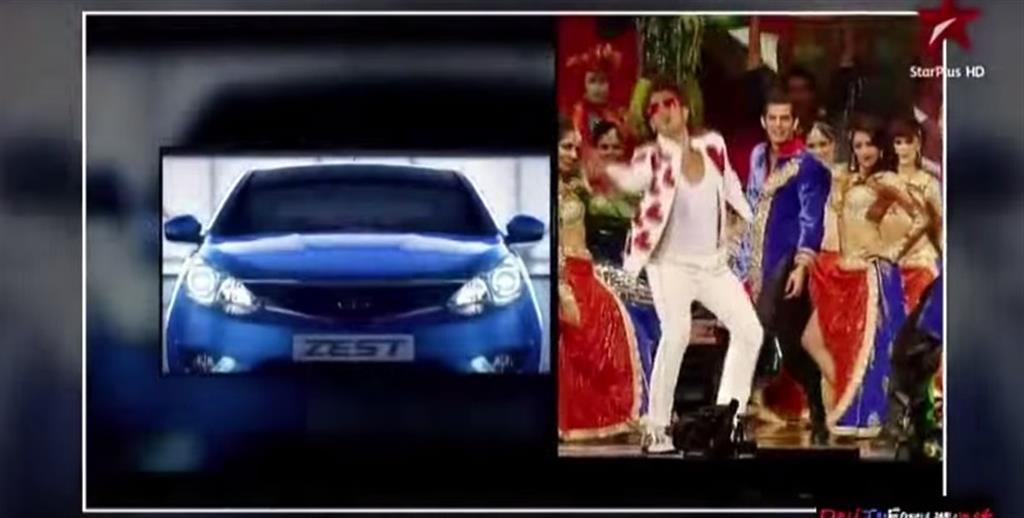 Tune maari entry aur dil mein baji ghanti! No no guys don't be so shocked! We are not into romantic articles yet, but this is what was played at the 2014 IIFA awards recently when they displayed the Tata Zest during a dance performance by an actor. The Tata Zest and Bolt are two very highly ambitious cars developed by the company and the manufacturer is trying really hard to change its image.
While the Bolt hatchback and Zest sedan will be launched in September, which is still some time away, their test mules are being spotted regularly and we're sure Tata Motors' marketing department is grinning looking at the amount of buzz that has been created. The Tata Zest will be replacing the Manza. While the Zest is not an all new vehicle, Tata engineers have made sure that various improvements have been carried out over the outgoing vehicle.
Tata Motors has also been doing some clever marketing for the Zest and Bolt. Since the Zest is not an extraordinary looker of a car, the guys at Tata have used camouflage on the test mules which screams out the vehicle's name in a striking font. This is a sure-shot way of getting attention in public areas. While television adverts for the Zest have already begun broadcasting, the manufacturer is still testing the sedan in different parts of the country and numerous sightings of test mules have been reported.
Tata Motors is trying everything possible to make sure that buyers know about the Zest long before its official launch. The Zest will play a key role in changing Tata's boring image to something that is lively. But, the company also needs to make sure that quality of various components and fit and finish of interior parts is up to the mark since it is a big turn-off for buyers when they see inconsistency in panels, etc. The vehicle shouldn't show signs of ageing very quickly.
The smart marketing techniques used by Tata Motors will surely pay off it seems. The Zest will also come loaded with features such as projector lamps, Bluetooth connectivity, etc. Powering the Tata Zest is a 1.2-litre Revotron turbocharged petrol unit (85 PS of power, 140 Nm of torque) and 1.3-litre Quadrajet turbo diesel engine (90 PS of power, 200 Nm of torque). This compact sedan from Tata will also get an F-Tronic AMT gearbox which will be the first in its segment.
So while we have high expectations from the Zest, we hope Tata Motors prices the vehicle well, which they most probably will do, and then we will see whether the Tata Zest hits the dil ki ghanti when it makes its entry or not.